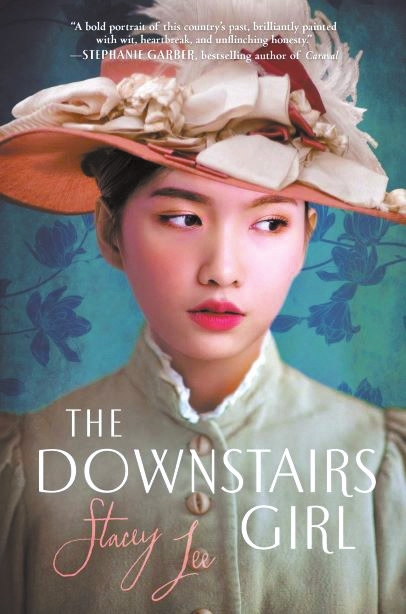 By day, 17-year-old Jo Kuan works as a lady's maid for the cruel daughter of one of the wealthiest men in Atlanta. But by night, Jo moonlights as the pseudonymous author of a newspaper advice column for the genteel Southern lady, "Dear Miss Sweetie." When her column becomes wildly popular, she uses the power of the pen to address some of society's ills, but she's not prepared for the backlash that follows when her column challenges fixed ideas about race and gender.
While her opponents clamor to uncover the secret identity of Miss Sweetie, a mysterious letter sets Jo off on a search for her own past and the parents who abandoned her as a baby. But when her efforts put her in the crosshairs of Atlanta's most notorious criminal, Jo must decide whether she, a girl used to living in the shadows, is ready to step into the light.
The novel shows readers a glimpse of the Gilded Age and what it was like to live as an Asian American during that time period. Jo defies the stereotype of Asian women being docile and quiet. Not only does she defy the stereotype for Asian women but she defies the gender stereotype of being a woman. With prose that is witty, insightful, and at times heartbreaking, Stacey Lee masterfully crafts an extraordinary social drama set in the American South.
Lee is the winner of the PEN Center USA Literary Award for young adult fiction and the Asian/Pacific American Award for Literature. (SD-Agencies)