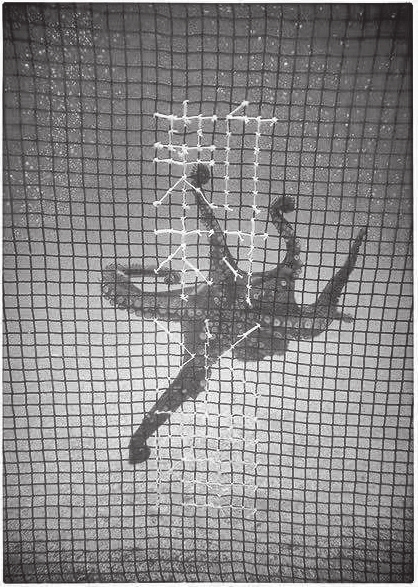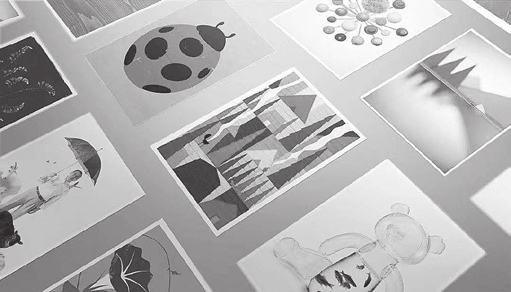 Ninety posters designed by Norito Shinmura are on display at an exhibition at Alili Art.
Graduating from Osaka Designers' College, Shinmura is a renowned Japanese designer who has won many prestigious graphic design awards both in Japan and internationally. For a long time, he has been the primary creator of posters for Muji, and has also produced advertisements for the leading cosmetic brand Shiseido.
In his works, nature and society are closely linked and fishing nets, bedding, abandoned cartons and snow are also among the elements in Shinmura's designs. He displays the charm of nature and conveys the idea of harmony between humans and nature.
Organized by the Shenzhen Illustration Association, the exhibition is divided into three areas with the themes of forest, ocean and city.
Dates: Until Sept. 12
Hours: 10:30 a.m.-9 p.m. (Tue.-Fri.), 10:30 a.m.-9:30 p.m. (Sat.-Sun.)
Tickets: 38 yuan per person, 58 yuan for two persons, 19 yuan for students
Venue: Alili Art, Nantou Ancient Town, Nanshan District (南山区南头古城内阿哩哩艺术馆)
Metro: Line 1 to Taoyuan Station (桃园站), Exit B
(SD News)