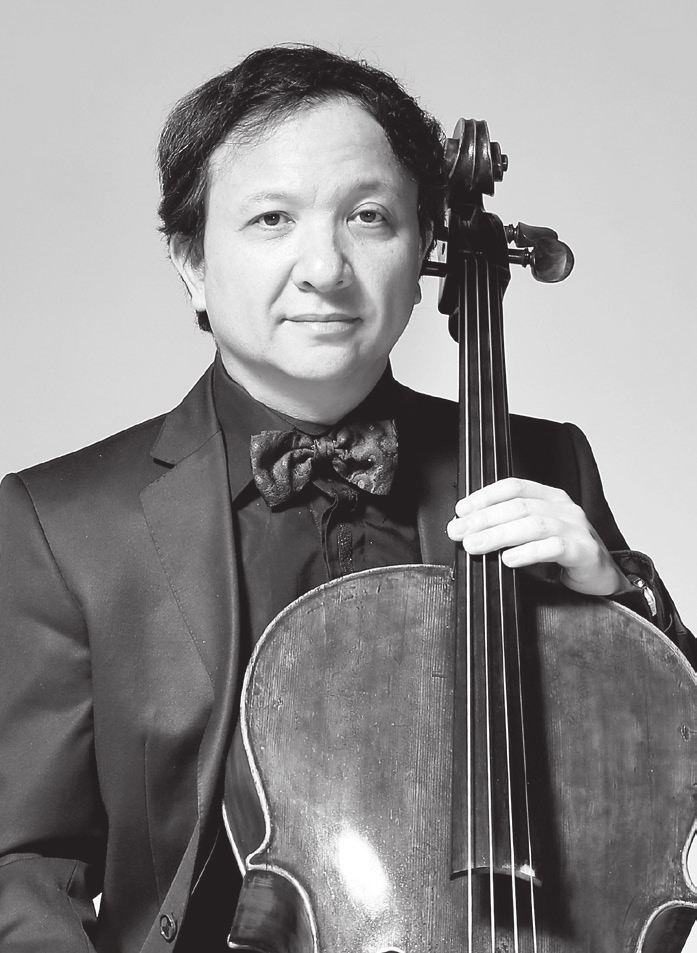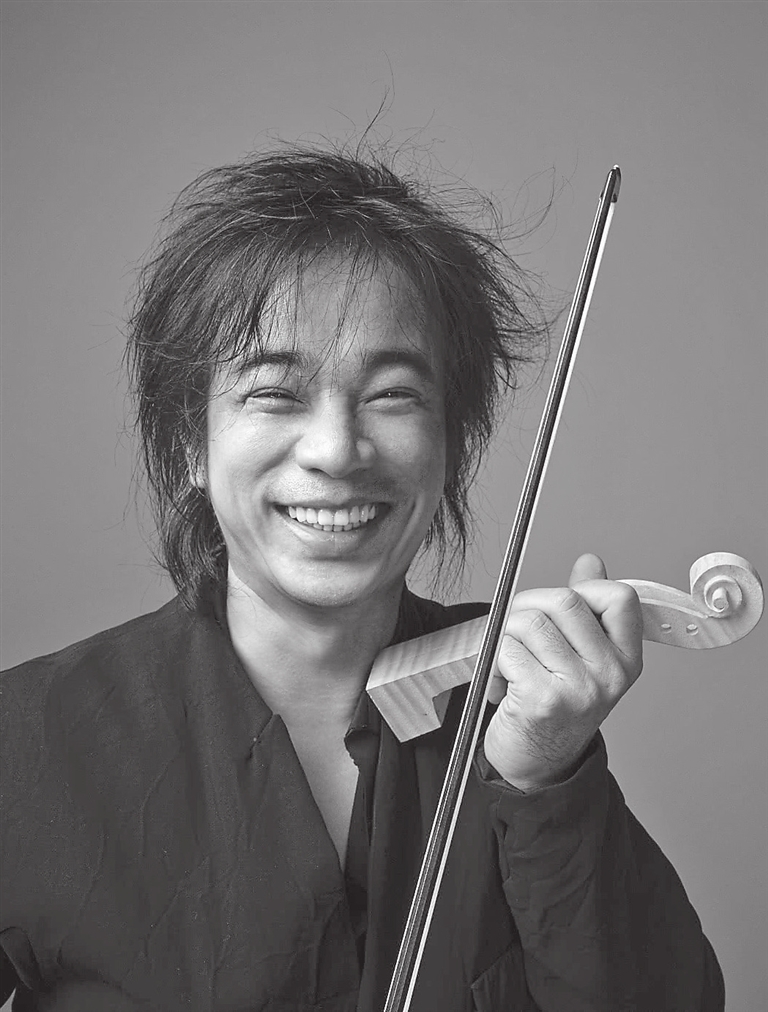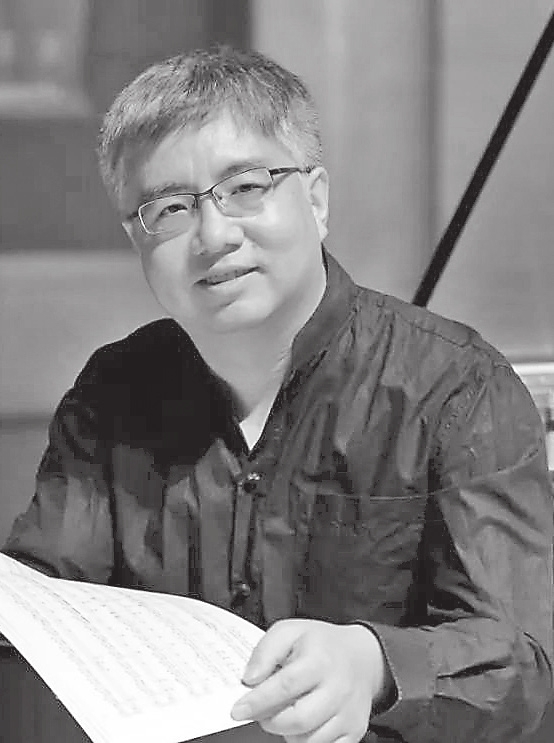 The Bon Ami Trio, consisting of violinist Lin Chaoyang, pianist Sheng Yuan and cellist Chu Yibing, will present a night of classical pieces at the Shenzhen Concert Hall.
The program will be Schubert's "Impromptu in B-flat Major D899, No. 3," Kreisler's "Tambourin Chinois," Chopin's "Introduction and Polonaise Brillante in C Major for Cello and Piano," Ravel's "Sonata for Violin and Cello," Piazzolla's "Oblivion" and Arensky's "Piano Trio No. 1 in D Minor."
Lin enrolled to study at the affiliated middle school of the Shanghai Conservatory of Music in 1981. He graduated from the Moscow State Tchaikovsky Conservatory in 1994 and studied with legendary violinist Zoria Usmanovna Shikhmurzayeva.
During his six years of studies in Russia, he became interested in oil painting and obtained a master's degree from the Surikov Moscow State Academic Art Institute. In 1996, Lin returned to China and started teaching at the Central Conservatory of Music in Beijing. He often performs with other Chinese musicians in chamber music groups and also composes tracks for movies and TV series.
Lin's nickname is Salt. "Finding the right balance is crucial for a musician, which is much like a chef making a dish. The skill of seasoning is a matter of balance between adding 'too much' and 'not enough' salt. That's why I call myself Salt," he explains.
Sheng has studied at the Central Conservatory of Music in Beijing and the Manhattan School of Music in New York City. His interest in Bach's music inspired him to study intensively with pianist and harpsichordist Rosalyn Tureck, who was a well-known expert and interpreter of Bach's music. Sheng also teaches at the Central Conservatory of Music.
Chu went to France to pursue his music studies in 1983, studying at the Conservatoire National Supérieur de Musique et de Danse de Paris. Six years later, he became the principal cellist of Switzerland's Basel Symphony Orchestra. He was also a guest principle cellist of the prestigious Bavarian Radio Symphony Orchestra and studied conducting at the City of Basel Music Academy and conducted for German Munich, Dusseldorf, Berlin, Zurich and Prague and other symphony orchestras. After nearly two decades of living and working in the West, he returned to China in 2004 as the head cello teacher for the Central Conservatory of Music.
Time: 8 p.m., Sept. 4
Tickets: 120-480 yuan
Booking: WeChat account "szyyt_piao"
Venue: Shenzhen Concert Hall, Futian District (福田区深圳音乐厅)
Metro: Line 3 or 4 to Children's Palace Station (少年宫站), Exit D(SD News)