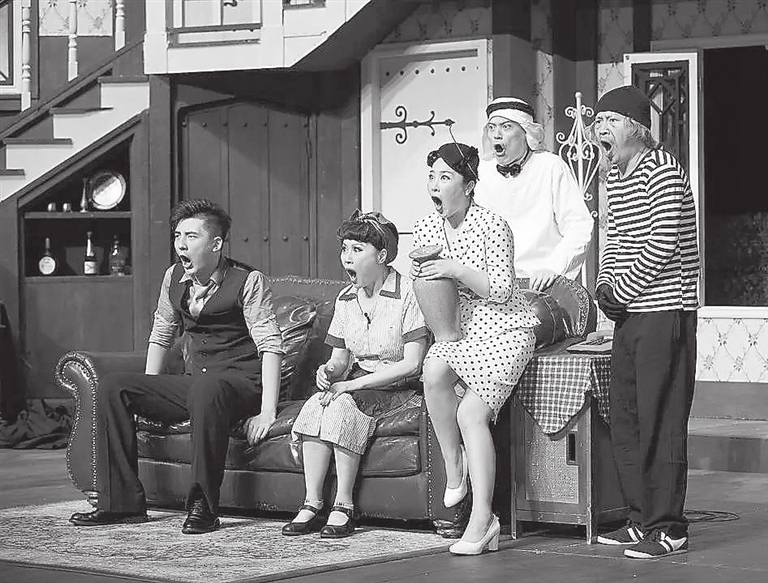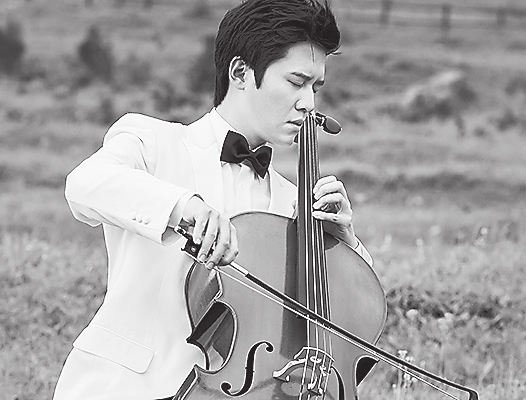 'Noises Off'
The Chinese version of the British play "Noises Off" will be staged this weekend. The original play is a theatrical farce written by English playwright Michael Frayn in 1982.
The play is a behind-the-scenes look at a chaotic stage production populated with frenetic and unstable actors, a volatile director and an overworked and overly emotional stage crew.
The idea for it came in 1970, when Frayn was watching "The Two of Us," a farce that he had written for Lynn Redgrave. He said, "It was funnier from behind than in the front, and I thought that one day I must write a farce from behind." The prototype, a short-lived one-act play called "Exits," was written and performed in 1977. At the request of his associate, Michael Codron, Frayn expanded this into what would become "Noises Off." It takes its title from the theatrical stage direction indicating sounds coming from offstage.
Time: 3 p.m., Aug. 21
Tickets: 100-380 yuan
Cello pieces
Pan Chang, associate principal cellist of the Guangzhou Symphony Orchestra, will collaborate with the Xinghai Conservatory of Music piano teacher Yang Shiqin to present a night of classical pieces. The program will include Cassado's "Suite for Cello Solo" and Falla's "Spanish Dance."
Pan graduated from the Yong Siew Toh Conservatory of Music in Singapore and the Yale School of Music in the United States. He received the Aldo Parisot prize for his excellent works. He has studied with Qin Liwei, Aldo Parisot, Peter Wiley and Luis Garcia-Renart.
When Pan performed his Carnegie Hall debut in 2016 with pianist Ronaldo Rolim, the New York Concert Review wrote: "The principal virtue of Pan's playing is his extreme absorption in the music; he has a rapt, intense look, as one who is communing directly with the mysterious source 'out there' that sustains and inspires true artists and he possesses the technical ease to bring that inspiration into his instrument and project it to listeners. His bow arm, intonation and the variety of colors he obtains from the cello are all sublime."
Time: 3 p.m., Aug. 22
Tickets: 99-199 yuan
Booking: WeChat account "PingShanTheatre"
Venue: Pingshan Theater, Hekang Road, Pingshan District (坪山区荷康路坪山大剧院)
Transport: Take the high-speed rail from Shenzhen North Station to Pingshan Station and then take a taxi(SD News)