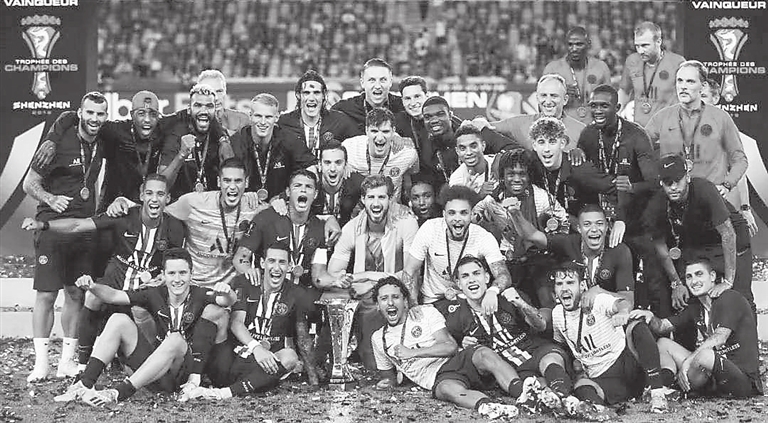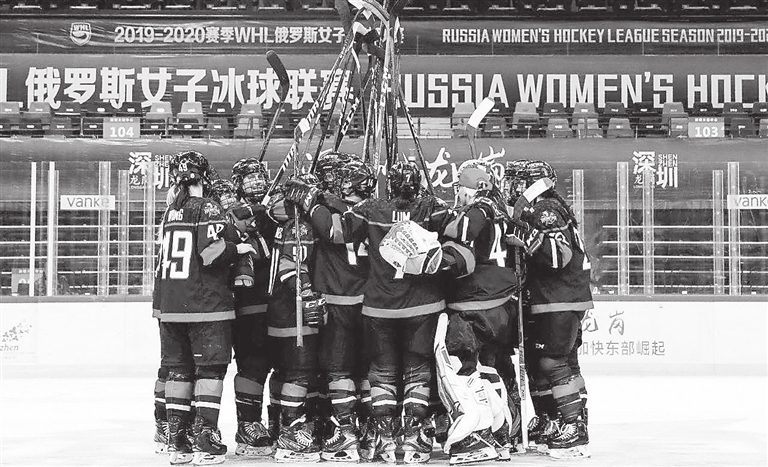 A photo exhibition celebrating the 10th anniversary of the opening of the Shenzhen Universiade Center in Longgang District is being held at the center. Entry is free.
As one of the main venues of the 26th Summer Universiade from Aug. 12 to 23, 2011, the sports center held swimming, basketball and field and track events during that time. With the slogan of "Start Here, Make a Difference," the Shenzhen Universiade by then had broken the record for the number of participants — 10,624, including 7,155 athletes from more than 150 countries and regions, according to statistics by the International University Sports Federation.
Consisting of a stadium and two halls, the Shenzhen Universiade Center presence is emphasized by the illumination of its transparent façades at night. A lake connects the stadium with the circular multifunctional hall to the north and the rectangular swimming hall to the northwest.
Since the Universiade, the sports center has continued to hold grand international events, such as the Trophee des Champions and the FINA Champions Swim Series. Today it is also a popular place for locals to go to exercise.
Chinese sprinter Su Bingtian, who made history by setting a new Asian record in the men's 100m semifinal at the Tokyo Olympics early this month and became the first Chinese to enter the final, had a half-year training at the Shenzhen Universiade Center in preparation for the Olympics.
He won the bronze medal in the men's 100m final with 10.27 seconds at the 26th Summer Universiade in Shenzhen and pocketed the first medal for the Chinese delegation in the track and field event at the Universiade. He has also carried out training at the center many other times in the past 10 years.
Dates: Until Sept. 25
Hours: 10 a.m.-noon, 2:30-5 p.m.
Booking: WeChat account "DYZX89980111"
Venue: Shenzhen Universiade Center, Longgang District (龙岗区深圳大运中心)
Metro: Line 3 to Universiade Station (大运站), Exit C
(SD News)