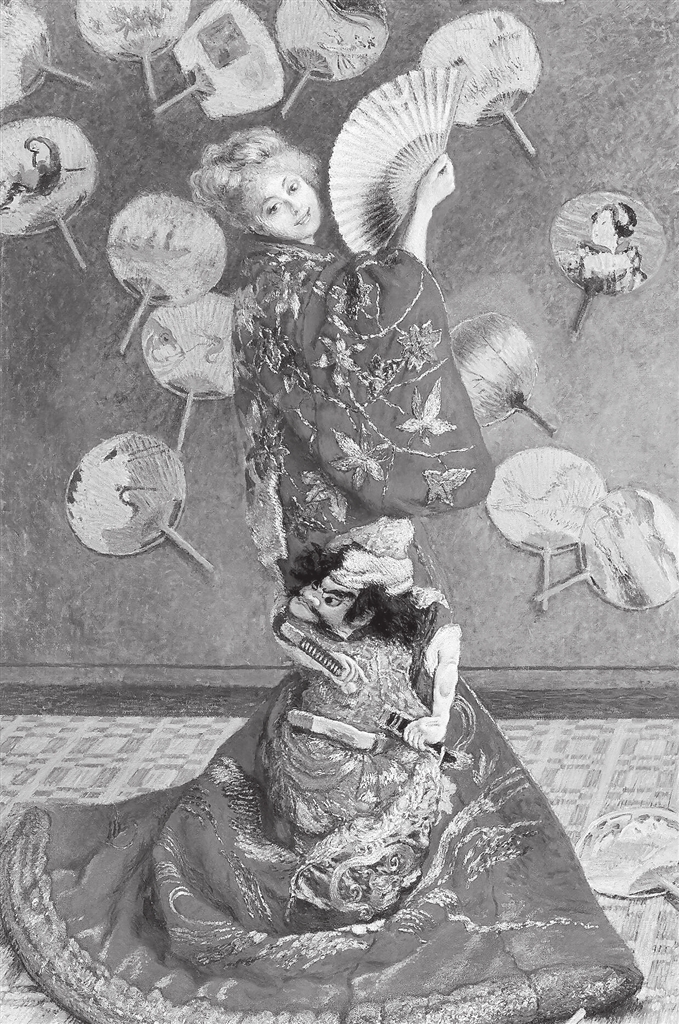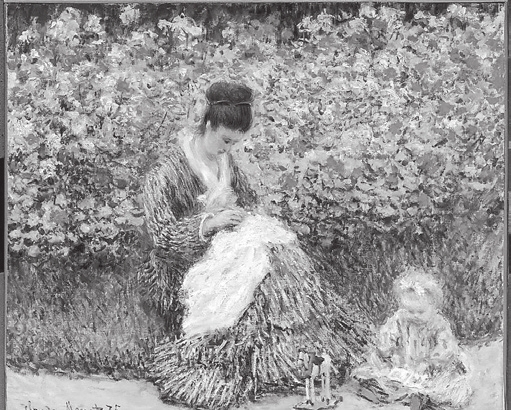 Replicas of Claude Monet's paintings collected by the Museum of Fine Arts Boston in the United States are on display at the "Museum of Fine Arts, Boston Pop-up Store in the Sky" exhibition at Ping An Finance Center.
Monet (1840-1926) breathed fresh life into the art of painting. With a bold vision and radical approach that included a vibrant palette and visible brushwork, he proposed a new way of seeing and depicting the world. Artists and collectors came to France from near and far with hopes of meeting Monet and purchasing his work. His impact was far reaching and today his works are beloved around the globe.
Boston has been a center for the collecting and appreciation of Monet's paintings since the late 19th century. Many of the paintings were brought to Boston during Monet's lifetime.
The exhibition also explores the life of Monet from his early forays into plain-air landscape painting in the 1860s, through his association with the Impressionists beginning in the 1870s, into the 1880s when he increasingly became interested in the effects of light on fixed subjects at different times of day, culminating in his series of paintings from the 1890s to the early 20th century.
The exhibition also installs recreated scenes inspired by Monet's paintings, such as "Haystacks" and "Water Lilies," aiming to offer visitors a multi-sensory and interactive way to enjoy art. "Haystacks" is a series of 25 impressionist paintings with the principal subject of each painting in the series is stacks of harvested wheat. "Water Lilies" is a series of approximately 250 oil paintings by Monet. The paintings depict his flower garden at his home in Giverny, and were the main focus of his artistic production during the last 30 years of his life.
Dates: Until Dec. 15
Hours: 10 a.m.-10 p.m.
Tickets: 200 yuan
Venue: Free Sky, 116/F, Ping An Finance Center, Futian District (福田区平安金融中心116层云际观光层)
Metro: Line 1 or 3 to Shopping Park Station (购物公园站), Exit D
(SD News)