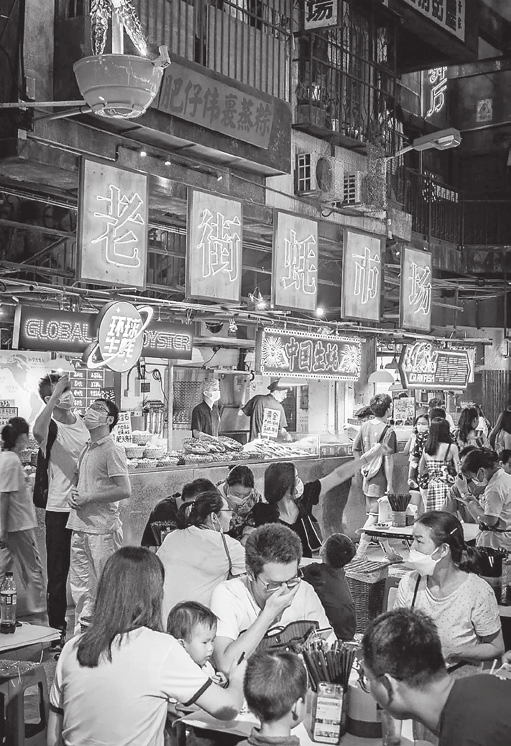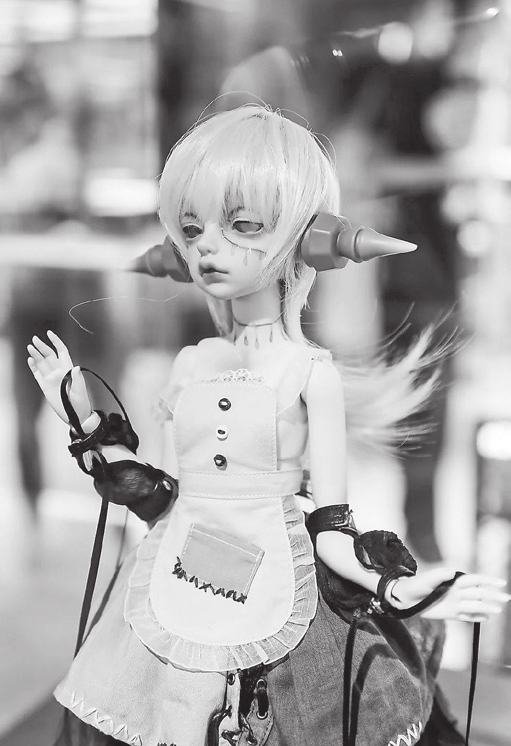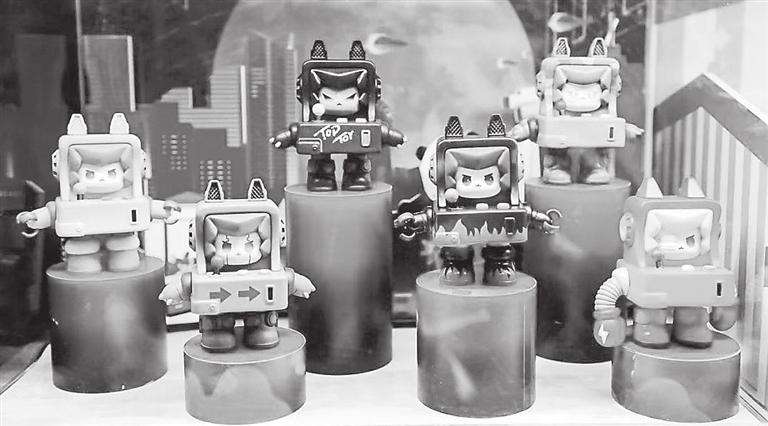 People who want to grab a cup of Chayuanyuese (茶颜悦色) milk tea in Shenzhen may have their last chance because its two pop-up stores at Shenzhen Wenheyou Superb will close Sept. 15.
When the much-hyped milk tea shop from Changsha, Hunan Province, opened two pop-up shops in Shenzhen on April 2, thousands of people queued for its drinks every day. Now after five months, there are not many visitors on weekdays but each shop still has quotas for customers between 11 a.m. and 10 p.m. Each customer can buy up to two cups of tea. There are two Chayanyuese shops inside Shenzhen Wenheyou Superb — one on the ground floor and the other on the third floor.
Chayanyuese combines milk with green or black tea topped with cream and nuts. Its Shenzhen stores only provide six specialties, which are made with black tea or oolong tea. The most popular one is "Youlan Latte" ("幽兰拿铁") and don't forget to order double cream.
Try oolong milk tea named "Yanhuo Yileng" ("烟火易冷") on Wednesday and you will get the second cup at half price. If you go there on rainy days, the shops will offer the same discount on another oolong milk tea named "Zhengzheng Zhiyuan" ("筝筝纸鸢").
Hailing from Changsha, Shenzhen Wenheyou Superb is a four-story 30,000-square-meter shopping and dining complex in Dongmen in Luohu District. Its retro-style building replicates the local 1980s street culture. What makes the Shenzhen outlet unique is the incorporation of LED screen neon images into its nostalgic architecture.
Recently, some new shops have been launched inside Shenzhen Wenheyou Superb, such as Top Toy that sells trendy toys and mystery boxes, Haydon that sells personal care and beauty products of domestic and international brands, and Dongmen Oyster Market where you can taste various oyster dishes.
Wenheyou hours: 10:30 a.m.-late night
Dongmen Oyster Market booking: WeChat account "SZWENHEYOU"
Venue: Shenzhen Wenheyou Superb, Luohu District (罗湖区深圳文和友)
Metro: Line 1 or 3 to Laojie Station (老街站), Exit G
(SD News)