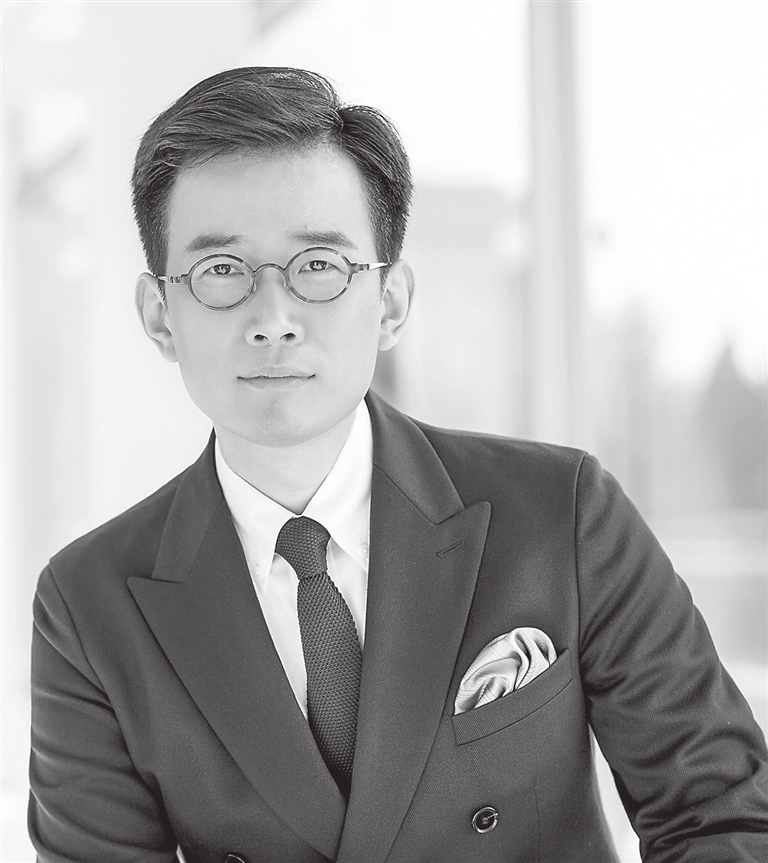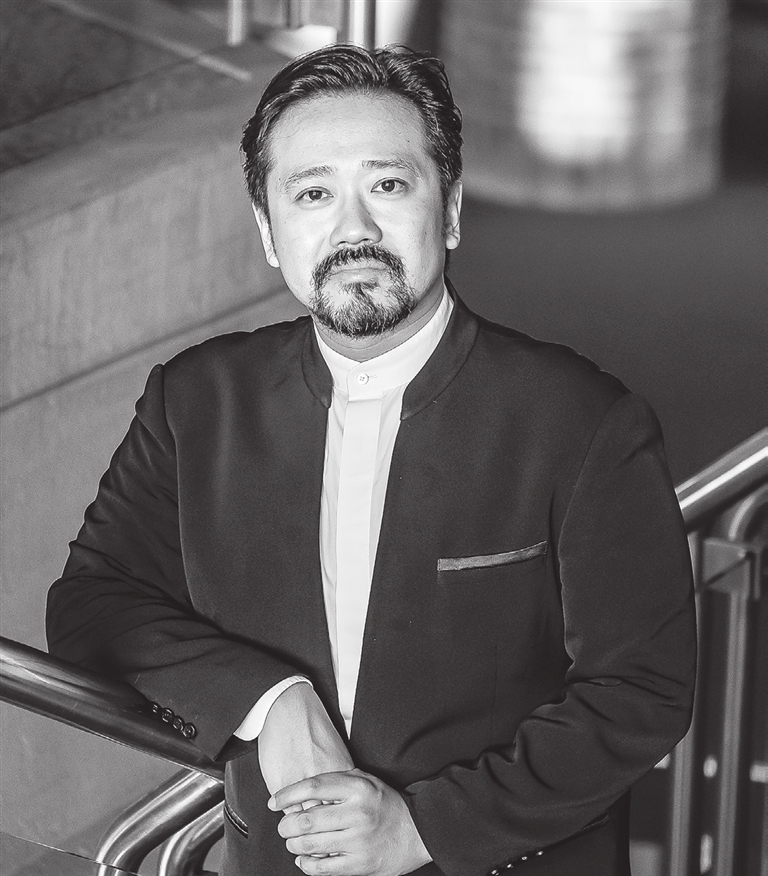 Shi Yijie, one of today's best Rossini tenors, will perform at the opening concert of Shenzhen Symphony Orchestra's (SZSO) new season.
He will sing "La Donna è Mobile" ("Woman Is Flighty") from Giuseppe Verdi's "Rigoletto," "Che Gelida Manina" ("What a Frozen Little Hand") from Giacomo Puccini's "La Bohème," "E La Solita Storia Del Pastore" ("The Usual Story of the Shepherd") from Francesco Cilea's "L'arlesiana" and "Dein Ist Mein Ganzes Herz" ("My Whole Heart Is Yours") from Franz Lehar's "Das Land Des Lächelns." All four arias are beloved classics of opera fans that are frequently performed at concerts.
Born in Shanghai, Shi began his vocal studies in his native town and graduated with top scores from the Toho College of Music in Tokyo. With a fellowship offered by the Toho Postgraduate School of Music, he went to Graz, Austria to continue his studies. In 2007, while a student in Graz, he won gold medals consecutively at four international vocal competitions, including the International Singing Competition "Ferruccio Tagliavini."
Being the first Chinese to sing at the Rossini Opera Festival in 2008, he was immediately invited back to sing at the festival and performed for five consecutive years. Now one of the representative singers of the world's Rossini tenors, he also specializes in the works of Donizetti, Bellini and Mozart.
Since 2007, Shi has sung the lead in 40 operas, giving more than 500 shows around the world. He also performed in solo concerts in Italy, Austria, Britain, the United States, Japan and other countries.
In 2010, he performed in the world premiere of Ye Xiaogang's original opera "Ode to Farewell" at the Beijing International Music Festival, and solidified his reputation in his home country.
He has released multiple albums featuring opera excerpts, artistic songs and vocal works from symphonies.
Conducted by SZSO artistic director Lin Daye, the program also includes the overture to Verdi's "La Forza Del Destino" ("The Force of Destiny") and Mahler's "Symphony No. 5 in C-sharp Minor."
Completed in 1902, Mahler's symphony is the most performed piece by the composer. Reflecting a difficult time when Mahler struggled through serious health problems and artistic quarrels with his orchestra, the Vienna Philharmonic, the work is highly dramatic with ultimately optimistic colors influenced by the composer's marriage in 1902 to the artistically gifted Alma Schindler. Love and death become the two themes of this grand, highly emotional and complicated symphony that lasts more than an hour. Its gentle fourth movement, often performed separately from the rest of the symphony, is Mahler's most familiar music, used often to accompany romantic scenes in films and on television. Its opening fanfare is routinely required as audition material for orchestral trumpeters.
Lin, born in Shandong Province in 1980, studied conducting with Xu Xin at the Central Conservatory of Music in Beijing, Zhang Guoyong at the Shanghai Conservatory of Music and Christian Ehwald at the Hanns Eisler Hochschule for Music in Berlin. Lin worked as resident conductor of the Guangzhou Symphony Orchestra, and before that, of the Hangzhou Philharmonic Orchestra before starting his tenure as artistic director and chief conductor of SZSO in 2016.
Time: 8 p.m., Sept. 17
Tickets: 50-880 yuan
Venue: Shenzhen Concert Hall, Futian District (福田区深圳音乐厅)
Metro: Line 3 or 4 to Children's Palace Station (少年宫站), Exit D(Li Dan)