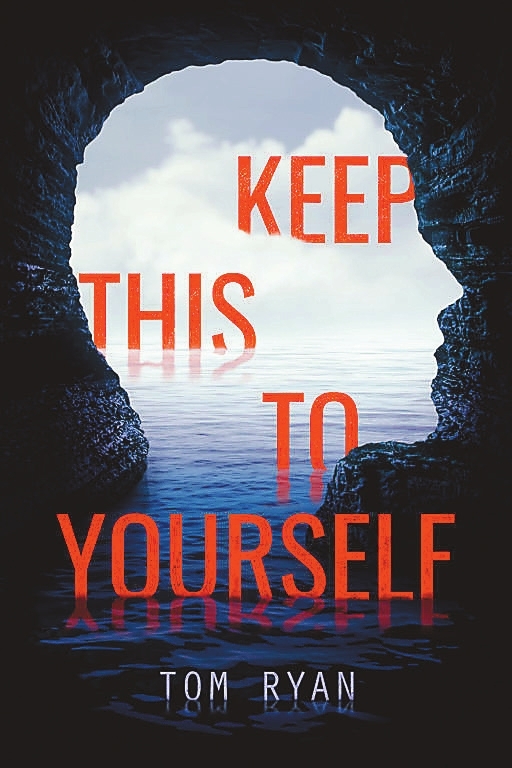 On their graduation night, 18-year-old Mac Bell and his friends meet to open a time capsule. Last year their community of Camera Cove, a sleepy seaside town, was traumatized by four murders and the killer has never been caught. Their friend, Connor, his final victim, was different from the other victims, but with the same catalog photo cut out by the murderer. Like everyone else in town, Mac is trying to put that horrible summer behind him ― easier said than done.
But when he finds a cryptic message from Connor, he's drawn back into the search for the killer ― who might not have been a random drifter after all. Now nobody is beyond suspicion. Sensing that someone is following his every move, Mac struggles to come to terms with his true feelings towards Connor while scrambling to uncover the truth.
This young adult murder mystery reminds readers of another book "One of Us Is Lying." It has the mystery of an Agatha Christie novel, the characters of a modern YA, and a group of friends that hark back to "Scooby-Doo" and "Veronica Mars." It is very compelling and extremely well plotted, with a twist ending. Readers go on the journey with Mac and their suspicions change with his until the truth is finally revealed.
(SD-Agencies)