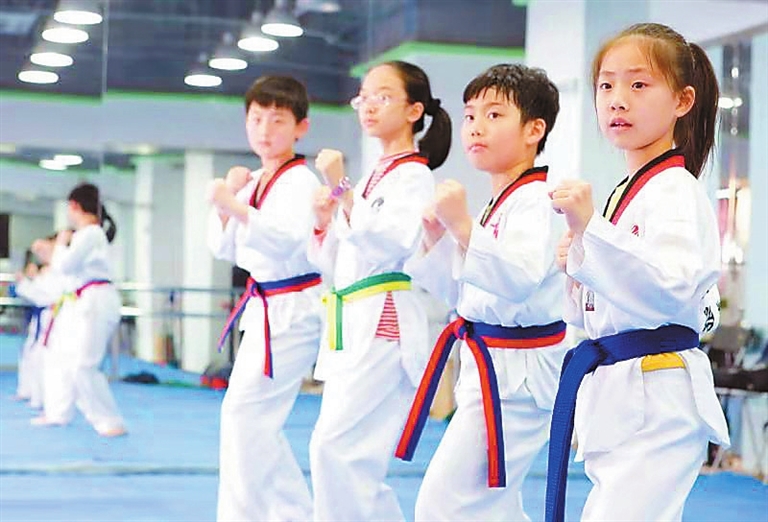 In an effort to enrich students' after-school life, Shenzhen Children's Palace is recruiting 85 primary school children for its nonprofit courses in the fall semester.
A total of 85 children will be assigned to four classes of technology and robotics, drama and acting, taekwondo and fine arts.
The lessons will be given between 5 p.m. and 6:30 p.m. at the Children's Palace in Futian District between Wednesday and Friday, with one session per week arranged for each of the four subjects. For each subject, a 300-yuan (US$46) tuition fee is charged per child for the fall semester package, while commercial training centers normally charge 150-200 yuan for each session of similar courses in Shenzhen.
Those interested need to apply to enroll through the WeChat official account of the Children's Palace before Saturday, and a computerized random draw will decide who will get the spots in the project.
Shenzhen Children's Palace has long been an important player in cultivating the young.
With five pop science halls in the venue, the institution regularly arranges for professionals to give lectures and workshops for children interested in science. It also started a "traveling science museum" project in June 2017 that brings touring exhibitions to campuses and communities.
This year, the venue has so far arranged a series of events to mark the centennial of the CPC and educate the young to be patriotic and responsible citizens. (Li Dan)