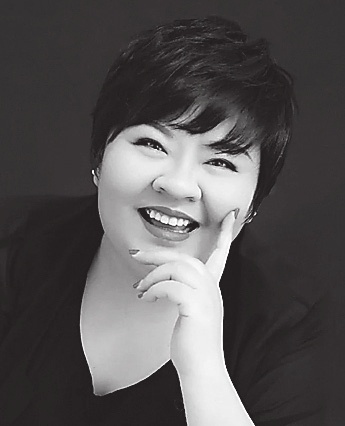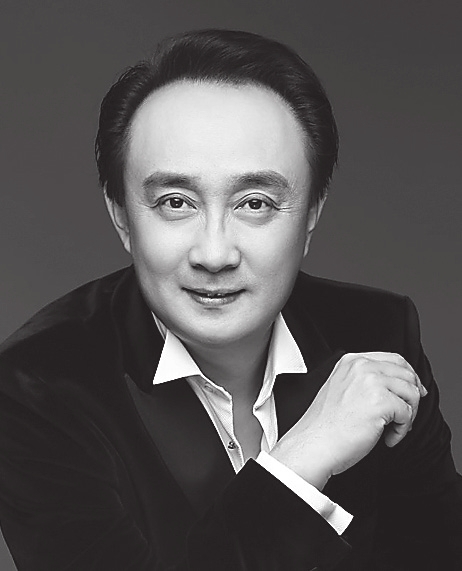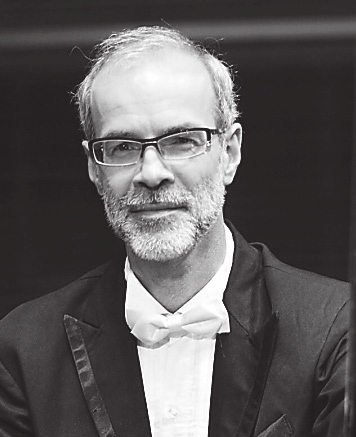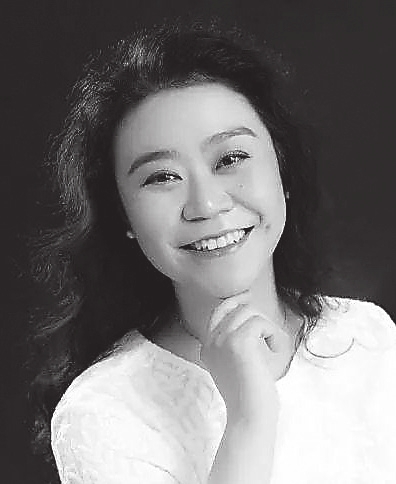 'Des Knaben Wunderhorn'
Chinese mezzo-soprano Bi Baoyi, Chinese baritone Liu Songhu and Japanese pianist Kaori Kitamura will interpret the spiritual world of Mahler by presenting "Des Knaben Wunderhorn" ("The Boy's Magic Horn").
The songs of "Des Knaben Wunderhorn" are voice-and-piano and voice-and-orchestra settings of German folk poems chosen from a collection of the same name assembled and published by Achim von Arnim and Clemens Brentano, in heavily redacted form, between 1805 and 1808.
In those songs, Mahler covered a vast range of subjects and emotions, such as wishful romances, satirical parables, and harsh deaths of soldiers. Martial imagery abounds in this ambitious cycle.
Time: 8 p.m., Sept. 25
Tickets: 380-480 yuan
Piano recital
Belgian pianist Renaat Beheydt will play Chinese pieces composed by Chu Wanghua. Chu, one of the most distinguished Chinese composers and pianists, has had great influence on the recent development of Chinese piano music.
In his 60-year career, Chu produced a large body of repertoire. His works are based on traditional Chinese folk tunes and instrumental music and incorporate Western classical musical style, harmonic language and compositional technique. His unique approach to composition not only enables him to stand out from other Chinese composers, but also promotes Chinese piano music worldwide.
After graduating from the Antwerp Conservatory and the Lemmens Music Conservatory, Beheydt entered the esteemed Queen Elisabeth Chapel, where he studied with Levente Kende for three years, graduating in 1989 with the highest degree. Beheydt's career has brought him from Belgium to most European countries and to the United States and Asia. Beheydt has been teaching in Guangzhou and Shenzhen since 2009.
Time: 8 p.m., Sept. 29
Tickets: 380-480 yuan
Booking: WeChat account "cmskpac"
Venue: Mountain View Theater, 3/F, Sea World Culture and Arts Center, Nanshan District (南山区海上世界文化艺术中心三楼境山剧场)
Metro: Line 2 to Sea World Station (海上世界站), Exit A
(SD News)