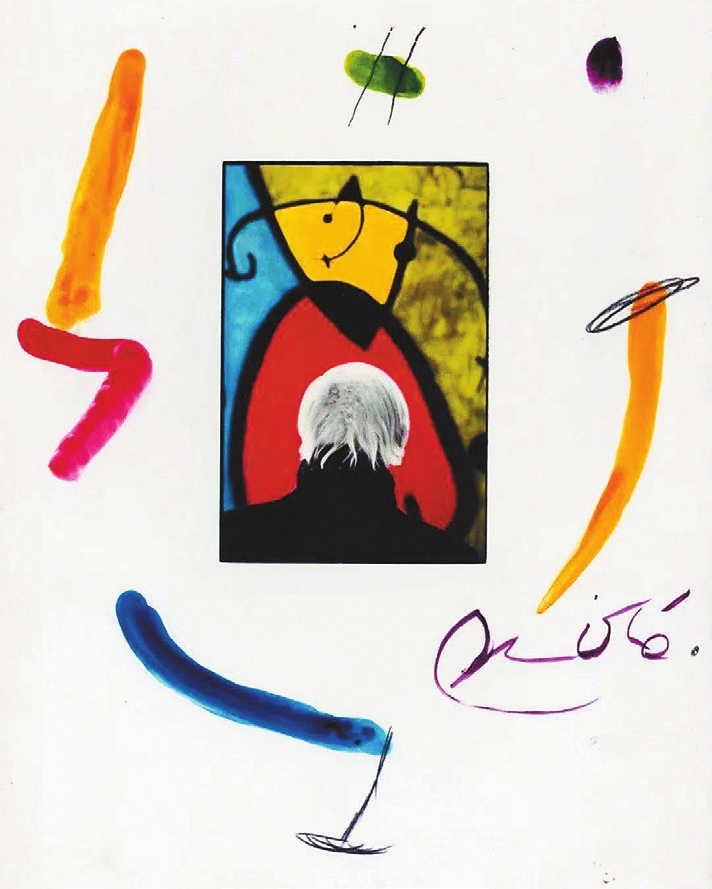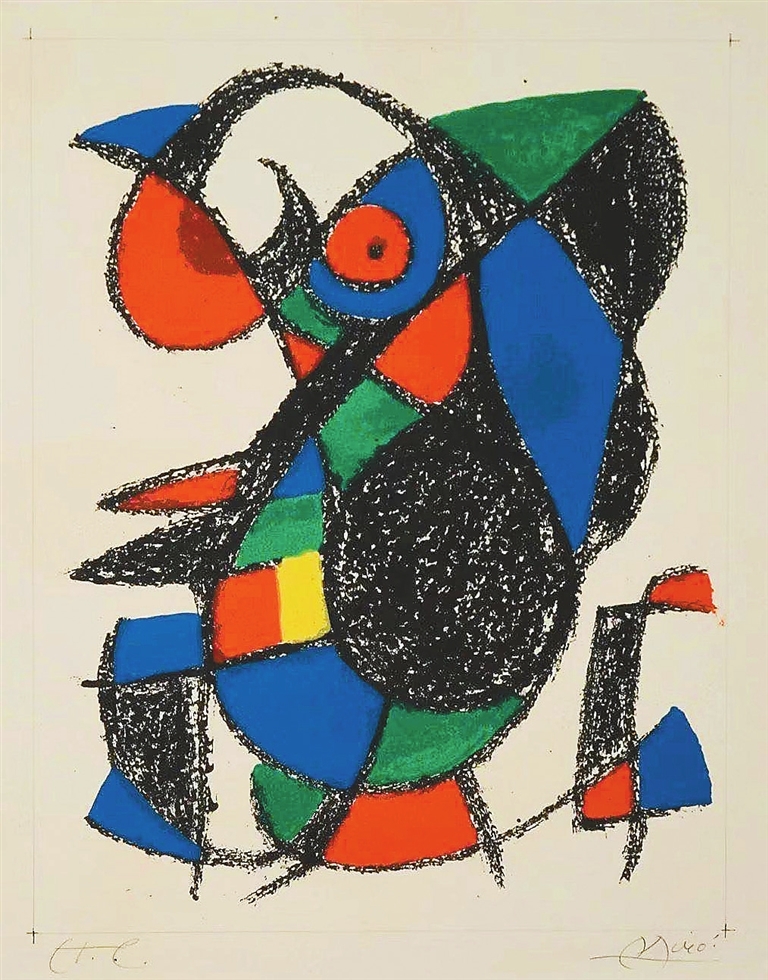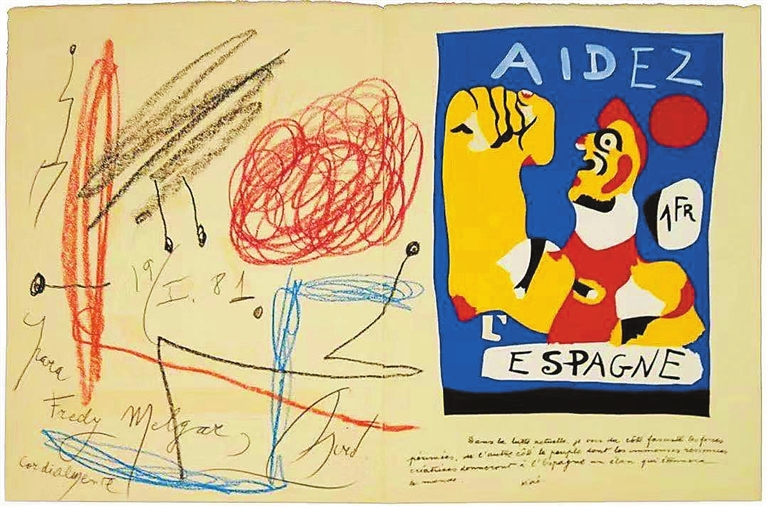 Seventeen original paintings by Spanish artist Joan Miró (1893-1983), 30 prints from the Miró Art Studio and 23 photos of Miró taken by the artist's friend Alfredo Melgar are on display in Nanshan District.
Earning international acclaim, Miró's work has been interpreted as Surrealism but with a personal style, sometimes also veering into Fauvism and Expressionism. He was notable for his interest in the unconscious or the subconscious mind, reflected in his re-creation of the childlike. He worked extensively in lithography and produced numerous murals, tapestries, and sculptures for public spaces. His mature style evolved from the tension between his fanciful, poetic impulse and his vision of the harshness of modern life.
Miró has been a significant influence on late 20th-century art and modern designers.
On the third floor, students' paintings inspired by Miró's "Constellations" (1941) series are on display. The series is small works scattered with symbols of the elements and the cosmos, expressing the happy collaboration of everything creative.
Dates: Until Oct. 31
Hours: 1-9 p.m. (Mon.-Thur.), 1-10 (Fridays), 10 a.m.-10 p.m. (Sat.-Sun., holidays)
Tickets: 48-88 yuan
Venue: OCT Creative Exhibition Center, OCT Harbor, Nanshan District (南山区欢乐海岸OCT创意展示中心)
Metro: Line 9 to Shenzhen Bay Park Station (深圳湾公园站), Exit E (SD News)