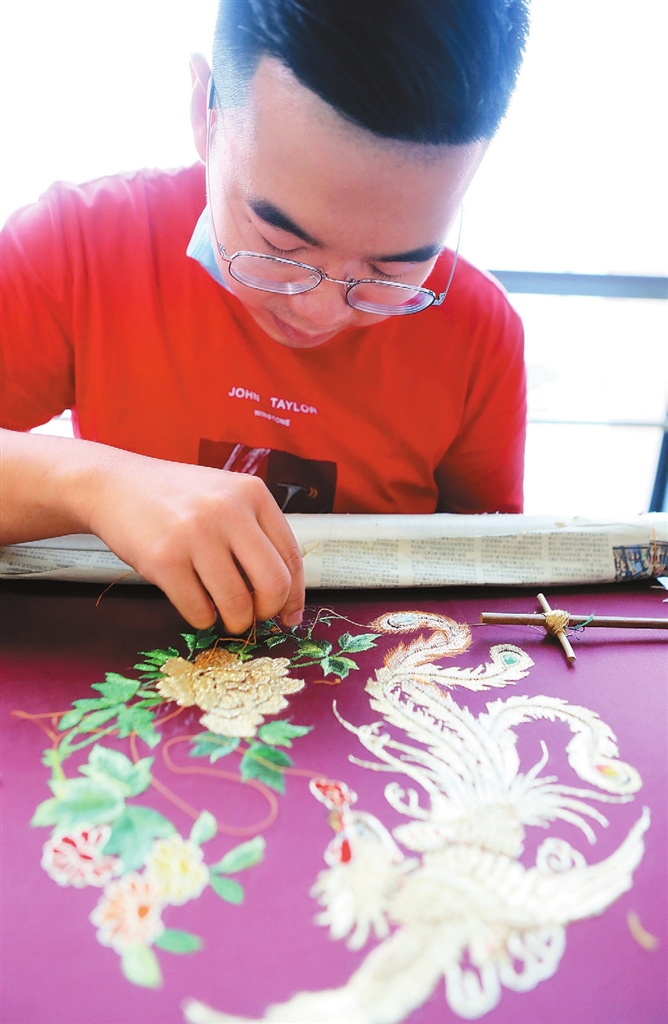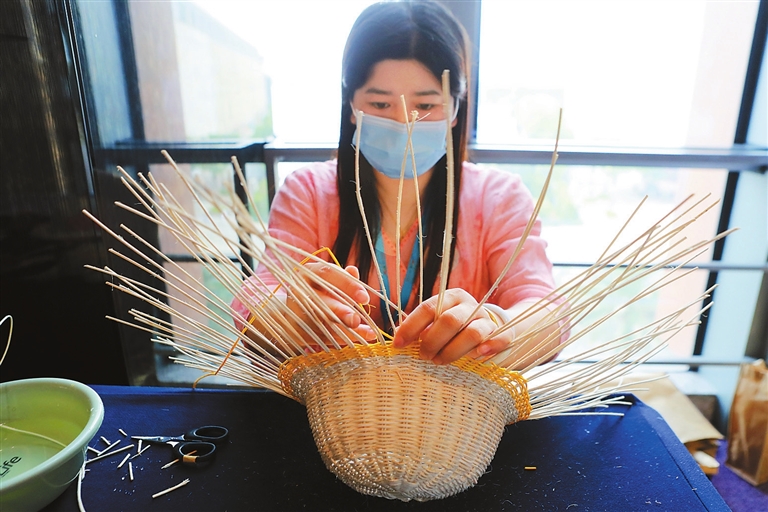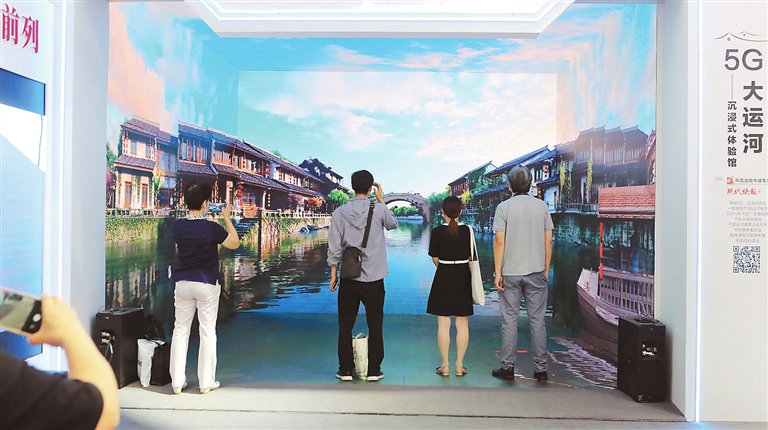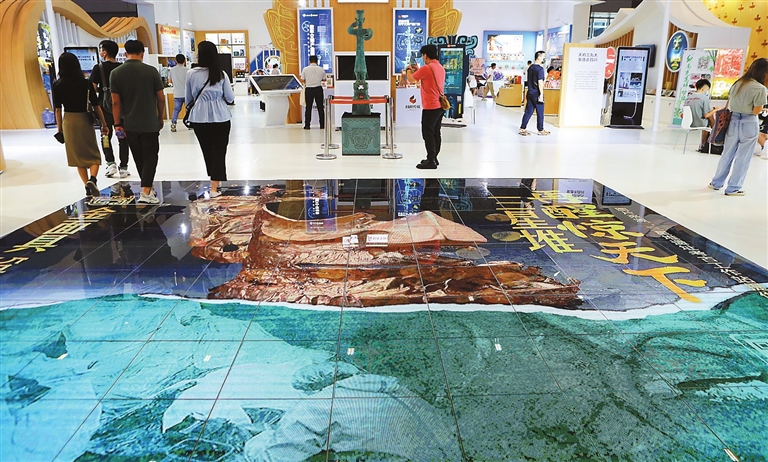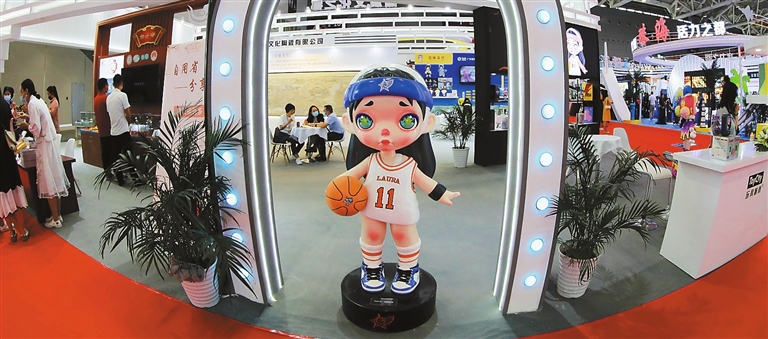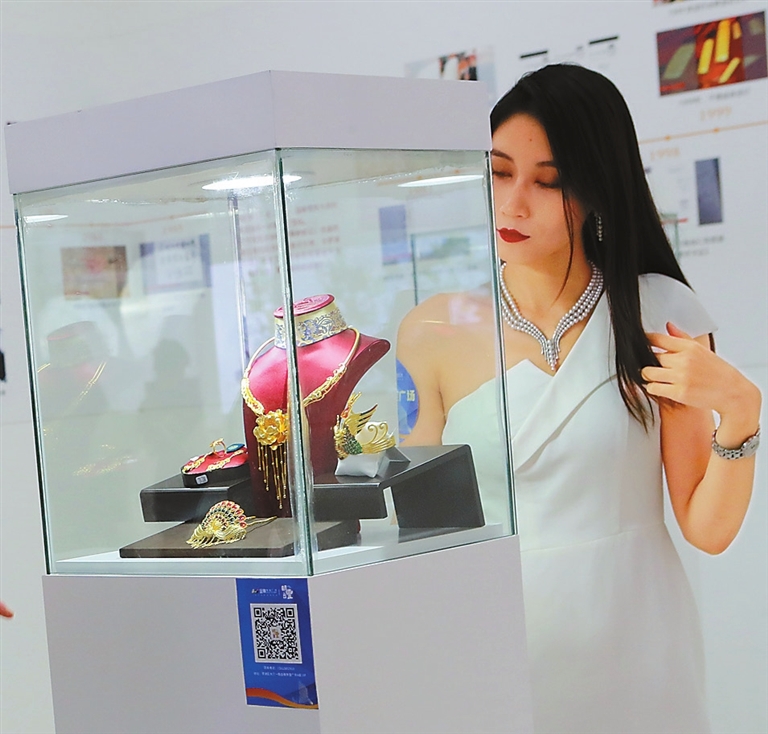 Windy Shao
windysjf@hotmail.com
MORE Chinese youths have been attracted by traditional handicrafts, according to a forum held at the Guanlan subvenue of the 17th China (Shenzhen) International Cultural Industries Fair (ICIF) in Longhua District on Saturday.
At the forum, Sun Ningyi, deputy editor-in-chief of the Chinese Handicraft magazine, gave an interpretation of the newly released Brand Research Report on Chinese Novice Crafts.
Among the participating consumer groups in this survey, the post-2000s account for the majority. On the other hand, the post-1980s are mainly engaged in handicraft production.
Among many innovative elements, "cultural concept" tops the list and has become the most valuable core. This shows that in the development of handicrafts, methods in expressing and conveying traditional Chinese cultural concepts in modern times are particularly important. "Only by inheriting the tradition can we achieve innovation," Sun said.
More than 10 experts and scholars on traditional handicrafts, national intangible cultural heritage inheritors and handicraft entrepreneurs attended the Guanlan subvenue's opening ceremony and discussed hot topics at the forum.
Bai Mo, founder of Moss Travel, which focuses on trips related to intangible cultural heritages, said education is very important to attract more youths to cultural heritages. For example, Moss Travel paid for Dong nationality cultural heritage inheritors to teach young Dong people. Those youths found they can benefit from the learning and thus began to love their own traditional culture.
Mission Hills Art & Crafts Factory, one of the forum organizers, also completed the on-site signing for four major cultural projects Saturday.
The group will join hands with Lingnan Folk Arts and Crafts Research Institute to build a Lingnan cultural experience center, and the Guangdong Intangible Cultural Heritage Promotion Association to build an intangible heritage learning and research base.
It will also develop a manual material package with Hongxing Group and start the construction of Mission Hills art examination education center.