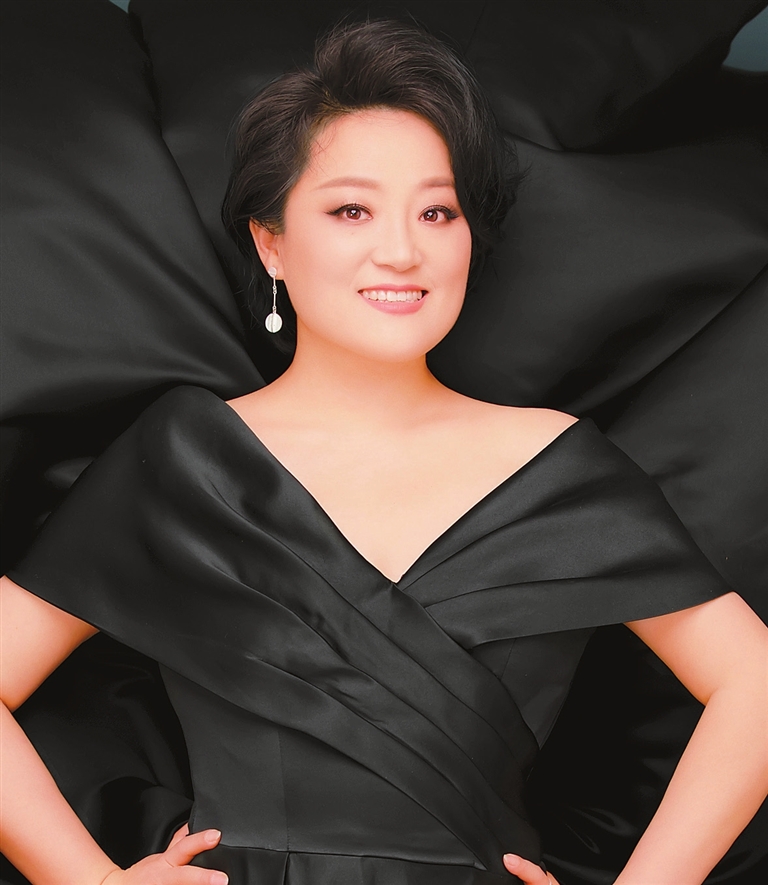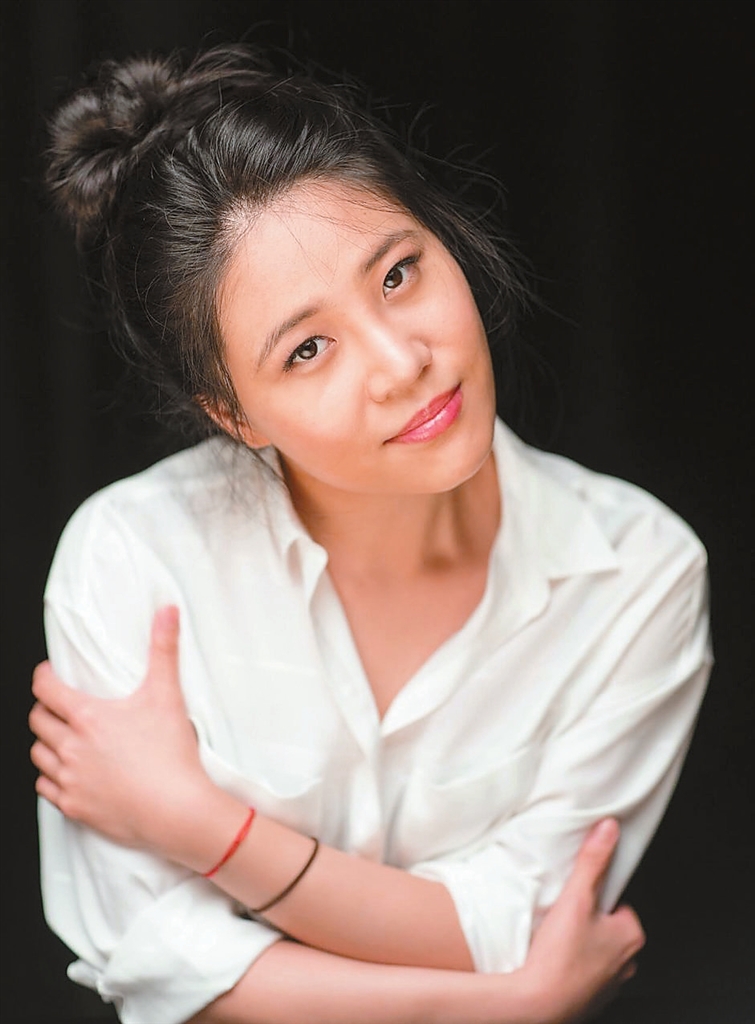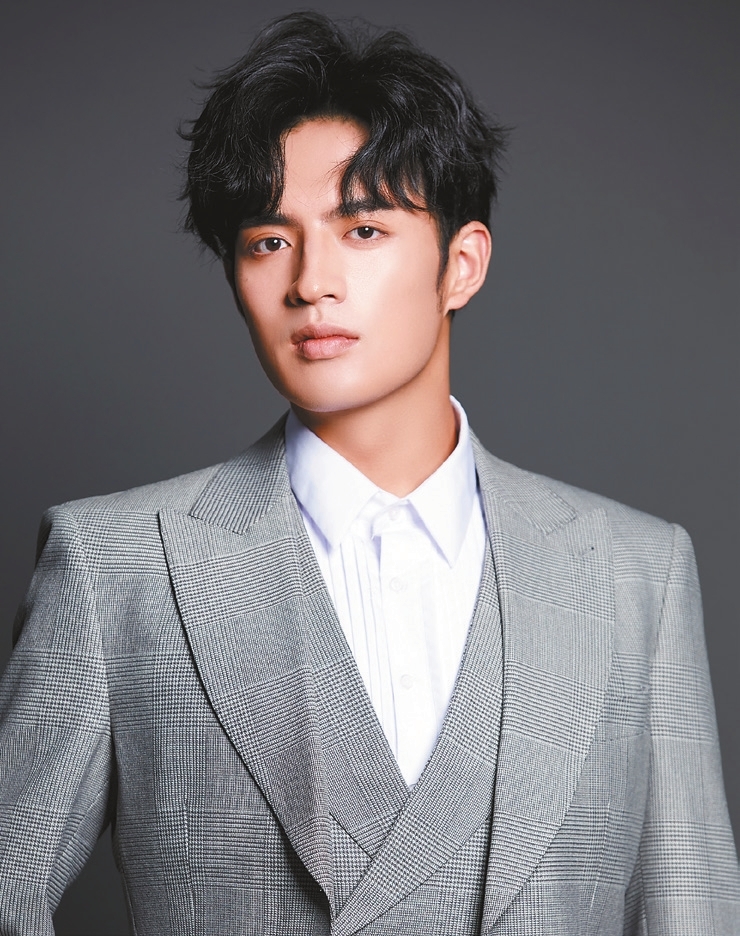 Piano and vocal fans are in for a treat this National Day holiday, as two quality concerts will be staged at Shenzhen Concert Hall towards the end of the weeklong break.
Zuo Zhang piano recital
The saying "three times a charm" proves true, as pianist Zuo Zhang's long awaited recital will be staged Oct. 9 after being postponed twice this year.
The program will include the prelude to Act 1 from Wagner's opera "Tristan and Isolde," Schonberg's "Three Piano Pieces, Op. 11," Ravel's "Water Games," Poulenc's "Napoli: Suite for Piano" as well as Liszt's famous set of three suites "Années de Pèlerinage" ("Years of Pilgrimage").
Better known by audience members abroad as Zee Zee, Zuo's performance has been praised by the Los Angeles Times as "a powerful, passionate and compelling representation of pure artistry."
She was a prizewinner of the Gina Bachauer International Artists Piano Competition and the 2013 Queen Elizabeth Competition, and is a frequent performer around the world's greatest concert halls. Her latest album with Deustche Grammophon "Ravel & Liszt" with Paavo Järvi and the Philharmonia Orchestra was an overwhelming success.
As a passionate chamber musician, Zuo also regularly performs with the Z.E.N. Trio, alongside violinist Esther Yoo and cellist Narek Hakhnazaryan.
Time: 8 p.m., Oct. 9
Tickets: 80-480 yuan
A night of classical vocals
Accompanied by pianist Zhang Jianing and morin khuur (horse fiddle) player Hasibagen, soprano Guo Sen and baritone He Liangchen will take audience members on a tour of classical songs and arias on the night of Oct. 10.
The program includes Mahler's "Ruckert Lieder," a song cycle of five lieder based on poems written by Friedrich Ruckert, pieces from the same composer's "Lieder und Gesaengeaus der Jugendzeit" ("Songs and Melodies From Youth") and "Des Knaben Wunderhorn" ("The Youth's Magic Horn"). Audience members will also hear beloved arias from the operas of Verdi, Mozart, Puccini and Lehar.
Born in Taiyuan, North China's Shanxi Province, Guo was a pupil of soprano Zhou Xiaoyan at the Shanghai Conservatory of Music. In 2001, she became a member of the International Opera Studio Zurich, where she sang Dardané in the studio production of Gluck's "Die Pilger von Mekka" ("The Pilgrim of Mecca"). Her professional career started when she sang the role of Queen of the Night (from Mozart's "The Magic Flute") at her debut at the Semperoper Dresden.
As a member of the ensemble of the Zurich Opera House since 2002, she has portrayed Frasquita (from Bizet's "Carmen"), Blumenmädchen (Wagner's "Parsifal"), Voce dal cielo (Verdi's "Don Carlo"), among others. More recently, she was heard at the Zurich Opera House as the Queen of the Night, as Nanetta (Verdi's "Falstaff"), Clorinda (Rossini's "Cinderella"), and Oscar (Verdi's "A Masked Ball").
A graduate of the Sichuan Conservatory of Music in 2014, baritone He furthered his study at the Nicola Paganini Conservatory of Music in Genoa, Italy, and graduated with full honors and received a master's degree in opera performance. He studied under the guidance of well-known tenor Tang Zhuya and the world-renowned mezzo-soprano Gloria Scalchi. In 2019, he entered the Academia Verdiana at the Royal Theater of Parma, a special training program for promising young opera singers.
Over the years, He earned numerous accolades in domestic and international competitions, including the China-Singapore Vocal Competition, Treviso International Youth Vocal Competition and Verdi International Vocal Competition.
In 2019, He became better known among Chinese audience members, not just opera fans, after winning Hunan Satellite TV's singing show "Super Vocal."
Pianist Zhang is a professor at the Central Conservatory of Music in Beijing. Morin khuur player Hasibagen founded the Aurora Morin Khuur Orchestra and has collaborated with musicians such as jazz singer Lynn Cassiers, exploring the style known as world music.
Time: 8 p.m., Oct. 10
Tickets: 80-580 yuan
Venue: Shenzhen Concert Hall, Futian District (福田区深圳音乐厅)
Metro: Line 3 or 4 to Children's Palace Station (少年宫站), Exit D(Li Dan)