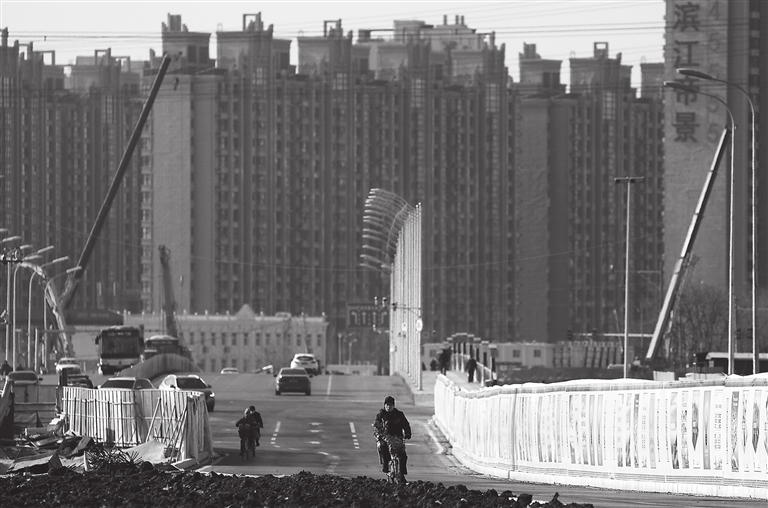 FUNDRAISING by Chinese property trust products tumbled more than 40 percent in September from a month earlier, Shanghai Securities News reported yesterday.
Newly-launched real estate trust products raised 16.2 billion yuan (US$2.52 billion) from investors in September, down 44.8 percent from the previous month, the newspaper said, citing data from investment advisory Usetrust.
That follows a 24 percent decline in August, and a 25 percent fall in July.
Domestic developers are already struggling amid government's lending curbs and surging cost of bond issuance. A rapidly shrinking market of property trust products could further squeeze funding channels of a sector suffering from slower home sales.
In contrast, trust products that channel money into capital markets saw a jump in popularity and fundraising, the Shanghai Securities News said.
But Morgan Stanley upgraded its view on China's property sector to "attractive" from "in-line" as it sees growing likelihood of easing measures, with default risks and housing market weakness largely priced in.
"We believe an inflection point for China's property policy is approaching," analysts led by Elly Chen wrote in a note dated Sunday. "Property stocks will react on policy easing, which looks more likely now." (SD-Agencies)