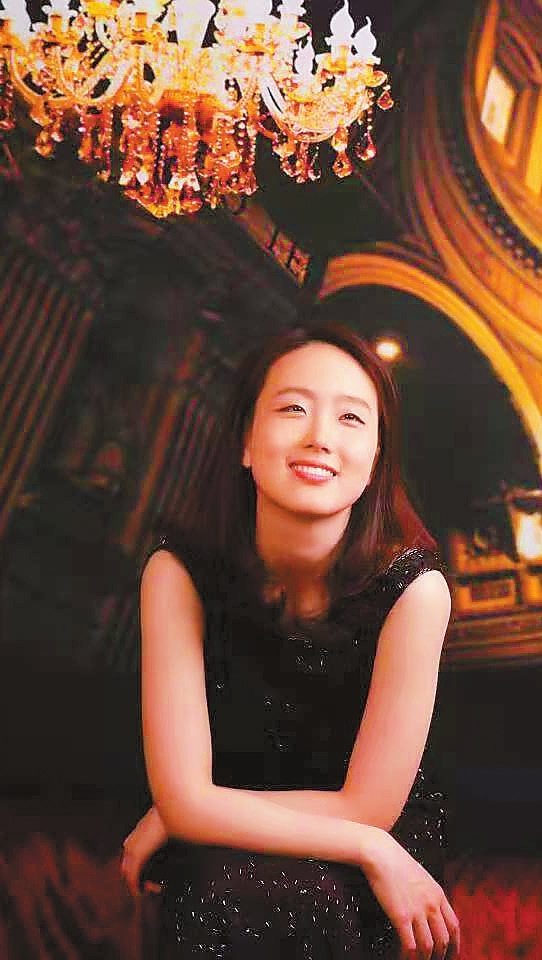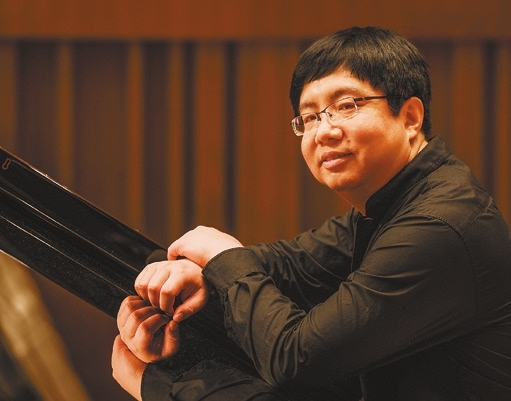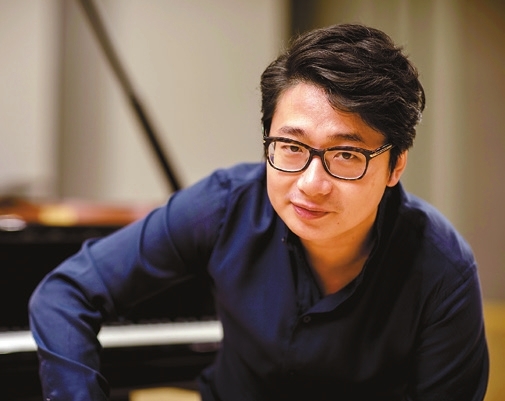 Yang Mei
yangmei_szdaily@163.com
FROM now until Nov. 16, music lovers and piano fans will have something that they don't want to miss. The 9th Shenzhen Piano Music Festival 2021 will be presenting nearly 30 piano-themed music activities, both online and offline, at multiple locations across the city, including concerts, master classes, lectures, concerts given by local piano teachers and students as well as a clavichord show.
The opening concert titled "Piano Concerto 2021" was held last night at Poly Theater in Nanshan District, kicking off the month-long piano music festival.
The opening concert, led by conductor Lei Yu, featured the Shenzhen City Philharmonic teaming up with Korean-American pianist Helen Sim and renowned Chinese pianist Yuan Jie to perform Prokofiev's "Piano Concerto No.3 in C Major" and Tchaikovsky's "Piano Concerto No.1 in B Flat Minor."
Following the opening concerts, other piano virtuosos including internationally recognized pianist Sheng Yuan, award-winning South Korean pianist Soo-Yeon Maristella, local young pianist Luo Wei, and Sun Yingdi, first prize winner of the 7th International Franz Liszt Piano Competition held in Utrecht, the Netherlands in April 2005, will also be in the lineup to delight local audiences with their recitals.
In its ninth year, the festival has always aimed to reach a much wider audience instead of being exclusively for piano professionals. According to Yang Suxian, chairwoman of the Shenzhen Mass Culture Association, one of the festival's organizers, the festival has been committed to popularizing music education among the public, and to this end, a variety of musical activities had been staged citywide in communities, schools and companies. Yang added that the festival also serves as a platform to discover and cultivate young piano talents.
This year's piano music festival is jointly organized by the Shenzhen Mass Culture Association, Shenzhen Yaxing Culture and Communication Co. Ltd., and the Shenzhen Xinjiepai Art Troupe, under the guidance of the Shenzhen International Culture Exchange Association, Culture, Radio, Television, Tourism and Sports Bureau of Shenzhen Municipality and the Shenzhen Federation of Literary and Art Circles.
More events and ticketing information can be found on the WeChat account "优享刚琴YouPiano."