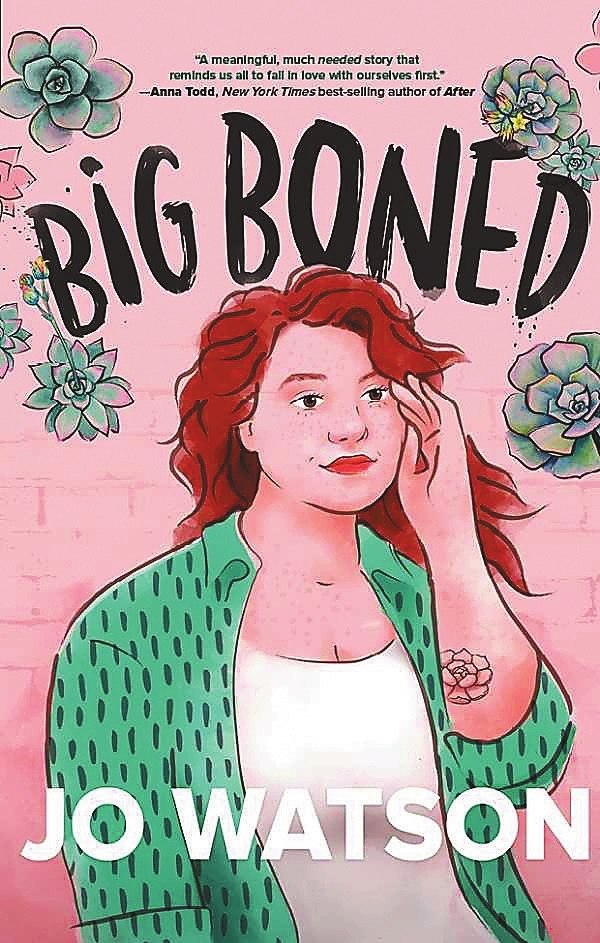 Lori is the new girl at Bay Water High in Cape Town, South Africa, where students prize glossy hair and slim bodies above all else, which is so not her. She misses her old school, where her artistic talent was more important to her peers than a chia seed smoothie recipe ever was. Uncomfortable in her fat body, Lori decides to survive senior year as best as she can by blending into the background while she melts in the summer heat.
But her plans go completely awry when she discovers popular water polo star Jake volunteering at her brother Zac's school. When her brother befriends Jake's sister, Lori is suddenly thrust into Jake's unfamiliar world of water polo, parties and stargazing, and Lori also grows closer to Jake.
As her relationship with her mother starts to deteriorate, Lori's old anxieties resurface and she throws herself into her art. It's a wildly new direction for Lori, and through it she realizes that finding her voice might get her into a world of trouble, but standing up for what she believes in is as important as standing up for herself.
"Big Boned" written by Jo Watson is about figuring out how to align reality with one's changing beliefs. The author very keenly shows that Lori's struggles are authentic, and addresses issues like body image and mental health with refreshing candor.
"Big Boned" is an optimistic novel whose warm cast subverts convention.(SD-Agencies)