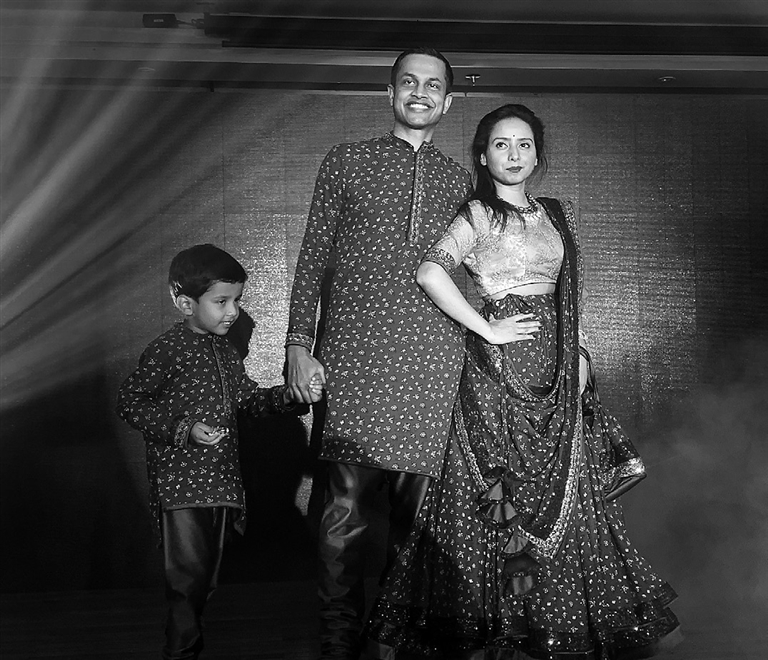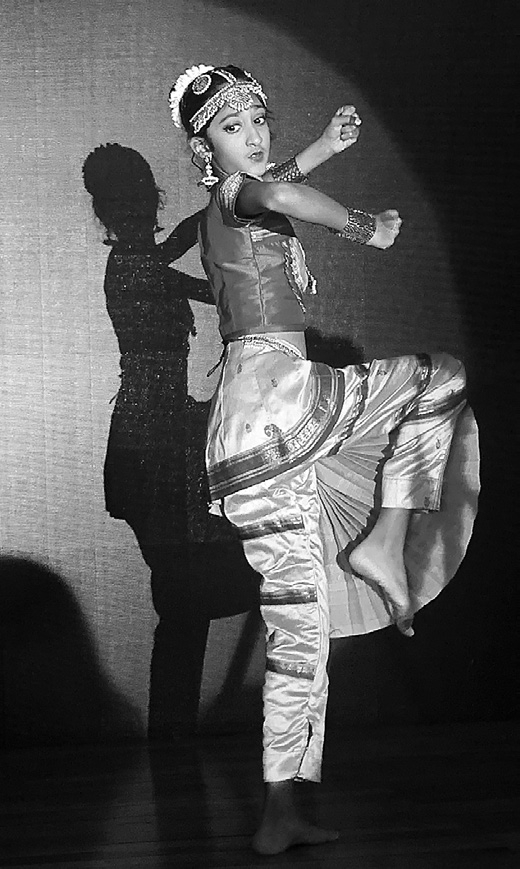 Lin Songtao
254238712@qq.com
AN Indian cultural program named "Ishar Aloy," which means "the divine light of Goddess Durga," was held Sunday at Grand Chu Hotel in Futian District.
The event is part of this year's Durga Puja, an annual Hindu festival which reveres and pays homage to the Hindu goddess Durga, also known as the protective mother of the universe. The festival is very close to the hearts of every Bengali and is celebrated by its diaspora all over the world including Beijing, Hong Kong and Shanghai.
For the first time, the entire Guangdong Province Bengali community, known as Bengalis in Guangdong (BiG), gathered together in Shenzhen to celebrate. "It's the dream that comes true," said Anirban Ray, president of BiG.
The event includes a cultural festival of music and dance performances with Indian classical Bollywood music, a multicultural fashion show and a sumptuous Indian lunch of Bengali cuisine. "We started this Durga Puja four years back in Shenzhen at our house ... Today's event is not only for the worship of goddess Durga but also to celebrate the positive thoughts and spirits. This festival marks the celebration of food, colors and unity of all the people," said Sanghamitra Chakraborty, the event's host.
"This is the second time I have performed at Durga Puja festivals. I'm feeling very happy and very honored [to participate in the program]," Reshmita, who presented several Indian classical dances at the event, said. "This is a big festival, we are very far away from our home, and we enjoy our big festival here. With this cultural program, we spread our culture to the Chinese as well as people abroad."
Angela Gomez, a Colombian visitor, said she found the event very interesting. "It's a great opportunity to know more about the culture and know how they express themselves through it."
"I had experienced Indian culture, for example, in films, from an early age, and I really love their forms of dancing and singing," said a Chinese participant surnamed Chen.