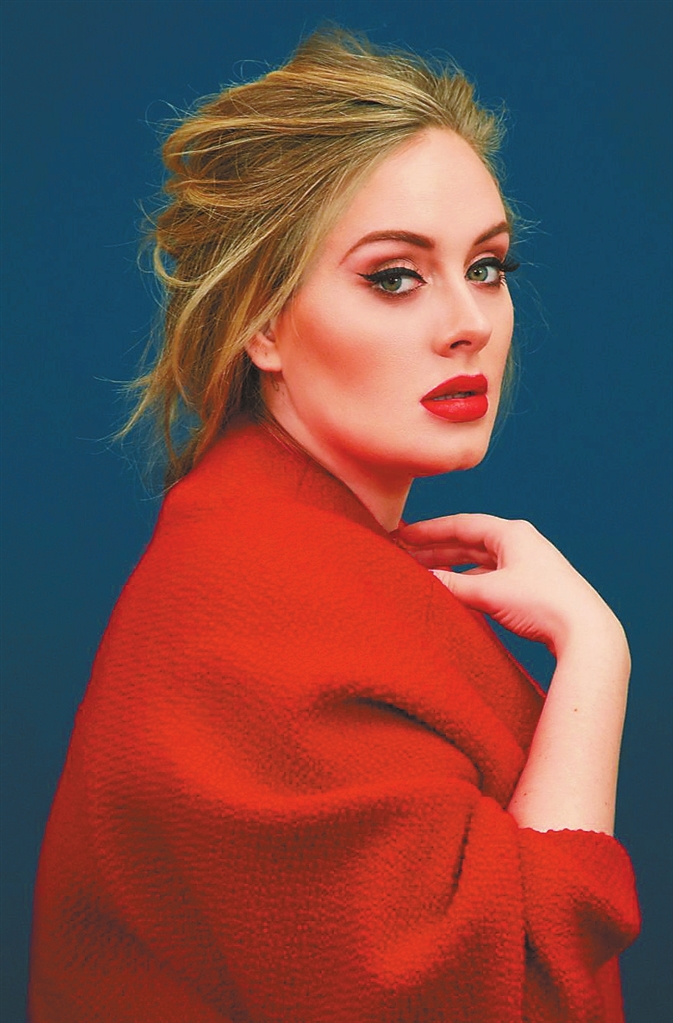 On November 14, five days before the release of Adele's long-awaited fourth album "30," CBS will air the two-hour special "Adele One Night Only," featuring a concert performance that will be the earliest opportunity for most of the world to hear the singer's first new material in six years.
The two-hour event will also be available to stream live and on Paramount+. To be filmed in Los Angeles, the special will include several of Adele's hits as well as several new songs.
The special also will feature an exclusive interview with Adele by Oprah Winfrey "from her rose garden," according to the announcement, "in Adele's first televised wide-ranging conversation about her new album, the stories behind the songs, life after divorce, weight loss and raising her son."
Adele released the first song from the album, "Easy on Me," on Friday. In announcing the album, Adele compared the album to having a friend during "the most turbulent period of my life," a time in which she married, divorced and raised her 9-year-old son.
"When I was writing it, it was my friend who came over with a bottle of wine and a takeaway to cheer me up," she wrote.
(SD-Agencies)