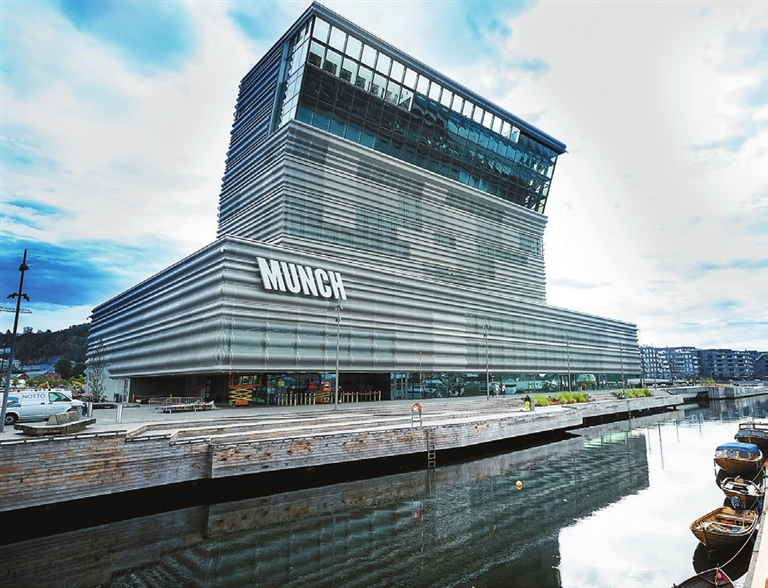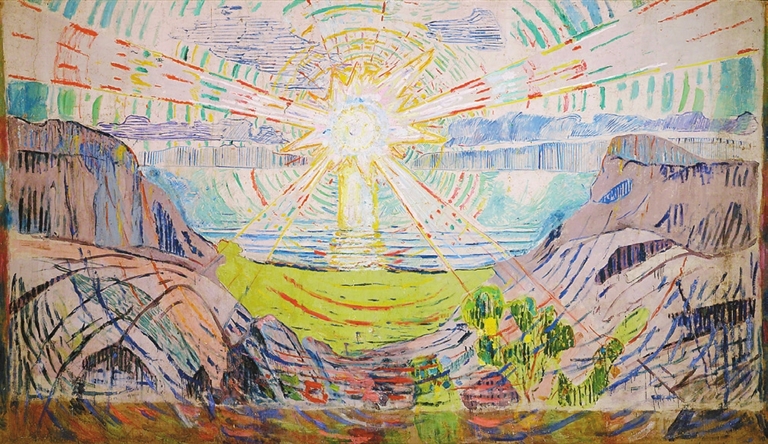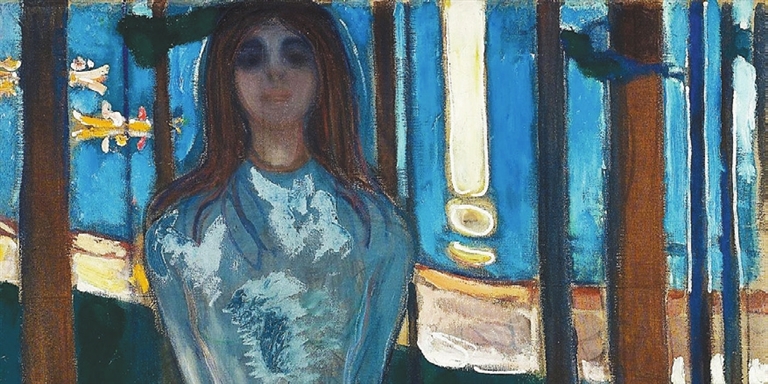 ONE of Norway's most eagerly-awaited cultural attractions opens its doors to the public this week. Finally complete after a decade of political and development troubles, Oslo's enormous new Munch museum — rebranded as MUNCH — is one of the world's biggest museums dedicated to a single artist.
MUNCH opens to the public Friday. Entry during the launch period is by advance ticket only, available from the museum website.
A tortured soul recorded
on canvas
Edvard Munch (1863-1944) remains one of Norway's most famous artists, a status this new facility is sure to cement for decades to come. Munch was known to prefer his art be appreciated in context rather than as standalone pieces. Now, 77 years after his death, Munch has his wish.
Munch's tough childhood — notable for bereavements and mental illness in his family — informed his creative expression throughout his life. From the world-famous "The Scream" to many thousands of sketches, much of Munch's work is filled with psychological trauma and emotion.
Several versions of "The Scream" are on display in the new museum, including an early study in pastel and a later painted version. The impressive towering mural "The Sun" is among the other highlights in a building five times the size of its predecessor.
Besides his famous works, Munch was a keen experimenter and was one of the first artists to explore self-portrait photography following his purchase of a Kodak camera in 1902.
His experimentation is captured in the museum's vast collection, which includes his printing plates, lithographic stones, woodcuts, and thousands of letters and personal items.
A new waterfront landmark
The latest addition to Oslo's decades-long waterfront regeneration project has proved a controversial one. Designed by award-winning Madrid-based architects estudio Herreros, the building's unusual vertical shape and grey facade has drawn criticism from some locals in the media.
The architects said they were inspired by the Fjord City urban regeneration project and in particular the striking towers of Oslo's City Hall.
Whatever your opinion of the exterior, the inside is an undeniably impressive space. Eleven exhibition halls in all shapes and sizes sit one on top of the other, showcasing far more of Munch's work than was ever possible before. Research and conservation facilities are open to the public, while studio space will host all manner of public performances and workshops. The 13th-floor restaurant is sure to be a hit for the views across the Oslofjord alone.
Despite the dark themes in much of the artwork, the museum hopes to welcome up to 100,000 schoolchildren annually.
Tracey Emin exhibition
an early highlight
With such a big space, there's plenty of room to welcome guest exhibitions. Launching alongside the museum opening, controversial British artist Tracey Emin gets two entire floors to dive into her lifelong fascination with Munch in a critically-acclaimed exhibition running until the end of 2021.
In "The Loneliness of the Soul," Emin's paintings, sculptures and neon text work show how emotion feeds her work, just like her idol. Personally selected by Emin, work from the two artists is displayed side-by-side, providing rare insight into how inspiration feeds creativity.
Other planned exhibitions include the use of specially-composed music from Norwegian band Satyricon to explore the intersection of black metal music and visual art. "Satyricon & Munch" opens April 30, 2022.(SD-Agencies)