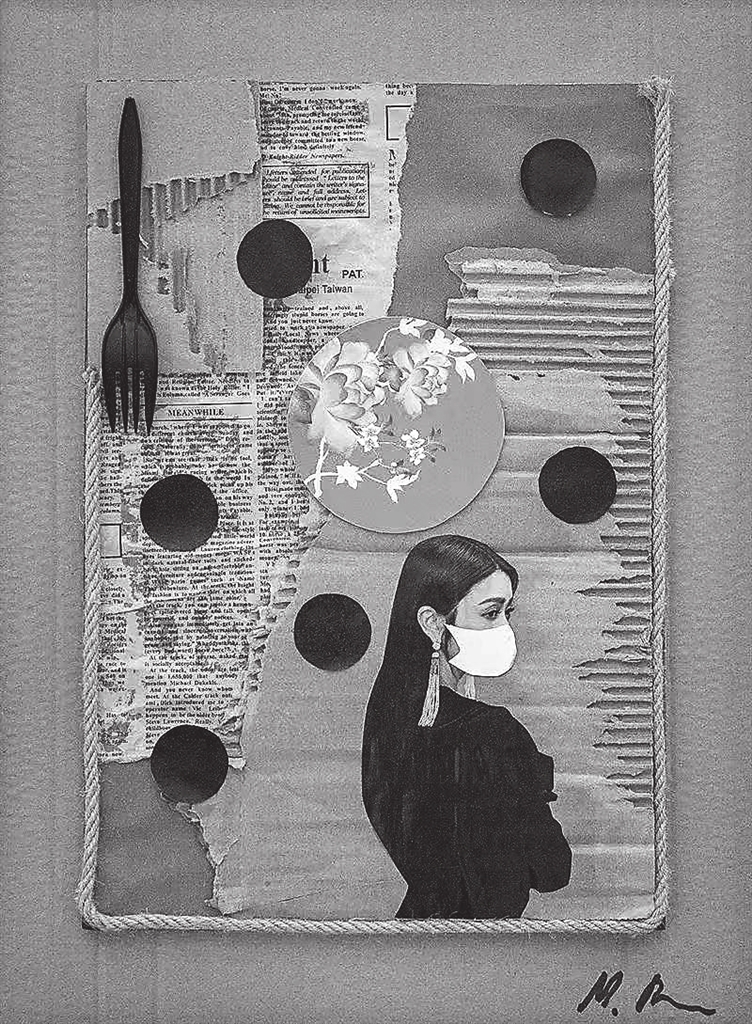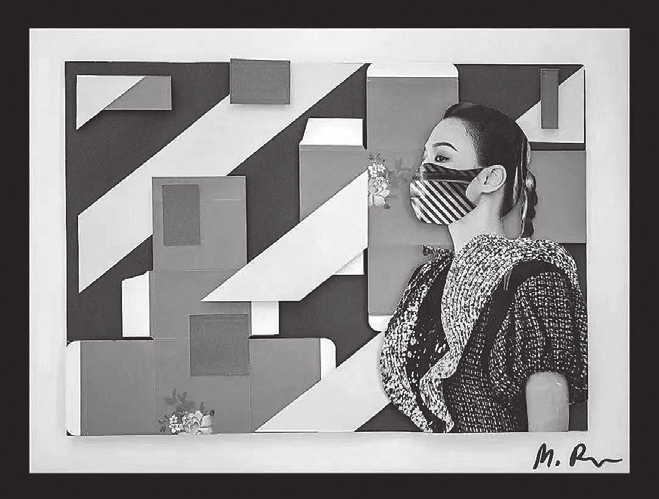 Visual artist Marcin Porebski from Poland is holding an art exhibition titled "CINEK — Echo Me" at the Jupiter Museum of Art in Futian District.
The exhibition, a brainchild of Porebski and his wife Agnes Bao, curator of the exhibition, who is also a fashion designer, is the artist couple's reflection on the fragile human-nature relationships in a rapidly changing world, beyond the mainstream notions of sustainability.
Through dozens of environmental artworks such as collages and installations made of unused items and even trash, Porebski examines life in the pandemic and presents his innovative approaches that change trash into art.
The inspiring course comes in a delightful way, with soft and colorful lighting and relaxing meditation music creating a pleasant ambiance. Of greatest importance, the artist and curator's unremitting efforts in stressing the element of childlike pureness and joy, their answer to keeping a healthy and conscious inner world, bring a lively and positive vibrancy to the exhibition.
A graduate from the Uniwersytet Zielono GorzaPolska in Poland, Porebski has been engaged in the art field for over 20 years. He is also a professional in creative art education for children. "CINEK — Echo Me" is his third art exhibition on environmental protection in Shenzhen.
Dates: Until Nov. 20
Hours: 10 a.m.-6 p.m., closed Mondays
Tickets: 38-88 yuan
Venue: Jupiter Museum of Art, Futian District (福田区木星美术馆)
Metro: Line 3 to Futian Bonded Area Station (福保站), Exit B
(SD News)