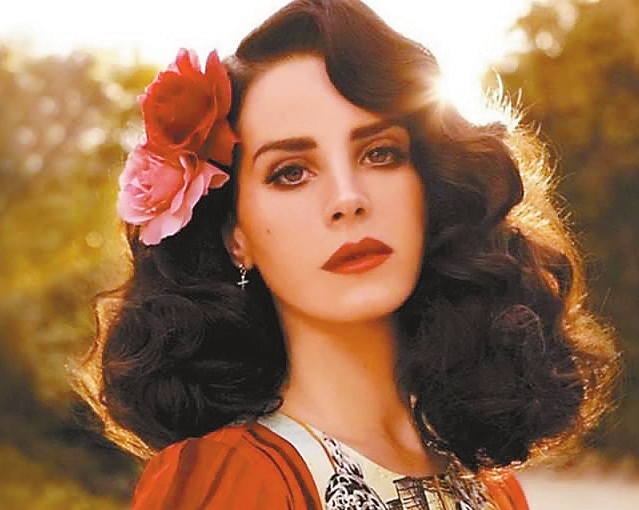 Wang Zixun, Class 7, Senior 2, Shenzhen Foreign Languages School Instructed by Tang Hong
Dating back to 2018 when I first listened to "Love" by Lana Del Rey, I came to feel how inspiring it was to build an interaction with the lyrics and the melody of one song. As she softly sang "cause I'm young and in love," it felt like she was singing just in front of me. At that moment when I was surrounded by her spirit of being young and unafraid did I realize how talented musicians somehow get to meliorate one's life.
It's the album "Blonde" by Frank Ocean that has brought me into the fantasy world of an artist for the first time. It wasn't until having listened to "Blonde" did I start to listen to the whole albums in order. Then I was shocked by how he created a world full of his private emotions including being passionately in love and being humble in a relationship, to name but a few, by using a set of beautiful images that accurately symbolized his feelings. At the bridge of Pink+White, he raps with Beyoncé being the background vocal "Climb tree, Michael Jackson, it all ends here"; this line can always bring me to heaven.
For many times I have laid on my bed after school and listen to this album. It feels like diving into a colorful universe created by someone you know that is super creative. It also feels like you have experienced his life at once, for he expresses his feelings so delicately. Being moved at the same time, you get some really valuable lessons of life.
Other than the exquisite emotions, there's no doubt that the works of the artists are well worth discerning, through which you can gain an abundance of enjoyment and form a sense of beauty. Those talented singers' choices of words and the building of sentences are always cherished and considered aesthetic by people, not to mention the melodies they created that have brought comfort or excitement to countless numbers of people.
I like to take Bon Iver as an instance. It would be more proper to call him a poet and a musician. In all his four albums, the aesthetics of his rhythms and lyrics are on full display. "Bon Iver" (his self-titled album) is my personal favorite, in which he uses the guitar as the base and some electronic sound effects to transmit his experiences through the form of pastiche.
At the end of the first song in the album "Perth," the drum plays potently for nearly two minutes, combining a variety of rhythmic patterns, along with the string instruments as a background. In the following songs "Minnesota" and "WI," he drags me into his inner world with his poetic lines.
His four albums show me what a musician can bring to his listeners. He arranges the instruments and verses so well that the songs move you even though you don't quite clearly get the meaning. During the process of being moved, the world's aesthetics gradually influence you. Thus you get to catch the beauty in your life more sensitively.
The happiest moments in my daily life will always be roaming in the world created by a bunch of talented people. It's way more than just the simple pleasure of enjoying the formation of the melodies, rhythms, and lyrics. In a word, the talented singers are like my tutors, who teach me about love, life and bring bright colors to my life. These singers poured emotions and efforts and made such marvelous works. As I listen to a piece of music, I build a connection with those singers' world outlooks.