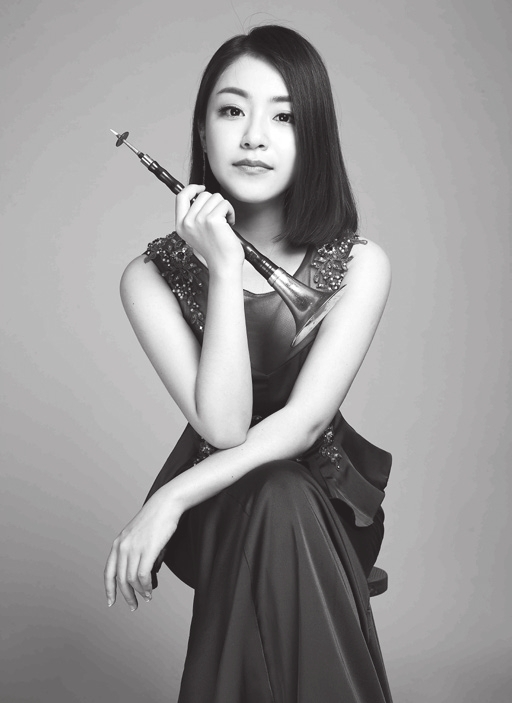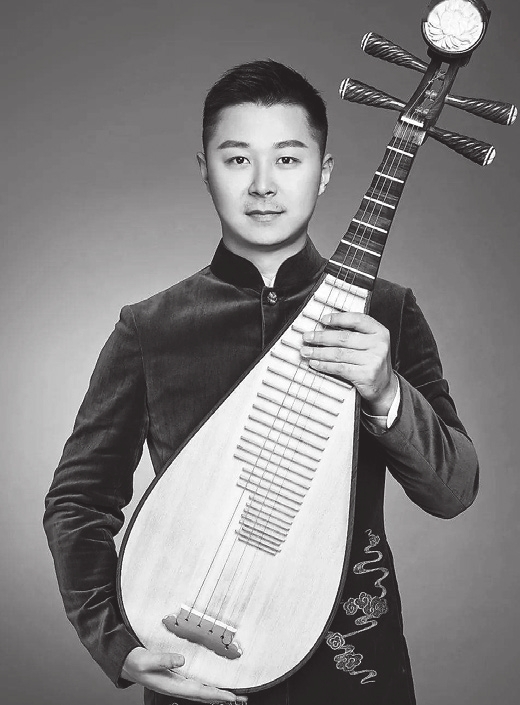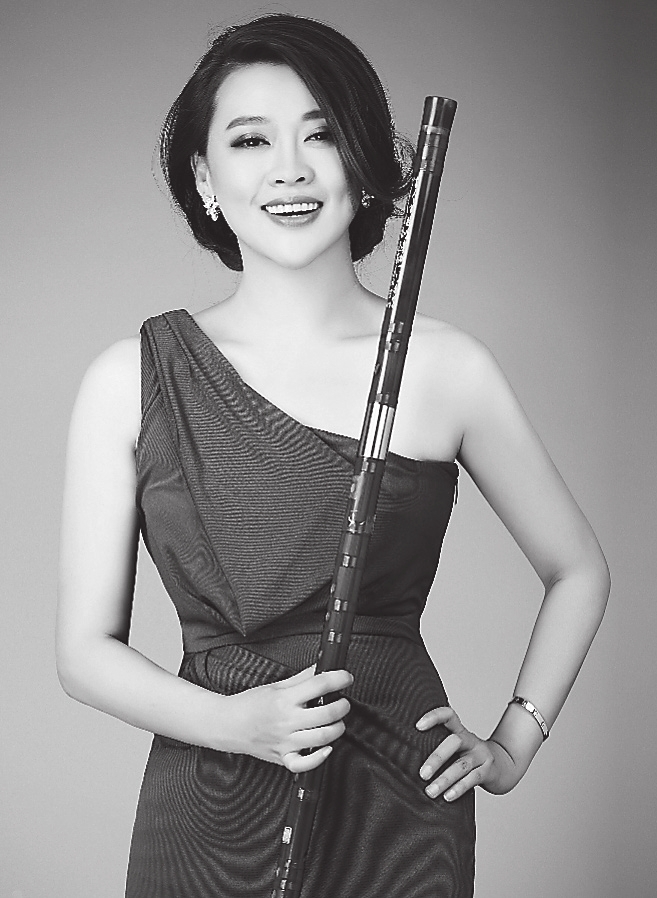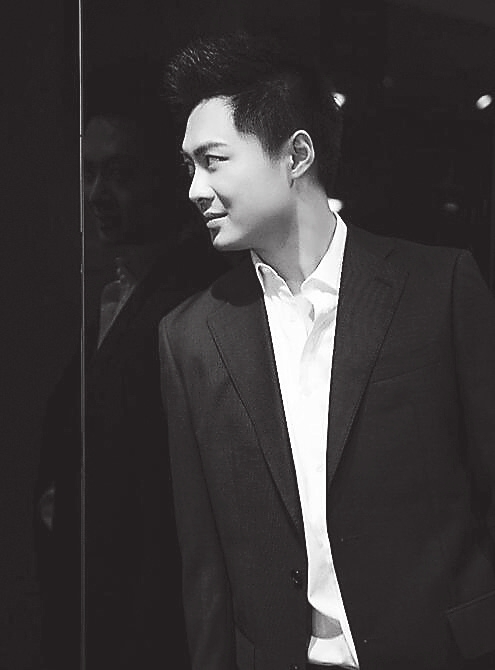 Three concerts of distinctive styles will entertain music fans this weekend at Shenzhen Concert Hall, respectively featuring the works of contemporary Chinese composers, the best of Bach and Chopin, and a program of familiar Chinese tunes.
Shanghai-style music
On Friday night, Liu Sha will conduct the Shenzhen Symphony Orchestra (SZSO) to present the works of Li Bochan, He Zhanhao, Tang Jianping, and a collaborated piece by Wu Zuqiang, Wang Yanqiao and Liu Dehai. Lead soloists will be bamboo flutist Tang Junqiao, zheng (Chinese board zither) player Luo Jing, pipa (Chinese lute) player Tang Xiaofeng and suona (Chinese wind instrument) player Liu Wenwen. All four players are young teachers with the Shanghai Conservatory of Music and top performers of Chinese instruments.
Li's "Century Nirvana," a concerto with the suona as the lead instrument, is a tribute to the history of the Communist Party of China. He's "A Hero's Tears" is a concerto with the zheng as the lead instrument. The work mourns the numerous heroes who gave their lives in wars for a better future for China.
"Steppe Sisters" by the three composers is orchestrated for the pipa and orchestra, and pays tribute to two Inner Mongolian children who ingeniously kept their clan's sheep safe in a blizzard. "Flying Songs" by Tang Jianping, composed for bamboo flute and orchestra, borrows from Miao and Yi ethnic songs and presents a festive scene. It's an ode to the happy life of Chinese people today.
Conductor Liu, a teacher with the Central Conservatory of Music in Beijing, is expert at conducting the works of Russian and eastern European composers. He has also debuted numerous Chinese contemporary works and has been voted as one of the 10 "Excellent Conductors of Chinese Music" in 2016.
Time: 8 p.m., Nov. 26
Tickets: 50-880 yuan
Memorable Chinese tunes
The New Music Orchestra, an ensemble consisting of members of prestigious symphony orchestras and overseas Chinese musicians, will bring a night of memorable Chinese folk music and pop songs. Audiences will hear such familiar tunes as "The Moon Reflected on Erquan Spring," "Dances of the Yao People," "Purple Bamboo Tune" and "My Motherland."
The lead players will include violinist Cheng Yawei, trumpet player Zhu Yumo and horn player Jiang Feng.
Time: 8 p.m., Nov. 27
Tickets: 180-580 yuan
A night of Bach and Chopin
On Saturday night, pianist Tong Xin will perform Bach's monumental "Goldberg Variations," as well as Chopin polonaises, mazurkas and his "Ballade in G Minor, Op. 23."
Tong, a Julliard-trained pianist, made it to the finals at the 16th International Frederic Chopin Piano Competition in Warsaw in 2010. His performance of "Goldberg Variations" won him an award for best-performed concert on campus at Julliard, the recording of which was broadcast on a classical music radio channel in New York City.
Time: 7:30 p.m., Nov. 27
Tickets: 180-380 yuan
Booking: WeChat account "szyyt_piao"
Venue: Shenzhen Concert Hall, Futian District (福田区深圳音乐厅)
Metro: Line 3 or 4 to Children's Palace Station (少年宫站), Exit D(Li Dan)