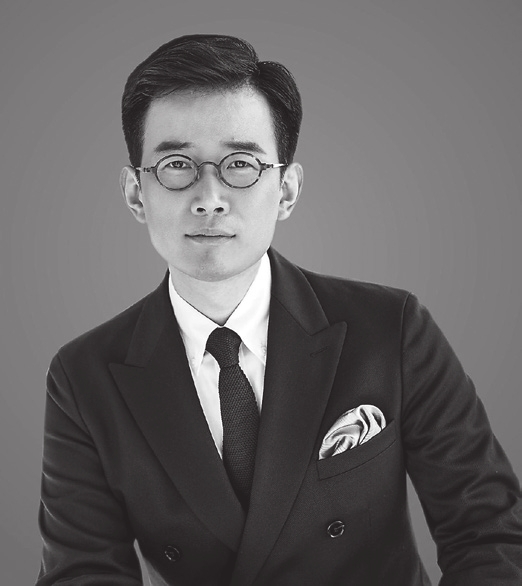 Chinese tenor Shi Yijie will collaborate with tenors Nan Feng, Li Wenbao and Dai Chen, three young stars from the Chinese reality show "Super-Vocal," for a night of classical Western opera songs and Chinese folk pieces. Pianist Zheng Yuanmeng will accompany them.
Born in Shanghai, Shi graduated with top scores at the Toho College of Music in Tokyo, Japan. Having won a fellowship offered by the Toho Postgraduate School of Music, he went to Europe to continue his studies in Graz, Austria. Shi has a strong reputation for his performances of the works of Rossini, Donizetti, Bellini and Mozart. He has performed at major international venues including New York City's Metropolitan Opera, Rome's Accademia Nazionale di Santa Cecilia and the Deutsche Oper Berlin.
Shi won several international vocal competitions, including the International Singing Competition Ferruccio Tagliavini in Graz, the Toti dal Monte singing competition in Treviso, the International Singing Competition Maria Caniglia in Sulmona and Festpielstadt Passau.
"Super-Vocal" is an original inspirational vocal competition show on Hunan Satellite TV. Thirty-six singers rotate between the "chief" and "substitute" roles. The fashionable singing styles subvert the public's inherent impression of elegant music and lead audience members to perceive the unique charms of vocal art.
Time: 8 p.m., Nov. 27
Tickets: 100-580 yuan
Booking: WeChat account "PingShanTheatre"
Venue: Pingshan Theater, Hekang Road, Pingshan District (坪山区荷康路坪山大剧院)
Transport: Take the high-speed rail from Shenzhen North Station to Pingshan Station and then take a taxi(SD News)