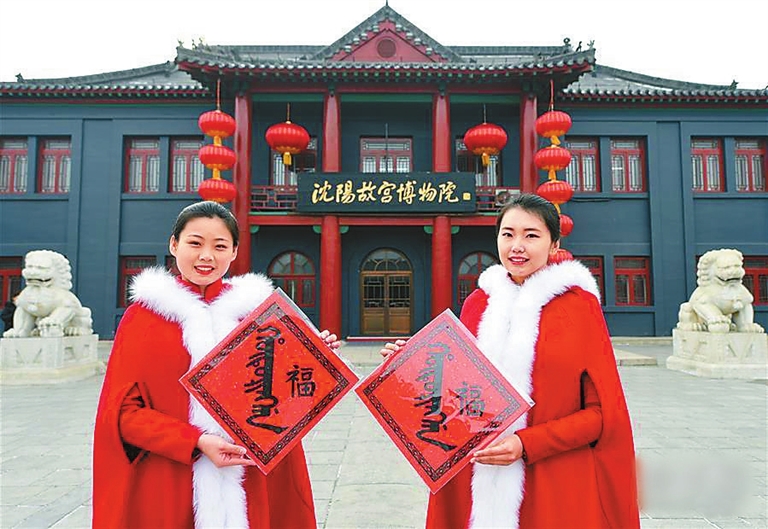 THE Shenyang Palace Museum in Northeast China's Liaoning Province celebrated the 95th anniversary of its founding last week.
The museum, one of the two well-preserved ancient palace complexes in China, currently has over 50 exhibition halls open to the public, said Li Shengneng, person-in-charge of the museum.
Shenyang Palace Museum, where the former imperial complex of three emperors of the Qing Dynasty (1644-1911) was located, was set up in 1926 and opened to the public in 1929. In 2004, it was added to the World Cultural Heritage List.
The museum has witnessed a thriving cultural and creative industry. It is estimated that the total revenue of cultural and creative products sold in the museum surpassed 1.25 million yuan (US$195,750) during the Labor Day holiday in May this year alone.
(Xinhua)