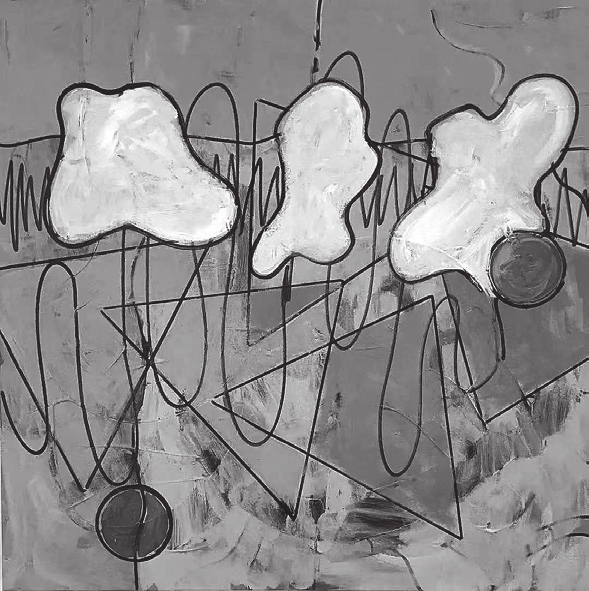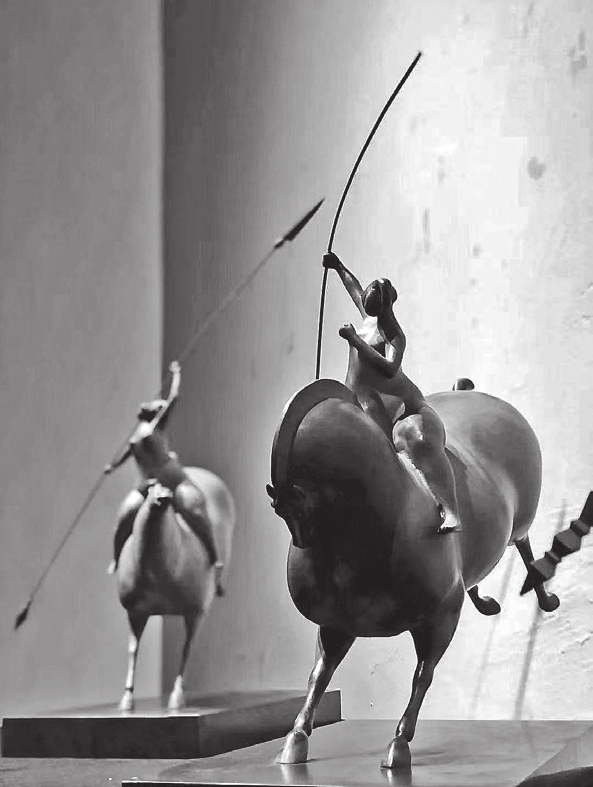 Thirteen Shenzhen artists who are based in New Who Art Village in Longhua District are exhibiting their paintings, sculptures and video works at the "Do Some Art" exhibition at the Great Art Space in Futian District.
Previously a Hakka village named Niuhu, New Who Art Village is one of the most active art villages in Shenzhen. Many artists there are practitioners of cultural and artistic reconstruction in rural communities.
The village in Guanlan bordering Dongguan could have been like any other old village left to decay from neglect, but thanks to Chinese artist Deng Chunru, who was born and raised in Shenzhen, and others, it has been transformed into an art village that fosters a strong cultural climate. Since 2013, local artists have been exploring the century-old Hakka village as an inspiring atmosphere for their contemporary artworks.
New Who Art Village is now home to more than 60 artists from home and abroad. They set up studios for creating their art here with incredible diversity, including painting, printmaking, oil painting, sculpture, drama, music and calligraphy.
"The community has grown a lot. We have new restaurants, new galleries. It's a fun place to visit," said U.S. artist Ken Malson who has been in Shenzhen for 13 years and has made New Who Art Village his home.
He began his artistic creations when he was studying at Wichita State University in the United States. His artworks cover many disciplines, including furniture, painting, printmaking and sculptures.
Dates: Until Jan. 9, 2022
Hours: 1-7 p.m. (Mondays), 10 a.m.-7 p.m. (Tue.-Sun.)
Venue: Great Art Space, 1003 Shennan Boulevard, Futian District (福田区深南大道1003号宏艺空间)
Metro: Line 2 to Gangxia North Station (岗厦北站), Exit B(SD News)