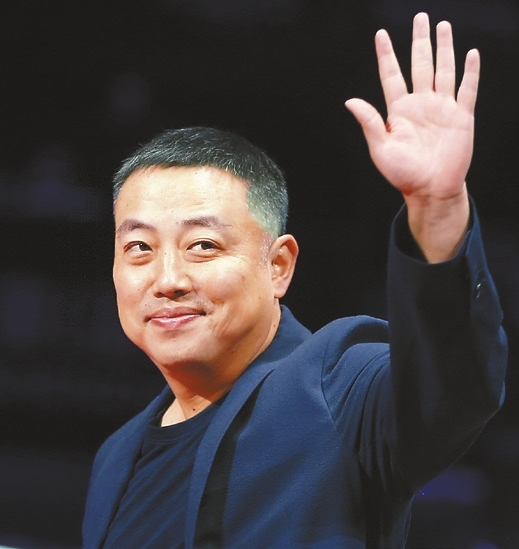 LIU GUOLIANG, president of the Chinese table tennis association (CTTA), was elected as an executive vice president of the International Table Tennis Federation (ITTF) at the Annual General Meeting (AGM) of the sport's world governing body held in Houston, the United States, on Wednesday.
He will serve along with seven other executive vice presidents elected at the AGM.
Liu became the CTTA president at the end of 2018 and was named the World Table Tennis (WTT) Council Chair in June 2020.
Petra Sorling from Sweden was elected as president of ITTF, becoming the eighth person and the first woman to hold the office.
The newly elected nine ITTF Executive Committee members will serve a four-year mandate and join the ITTF Athletes Commission Chair Zoran Primorac from Croatia and IOC Member Ryu Seungmin from South Korea to form the complete ITTF Executive Committee.
Meanwhile, Sorling said it's important to use sports as a tool for peace, as she commented on the importance of continued China-U.S. Ping Pong diplomacy.
"Let's write new history here," Sorling said, commenting on the first time that China and U.S. Ping Pong teams joined forces to compete at Houston's World Table Tennis Championships.(SD-Xinhua)