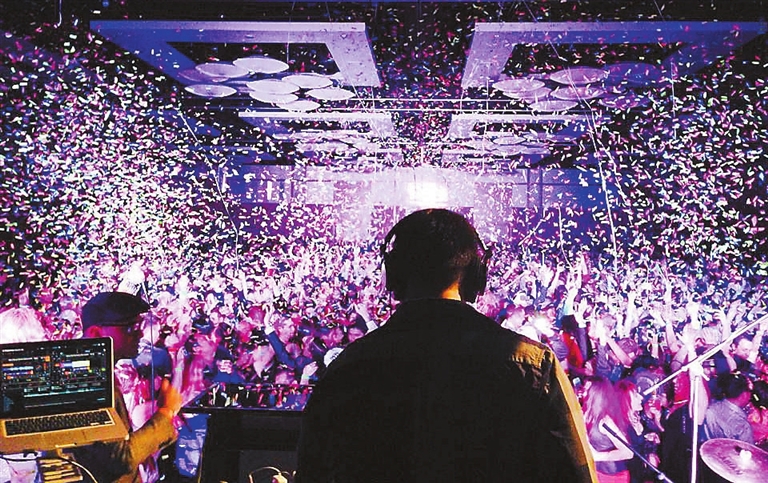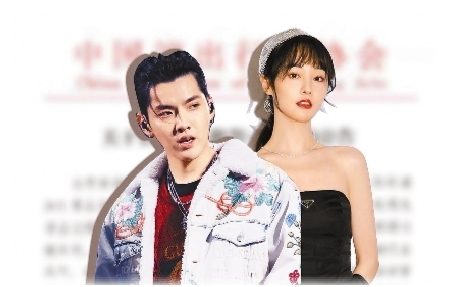 CHINA'S top internet regulator said Tuesday that it will establish a negative list to prevent celebrity-related content from promoting distorted values, including abnormal aesthetics, vulgar scandals, and content that induces fans to blindly idolize celebrities or that hypes the comeback of entertainers who have illegal and unethical records.
On the same day, the China Association of Performing Arts published the ninth warning list for livestreaming performances. Eighty five internet personalities and three celebrities, including Zheng Shuang, Kris Wu Yifan and Zhang Zhehan, were blacklisted by the association for their "bad behavior," either violating the law or "creating a negative social impact."
In recent months, Chinese-Canadian pop star Wu was detained over rape allegations, actress Zheng was caught up in a surrogacy scandal and given a hefty fine for tax evasion, and actor Zhang caused controversy with photos of him posing at the historically sensitive Yasukuni Shrine in Japan.
People on the list should not enjoy any live-streaming services provided by internet platforms including Douyin, the Chinese version of TikTok, and other agencies, the notice said. This is the ninth list released by the association since it started a "blacklist management system" in 2018.
In an interview with People's Daily, an association spokesperson said a total of 446 livestreamers have been blacklisted in the past two years. This list included celebrities because more are opening up live-streaming accounts or selling products online.
"As the entertainment industry developed, new issues rose, including 'internet traffic first,' deformed aesthetics, and problems with 'fandom culture,'" the spokesperson said. They said some art performers have a low legal awareness and morals, and some of their words and actions could have a negative influence on society, especially young people.
Other problems with livestreamers included pornography and vulgarity, inciting conflict among fans and earning clicks in vulgar ways, the spokesperson said.
This new notice echoed previous regulations by Chinese authorities in recent months, putting tighter scrutiny on China's entertainers because of their influence as role models in society.
In February this year, the association released a list of moral guidelines for Chinese performers, including that they must abide by laws and regulations, respect their competitors and abide by contracts. The association said those who fail to comply could face a permanent ban from their professions.
In September, China's top media regulator, the National Radio and Television Administration, said in a new eight-point plan a boycott of what it called "sissy idols" and "vulgar celebrities," as well as more emphasis on "traditional Chinese culture, revolution culture, socialist culture."
China's culture authority has also ordered the entertainment industry to guarantee underage performers finish compulsory education and banned minors from participating in activities that support their idols amid an ongoing crackdown on unruly celebrities and the country's chaotic fandom culture. (SD-Agencies)