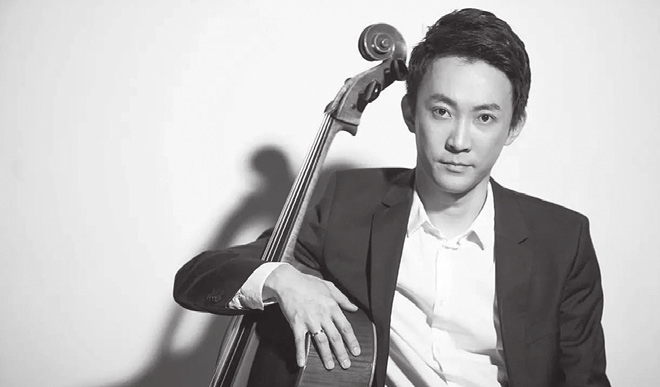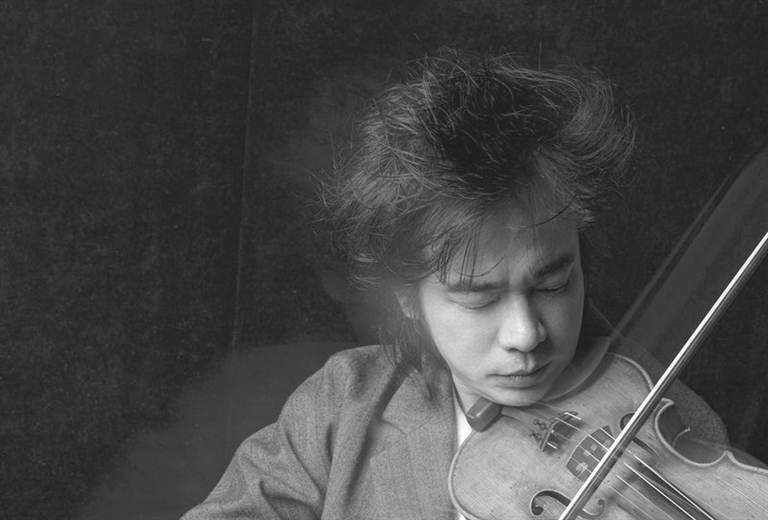 During the first weekend of December, great Chinese musicians will treat local classical music lovers with three recitals.
Lin Chaoyang
Veteran violinist Lin Chaoyang will play Tartini's "Violin Sonata in G Minor," Strauss' "Sonata in E-flat Major," Robert Schumann's "Romance in A Major," Clara Schumann's "Andante Molto" from "Three Romances for Violin and Piano" and Brahms' "Sonata No. 3 in D Minor." Pianist Wu Qiong will accompany him.
Lin graduated from the Moscow State Tchaikovsky Conservatory in 1994. He then obtained a master's degree from the Surikov Moscow State Academic Art Institute. In 1996, Lin returned to China and started teaching at the Central Conservatory of Music in Beijing. He often performs with other Chinese musicians in chamber music groups and also composes tracks for movies and TV series.
Time: 7:30 p.m., Dec. 3
Tickets: 180-480 yuan
Chen Sa
Young pianist Chen Sa will play Beethoven's "Piano Sonata No. 4" and "Piano Sonata No. 10" and Robert Schumann's "Piano Suite Scenes From Childhood" and "Piano Suite Kreisleriana."
A graduate from Guildhall School of Music and Drama in Britain and the Hanover Theater and Conservatory for the Performing Arts in Germany, Chen has established herself as one of the most charismatic pianists of her generation. She started with earning critical acclaims at Leeds, Chopin and Van Cliburn competitions and then began her worldwide performing career with her evocative playing.
Thus far Chen has released 10 albums and in recent years has been invited to join the juries in some prestigious competitions, including the Busoni Concourse Bolzano in Italy, Sydney International Competition in Australia, Leeds International Piano Competition in Britain and the International Chopin Piano Competition in Poland.
Time: 8 p.m., Dec. 4
Tickets: 80-480 yuan
Zhu Mu
Young cellist Zhu Mu will play Beethoven's "Sonata Op. 102, No. 2," Robert Schumann's "Adagio and Allegro," Massenet's "Meditation," Debussy's "Golliwogg's Cake-Walk," the third movement of Rachmaninov's "Cello Sonata," Saint-Saens' "The Swan," Offenbach's "Les Larmes de Jacqueline" and a few Chinese pieces and foreign movie and TV scores. Pianist Zhang Jiao will accompany him.
A graduate from the Central Conservatory of Music in Beijing, the Hanns Eisler School of Music in Berlin and the School of Music in Dresden, Zhu is a cello professor at the Central Conservatory of Music.
Time: 7:30 p.m., Dec. 4
Tickets: 180-380 yuan
Booking: WeChat account "szyyt_piao"
Venue: Shenzhen Concert Hall, Futian District (福田区深圳音乐厅)
Metro: Line 3 or 4 to Children's Palace Station (少年宫站), Exit D(SD News)