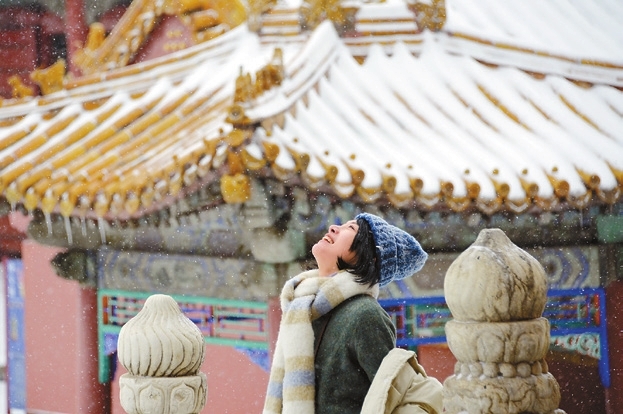 THE Palace Museum in Beijing announced a test run Monday to promote free access for juveniles.
According to the official website of the museum Monday, trial operations for free access for those below 18 will began on Dec. 10. Reservation for the free entry tickets will go online on 8 p.m., Friday.
The free entry also includes the treasure gallery and clock gallery, which used to need an extra ticket to enter. Ticket reservations can be made via the website https://gugong.ktmtech.cn/ or the WeChat account of the museum.
The policy will be adjusted according to public opinion during the test run. The Palace Museum in Beijing, also known as the Forbidden City, was China's imperial palace from 1420 to 1911. Over 1.8 million cultural relics are housed in the venue.
(China Daily)