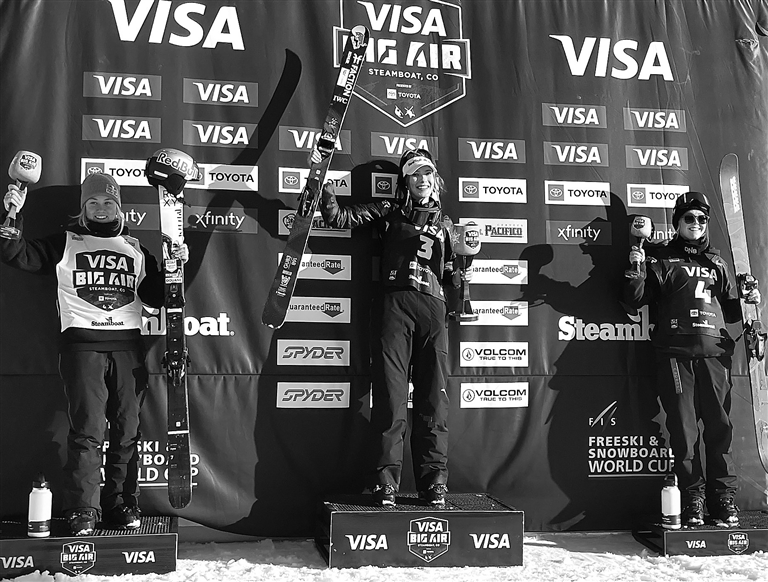 GU AILING of China finished the International Ski Federation (FIS) World Cup series with an overall title of women's halfpipe at Mammoth Mountain in the U.S. state of California, clinching her fourth straight victory Saturday.
It was the first crystal globe of her career, boosting the teenage sensation's confidence and making her a title favorite for the upcoming Beijing 2022.
Gu, 18, achieved a perfect four-for-four in the halfpipe event, putting her at the top of the podium at Copper Mountain, twice in Calgary and at Mammoth Mountain.
China's Li Fanghui finished fifth and Zhang Kexin, seventh.
Former world champion Kelly Sildaru of Estonia finished second, and American Brita Sigourney took the bronze medal.
Gu sealed the deal on her first attempt with 94.75 points. However, she later raised the bar for all other skiers by achieving her highest score of the season, 97.50, on her second attempt. With a superb finish in the halfpipe event, Gu's World Cup campaign continues, as she will compete in the women's slopestyle final on Sunday, together with compatriots Yang Shuirui and Yang Ruyi.
(CGTN)