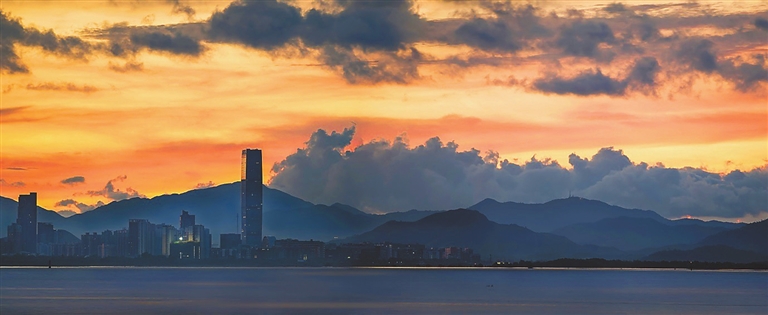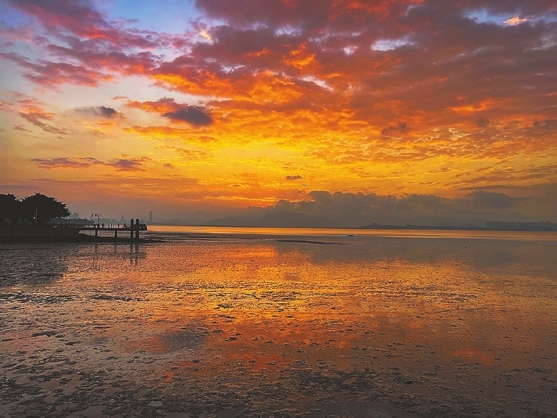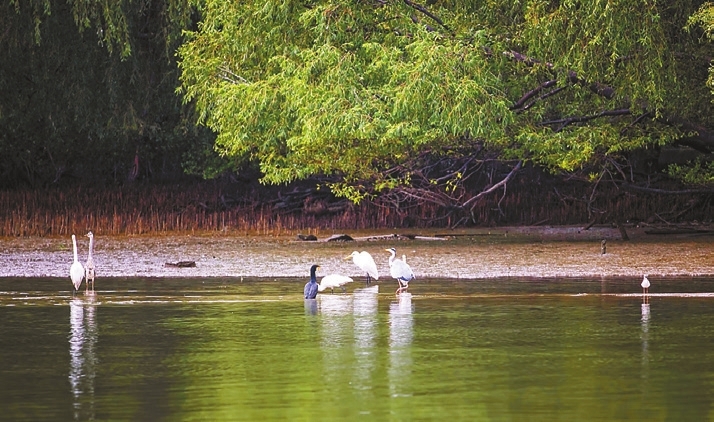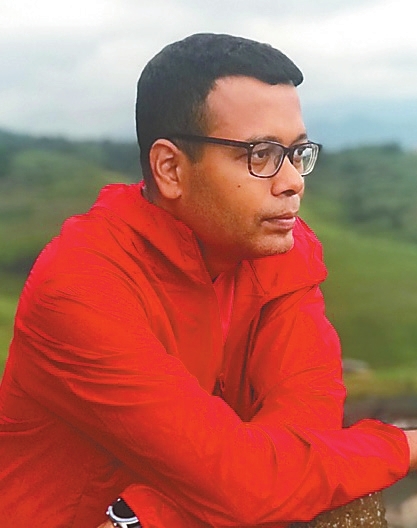 VIBRANT and versatile are the right words not only to brand Shenzhen's personality traits, but also to describe its natural beauty. While newcomers are often impressed by the lush green of the city, longtime dwellers can easily find amazement and inspiration in the city's diverse landscape beauty.
Chiranjib Chakraborty from India is one of the city image recorders. Passionate about photography and impressed by the beautiful landscapes Shenzhen has to offer, Chakraborty tries to capture the beauty of this metropolis with his camera. In this series of articles, he will share with readers the beauty of different places throughout the city and his experiences when visiting these places.
IT all started in 2014 when I arrived in Shenzhen for the first time. From my 18th floor balcony in Baishizhou, I looked towards Hong Kong and saw this beautiful park that I later came to know as Shenzhen Bay Park.
The park occupies a 13-kilometer- long stretch of reclaimed land along the southern coast of Shenzhen on the north shore of Shenzhen Bay, starting at the west near Shenzhen Bay Bridge and ending at the Hongshulin Nature Reserve.
For me, the park is unique for its sunrise and sunset views and as a habitat for a variety of birds species. If you are a landscape photographer the park has many opportunities for you. Recommended locations to shoot the sunrise are where Dasha River Park Road meets Shenzhen Bay Park and the park entry point near the Shenzhen Bay Park Metro Station.
Shenzhen Bay Park is home to a variety of species of birds, especially during winter. Many bird photography enthusiasts gather at this time of the year to photograph birds.
Overall, Shenzhen Bay Park is one of the best places to visit in Shenzhen. Its nature and serenity will cast a spell over its visitors.