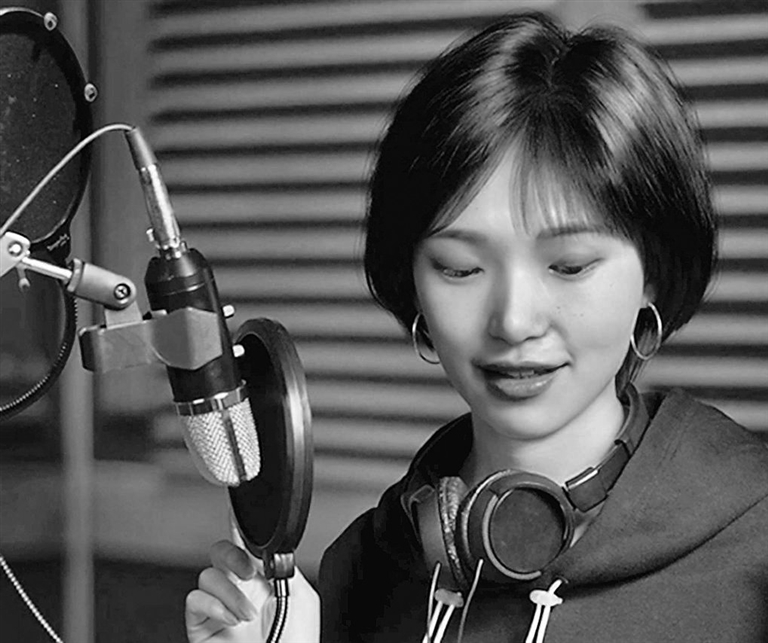 VIRTUAl human Reah Keem, otherwise known as Reah, will make her debut as a singer this year.
According to LG Electronics on Tuesday, Keem will participate in the K-pop agency Mystic Story's "Virtual Human Musician Project" to make her debut as a singer.
Yoon Jong-shin, CEO and lead producer at Mystic Story, will produce Keem's songs. Keem will compose the songs herself. The exact date and details of her first album have not been specified.
A teaser for Keem's music video was released Jan. 4. The clip displayed shots of Keem dancing in front of a cosmic background.
On her Instagram account, Keem posted about her upcoming debut as a singer, writing that she wants to become an artist who can "deliver not just music, but also different cultural content and messages."
She has some 140,000 followers on Instagram. Keem also has a SoundCloud account with one song that she both composed and sang.
Keem is a 23-year-old virtual being created by LG Electronics using artificial intelligence. She has been previously used by the company to announce its new products.
Keem was publicly showcased for the first time early last year at the Consumer Electronics Show in Las Vegas, U.S., the world's largest IT and home appliances exhibition.
(SD-Agencies)