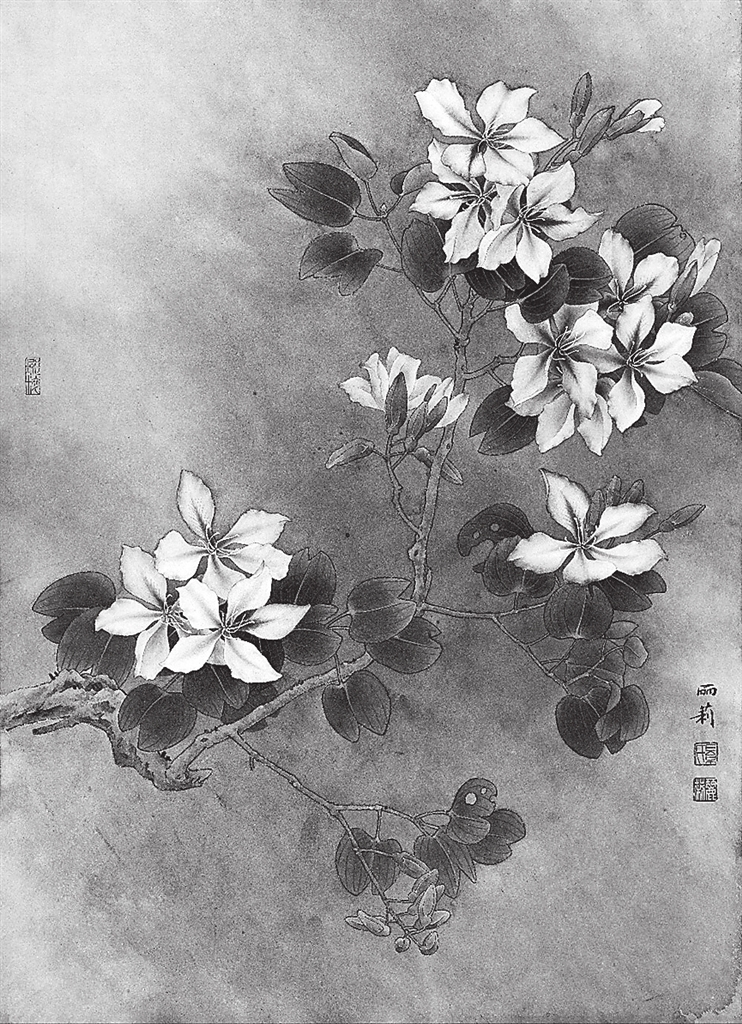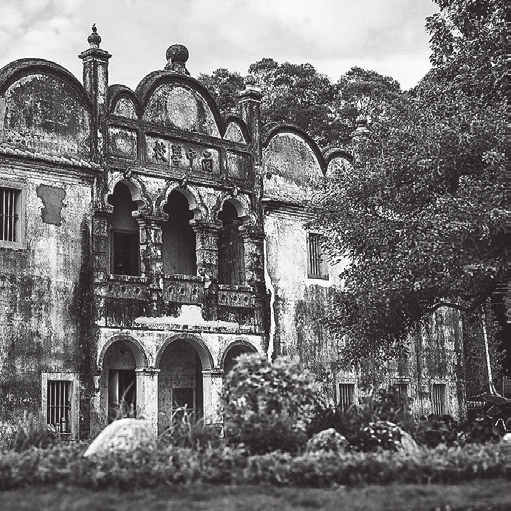 A painting exhibition series, which is running throughout this year and includes 12 solo exhibitions of different artists, recently opened at the Nanzhong School in Pingshan District. Entry is free.
Each artist's exhibition will run for one month. The artists were selected from the Shenzhen Gongbi Painting Association, Shenzhen Young Artists Association and the Pingshan Art Association. Paintings in various styles, such as traditional Chinese painting, gongbi painting, oil painting and contemporary ink painting, will be on display.
Jing Lili, the first artist showing works in the exhibition series, is a female Chinese gongbi painter born in Hunan Province in 1962. She uses a cool tone in her paintings to generate an overall effect that allows her to create blooming flowers without any gaudiness. Taught by famous painter Zou Chuan'an, she has gained increasing recognition in recent years.
Built in 1931, Nanzhong School is the first batch of protected historical buildings in Shenzhen and one of the immovable cultural relics in Pingshan. White walls, green tiles, cornices and carved pillars demonstrate a distinctive Southeast Asian architectural style. The school was originally built for the children in two local villages. Unlike other schools in those days, Nanzhong School accepted girls and even married women as students. It also offered courses in nature, art, music and PE, filling the gap of physical and artistic education in traditional schools in the early 20th century. In 2018, it was renovated by Pingshan District into one of the district's community libraries.
Jing Lili's exhibition:
Until Jan. 31
Nanzhong painting series: Until Dec. 31
Venue: Nanzhong School, Lantian Road, Pingshan District (坪山区兰田路南中学堂)
Transport: Take the high-speed rail from Shenzhen North Station to Pingshan Station and then take Bus M422 (He Xiaolin)