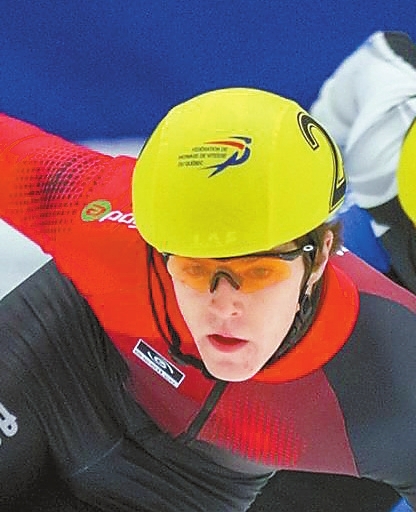 THE Australian Olympic Committee (AOC) announced yesterday that Brendan Corey will make his Olympic debut in short track speed skating at Beijing 2022.
The 24-year-old's selection came off his first season competing in the World Cup. He finished the season 11th in the world in the 1000m, reaching his first A-final with a top-five performance in the November World Cup meet in Dordrecht, Netherlands.
He will compete in both the 1000m and 500m events in Beijing.
Australia hasn't competed in the 1000m short track event since Vancouver 2010. Representing Australia, Andy Jung raced for 500m and 1500m in PyeongChang 2018.
Corey hopes his Olympic performance in Beijing can help inspire some young Australians to hit the ice.
"I hope the Aussie fans really enjoy watching short tracks. It's so exciting to watch — the speed, the strategy, the tight turns and just the feeling of going fast." (Xinhua)