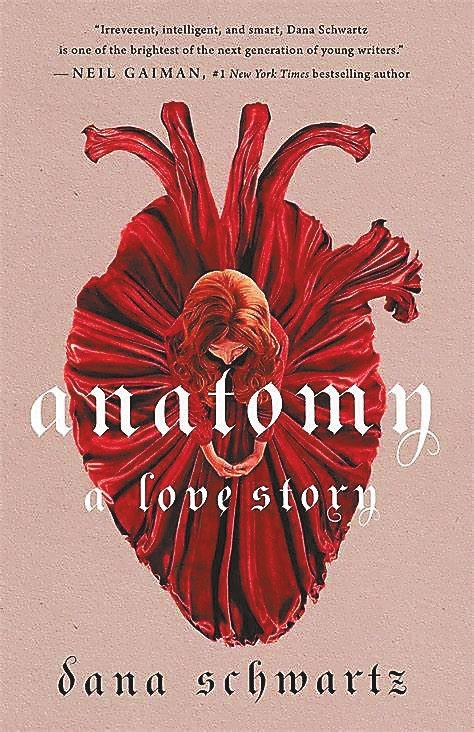 Dana Schwartz's "Anatomy: A Love Story" is about a willful female surgeon, a resurrection man who sells bodies for a living, and the buried secrets they must uncover together.
In Edinburgh, 1817, Hazel wants to be a surgeon more than she wants to marry. Jack is a resurrection man who's trying to survive in a city where it's too easy to die. When the two have a chance to encounter outside the Edinburgh Anatomist's Society, Hazel thinks nothing of it at first. But after she gets kicked out of renowned surgeon Beecham's lectures for being the wrong gender, she realizes that her new acquaintance might be more helpful than she first thought. Hazel has made a deal with Beecham: If she can pass the medical examination on her own, Beecham will allow her to continue her medical career. Without official lessons, though, Hazel will need more than just her books: She'll need corpses to study. It's lucky that she's made the acquaintance of someone who digs them up for a living.
"Anatomy: A Love Story" portrays the early history of medicine in the 19th century, which is the most fascinating part of the book. Surgeons' work is considered only a few steps above butchery. To learn surgery, anatomists have to rely on "resurrection men," grave robbers who dig up corpses, so the book also has supernatural elements.
The challenges of a young woman pursuing a career in science because of her gender and her social status also make the book stand out from other thrillers. (SD-Agencies)