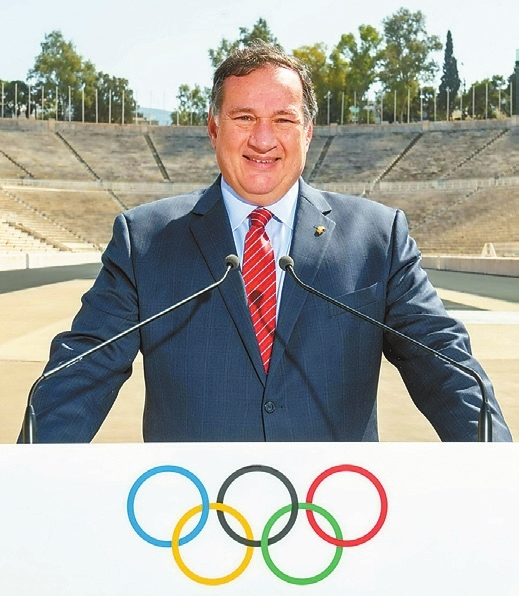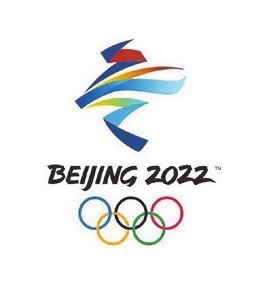 THE organization of the forthcoming Beijing 2022 Winter Olympics will help promote the world's understanding of Chinese culture, according to Spyros Capralos, Hellenic Olympic Committee (HOC) president and an International Olympic Committee (IOC) member.
As Beijing is set to host the Winter Olympics from Feb. 4 to 20, to be followed by the Paralympic Winter Games, becoming the first city in the Olympic Movement's history to host both Summer and Winter editions of the Olympics, Capralos highlighted the cultural element of the Games in a recent interview with Xinhua.
China has a long history of glorious culture, spanning 5,000 years, which is admired and respected worldwide, he said. Visitors can see the aspects of this culture everywhere, from the people's behavior and their hospitable attitude to artistic expression, he added.
"There is no doubt that hosting the Olympic Games will help promote other countries' and peoples' understanding of Chinese culture. Besides, this is one of the main missions of the IOC. The Olympic Games bring people together and promote cultural exchange by removing all barriers of religion, race or language," the official stressed.
China's role in protecting the environment by proposing a green Olympics will leave a mark for hosts of the Games from now on, said Capralos.
"The whole world is witnessing the remarkable work that the country has done to create what I believe will be one of the greenest events in the history of the Olympic Games," said Capralos.
China's carbon offsetting measures and green energy methods have sent a clear signal to the world, Capralos noted.
"I hope that China's strategy will lead the way to revolutionize the entire process of staging and delivering Olympic Games," Capralos said.
(Xinhua)