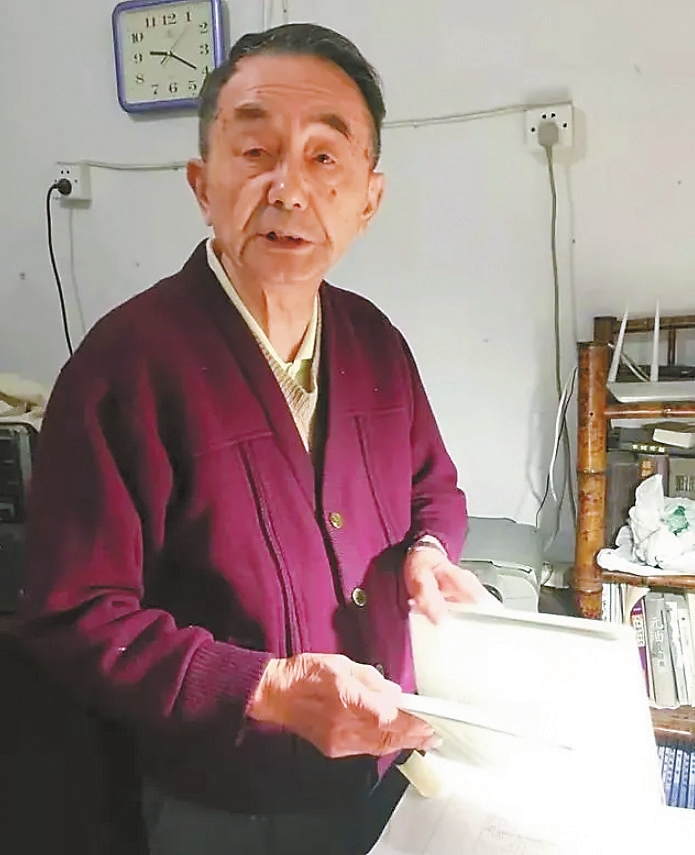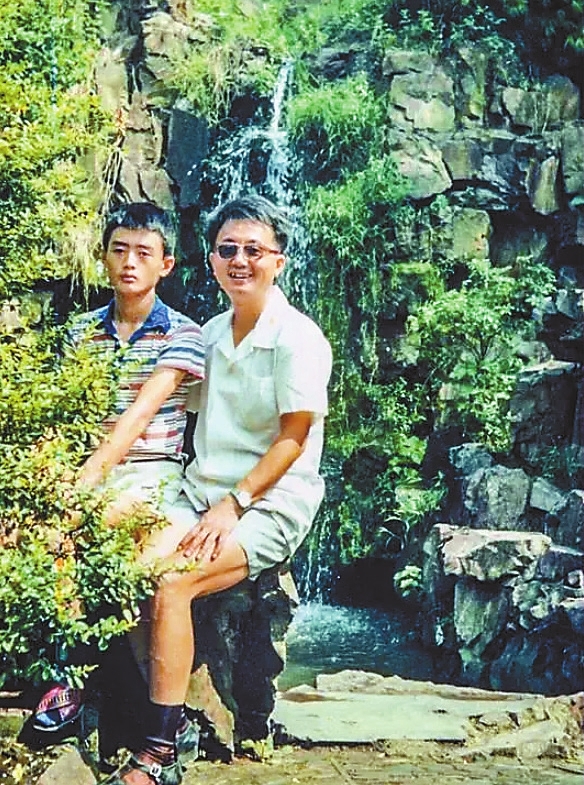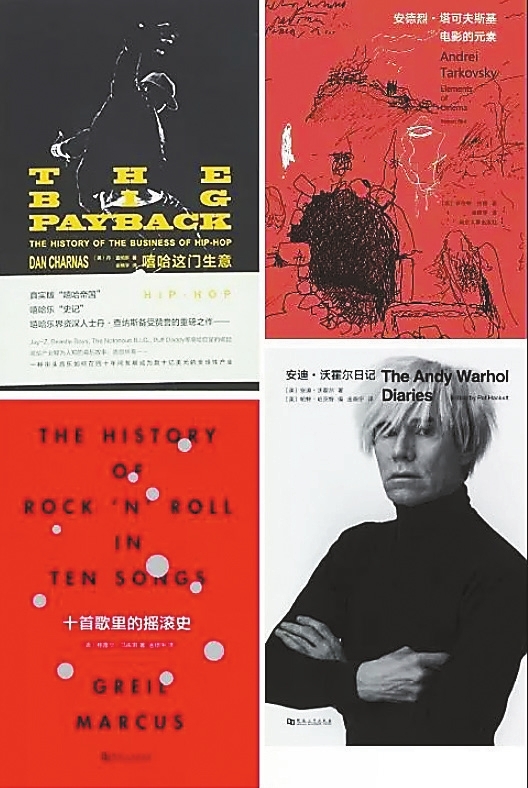 AN article published by Hangzhou Daily has touched millions of readers with the real-life story of "genius" translator Jin Xiaoyu and his father, Jin Xingyong.
The story was published Monday on the Zhejiang newspaper after the paper's editing team received a phone call from Jin. The 85-year-old father called from a funeral home and asked if the editors would publish his son's story. "My son is a genius. He is in a mental hospital and his mother just died today," he said in the call.
The story documented the life of Jin Xiaoyu, 50, and his struggle against a mental disorder. Jin has been blind in one eye after an accident and was diagnosed with bipolar disorder at a young age. To help control his condition, he has visited a mental hospital for treatment every year since 1992.
Although he stopped attending school at the age around 17, Jin has a keen interest in learning foreign languages. He taught himself German and Japanese in six years and has kept improving his English language skills all the years. In 2010, he started translating foreign books after being offered a chance by one of his mother's friends who worked at a publishing house. Over the past decade, he has translated 22 books from English, Japanese and German and read almost every foreign language novel in Zhejiang Library. More than 10 of his translations have been published.
Jin used translation as his "weapon" to fight the mental problem, and he took care of his mother, who had Alzheimer's disease, for the last three years of her life.
"This is admittedly a sad story, but it is overflowing with love. A resilient and indestructible love. A love that can give rise to a will that is strong beyond measure and can withstand the heavy pressures of life. Only a father's love can make him believe in his child and not give up on him," the newspaper article's author, Ye Quanxin, wrote at the beginning of the story.
The story captured the hearts of millions of readers and began circulating widely online. As of Wednesday afternoon, the article had garnered more than 7 million reads on Hangzhou Daily's Sina Weibo account. The trending topic on Sina Weibo gained 60 million views.
"Please have tissues ready before reading this story," a netizen commented under the article.
Another Sina Weibo user commented, "The story is so saturated with suffering that there seems to be no room for any more misfortune in the lives of the father and the son, but fortunately there is literature and foreign languages that provide a little haven for them."
Jin Xingyong began to receive phone calls offering help after the story ran in the newspaper. According to Hangzhou Daily, readers have offered to renovate Jin's old home, buy Jin Xiaoyu a new computer, introduce well-known psychiatrists, and make long-term financial donations.
Jin Xingyong declined all the material support. He said the story's publication in the newspaper is the fulfillment of his "long-held" wish. "I said what was in my heart. Xiaoyu read the story and accepted it. There were things I didn't dare to say in front of Xiaoyu," he told Hangzhou Daily.
He also said Jin Xiaoyu has returned home from the hospital and received the draft of a book he translated that is expected to be published next month. He is now working on translating "The Arcades Project" written by German philosopher and cultural critic Walter Benjamin.
"What Xiaoyu needs most now is a peaceful and quiet life and care that lasts like a fine stream," Jin said while expressing thanks for all the attention.
Most of the readers said they were particularly touched by the parents' great love for Jin Xiaoyu.
"I cried several times reading it and understood what it meant to be dependent on each other. Although Xiaoyu is mentally challenged and physically handicapped, he is loved by his parents, who love their son with all their heart," a reader commented.
Ye, the article's writer, said, "What I wrote about was a life so weak yet so strong. This may be the reason why the story could touch so many. Although people don't know each other, the emotions connected with love, misfortune and redemption are universal." (China Daily)