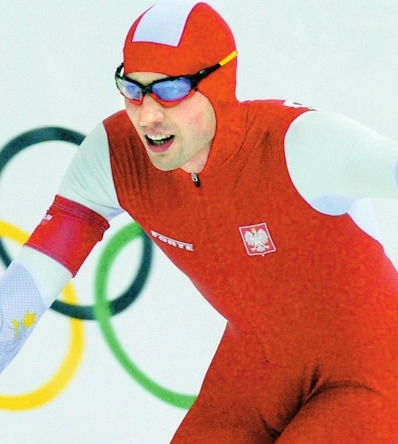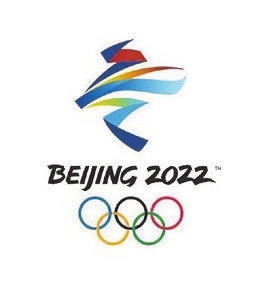 FOR Polish speed skater Zbigniew Brodka, participating in Beijing 2022 is like a dream come true, as it will be the Olympic gold medalist's fourth Winter Games appearance.
Brodka claimed the men's 1,500m title in Sochi 2014, becoming the first Pole to receive a gold medal in this discipline. In October 2019, Brodka decided to suspend his skating career and take up work as a fireman. After two years, he returned to the track to fight for a ticket to the 2022 Winter Games and eventually made it. Thus, Beijing will be the Polish veteran's fourth and final Olympic performance.
"Of course my fourth Winter Olympics [appearance] is like a dream come true as I'm almost 38," Brodka told Xinhua in a recent interview.
"I realize that I cannot physically achieve more. I have already won the Olympic gold, and it's a proof that I climbed to the top. During Beijing 2022, I would like to say 'goodbye' to the fans," he explained.
The 37-year-old has decided to end his skating career in China as Beijing has a special meaning for him.
"After I had retired I thought about restarting the career and ending it in Beijing," the Pole claimed. "I started my great adventure at the youth world championship in Beijing in 2003." (Xinhua)