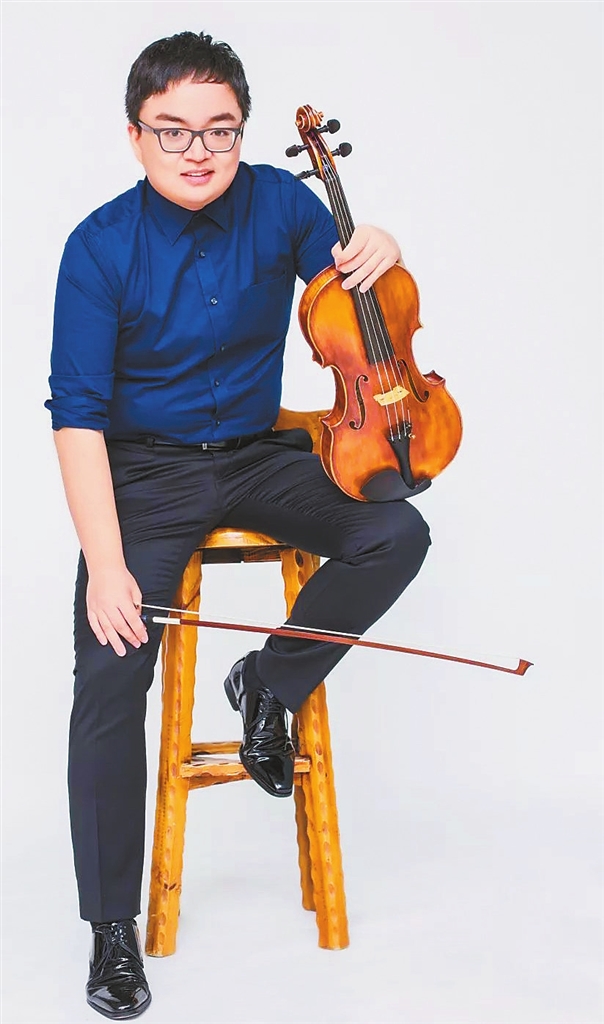 CHINESE musician Mei Diyang has received the position of first principal viola at the Berliner Philharmoniker, the orchestra announced Feb. 11 on its official website.
"This is the first time a Chinese musician has been given a position with the Berliner Philharmoniker," the announcement said.
Mei, currently principal violist of the Munich Philharmonic, succeeds Máté Szücs, who left the Berliner Philharmoniker at the end of the 2017/18 season.
Born in Changsha, Hunan Province in 1994, Mei first began learning the violin before switching to viola at the age of 10.
He studied at the Central Conservatory of Music in Beijing under Wang Shaowu and at the University of Music and Performing Arts Munich under Hariolf Schlichtig.
In addition to several other competitions, the violist won first prize at the 2018 ARD International Music Competition. The following year, Mei, who works as a soloist with renowned orchestras and musicians, began his career as an orchestral musician with the Munich Philharmonic.
(China Daily)