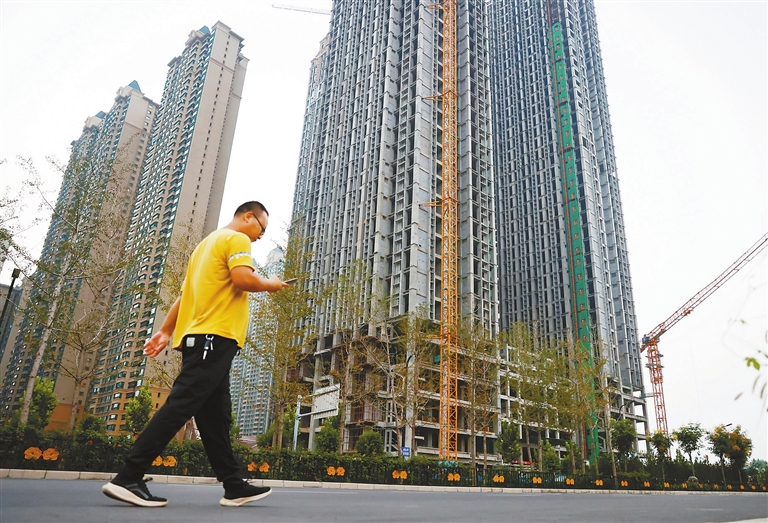 THE securities regulator will put more emphasis on preventing and resolving bond default risks, and will deepen bond issuance reforms and strengthen regulation, a summary of a meeting posted on its website said Saturday.
The country will also deepen reforms of bond issuance, registration systems and open up further to foreign investors, the China Securities Regulatory Commission (CSRC) said in the summary, citing a 2022 working meeting held Friday. The summary did not provide details on specific steps the commission plans to take.
The CSRC will improve regulatory mechanisms, and better serve the development of the real economy and the implementation of national strategies, the summary said.
China's current internal and external environment is complex and severe, but the country's stable economic progress and its long-term development trend has not changed, the CSRC said.
Fitch Ratings said in late January that it expected China's privately owned property developers to push up the country's corporate bond default rate this year.
Some developers have been racing to sell assets and seek investor approval to delay some bond repayments. (SD-Agencies)