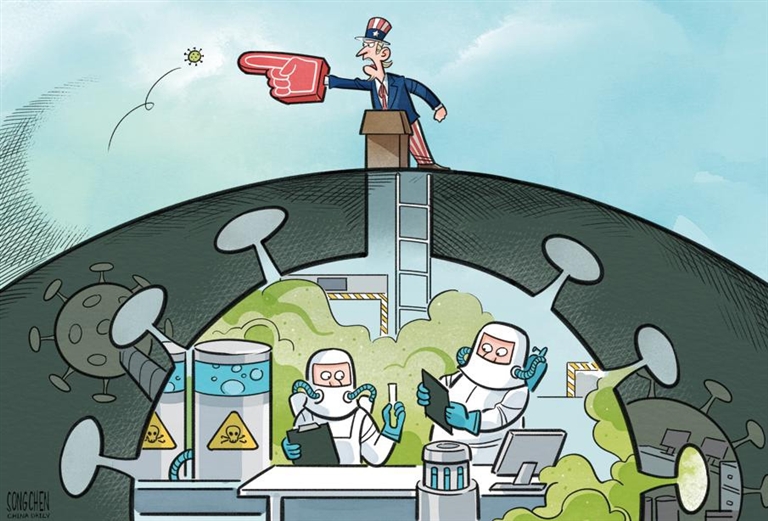 The U.S. government's Undersecretary of State for Political Affairs Victoria Nuland on March 8 admitted in a way that the U.S. had established biolabs in Ukraine. Previously, Russia found the U.S. worked with these biolabs to develop biological weapons, but the U.S. defended itself and denied they are under its control.
Zhao Lijian, a spokesperson for the Chinese Foreign Ministry, revealed that the U.S. Department of Defense controls 336 biological laboratories in 30 countries, and data released by the U.S. itself shows that the country has 26 bio-labs and other related facilities in Ukraine, where dangerous pathogens in Ukraine may have been stored.
Many have questioned the use of these biolabs, but the U.S. Government seemed to prevaricate with the excuse of "scientific research" and "peaceful use," rejecting to publish its research.
A series of safety accidents, such as missing deadly pathogens, infected mice, and the malfunction of lab equipment, have triggered global concern. What kinds of study have been conducted in those labs? A responsible nation would give the world a clear explanation. SD-Agencies