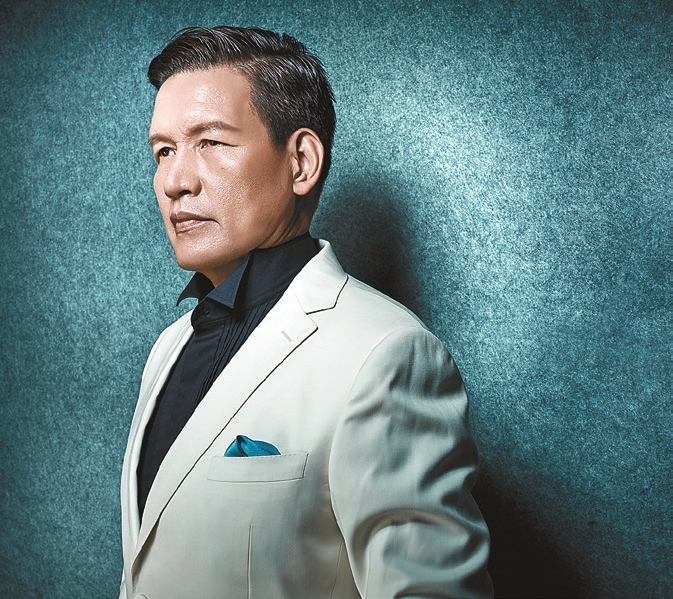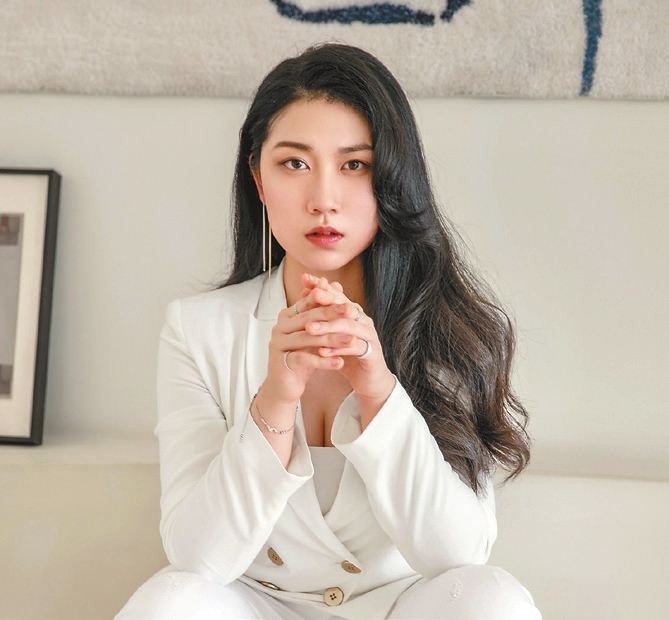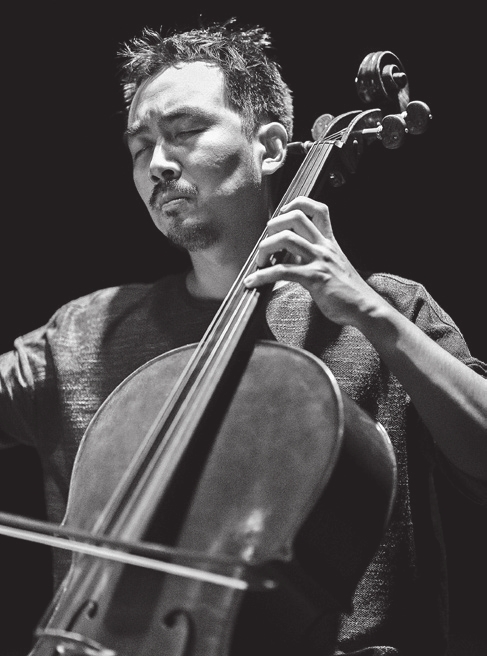 Cao Zhen
caozhen0806@126.com
After enjoying brilliant chamber music of Bach and Beethoven in the past two Mountain View Theater Classical Music Seasons, music lovers in Shenzhen will now be lucky enough to listen to incredible chamber music from the third "B" throughout this year — Brahms.
"The Three Bs" is generally used in discussions of classical music to refer to the supposed primacy of Bach (1685-1750), Beethoven (1770-1827) and Brahms (1833-1897). "The selection of 'The Three Bs' as themes from 2020 to 2022 marks Mountain View Theater's focus on the most fundamental part of Western classical music. Meanwhile, this year is the 125th anniversary of Brahms' passing," said Zhao Yimin, music consultant of the season.
This year's program has four sections: "Absolute Brahmsian," offering the German composer's representative chamber pieces; "Kaleidoscopic Greater Bay Area," promoting young musicians in the Guangdong-Hong Kong-Macao Greater Bay Area; "Bach Admiration," showing postponed Bach concerts from the 2021 music season; and a series of guided concerts and masterclasses provided by professionals from the piano department of the Central Conservatory of Music.
As a Romantic-period composer, although Brahms' works were regarded by admirers of his contemporaries, most notably Liszt and Wagner, as inexpressive and old-fashioned, Brahms found a style in which he was comfortable preferring the logic of the symphony, sonata, fugue and variation forms. He stuck to the Classical-period tradition of Haydn, Mozart and Beethoven in terms of structures and tonality but developed a newer harmonic vocabulary.
Audience members who prefer easy-listening tunes could start with Brahms' "Hungarian Dances," a set of 21 piano four-hands pieces incorporating energetic Roma (Gypsy) dance tunes, which will be played by He Ning and Zhang Tianran on Oct. 29. In 1850, Brahms met Eduard Reményi, a Hungarian violinist, from whom he learned Roma music, an influence that always remained with Brahms.
At the music season's online briefing held recently, pianist He explained that "Hungarian Dances" capitalized upon a musical trend in the 19th century dance-style pieces written for piano four-hands. And at the Oct. 29 concert, he and Zhang will also play Brahms' two more piano four-hands arrangements "Tragic Overture" and "Academic Festival Overture."
For absolute Brahms fans, they will have a rare opportunity to enjoy many of the German composer's complete series, such as the complete two cello sonatas to be played by Shi Xin on Sept. 17, the complete three piano quartets to be presented by the In-Sync Piano Quartet on Nov. 12, the complete three violin sonatas to be performed by Huang Bin (violin) and Sheng Yuan (piano) on Dec. 24, and the complete two viola sonatas to be performed by Born Lau.
Several lieder pieces composed by Brahms and his "Vier Ernste Gesänge" song cycle will be sung by bass Peng Kangliang on May 7. Listeners can sense the intimacy and final confidence of Brahms in his four late piano works to be played by Liu Yuntian on June 25. Works by Robert and Clara Schumann and Tchaikovsky will dot some concerts for listeners to have a comparative view of works from Brahms' contemporaries.
The "Kaleidoscopic Greater Bay Area" section, initiated last year, features established composers and promising performers in the Greater Bay Area. This year, Guangdong-born composer and violinist Ma Sicong (1912-1987) will be celebrated at a concert performed by young violinist Zhang Jingye on Oct. 15.
Ma, who was acclaimed as the "king of violinists in China," was renowned for adopting the traditional Chinese pentatonic mode into Western classical music harmony in composing. As the first president of the Central Conservatory of Music, Ma was prolific in many music forms.
Works by Brahms' contemporaries, such as Liszt and Tchaikovsky, hold a different fascination. Young pianist Luo Wei will play selected pieces by Tchaikovsky and Mussorgsky on Sept. 3, while Zuo Zhang (also known as Zee Zee) will perform Liszt's "Années de Pèlerinage" and Schubert's "Piano Sonata No. 19."
Many musicians of the season are both talented prizewinners and extraordinary educators. Huang is head of the China Conservatory of Music's wind and string department and has won three top-notch international violin competitions; Peng is a Central Conservatory of Music vocal professor; Lau is a China Conservatory of Music viola professor and a prizewinner at the Primrose International Viola Competition; and Zhang Jingye teaches at the Central Conservatory of Music and School of Music in the Chinese University of Hong Kong, Shenzhen.
The 2022 music season has also broadened its instrumental program by adding two wind concerts. The Tomorrow Trio (clarinet, viola, piano) will play Mozart's "Kegelstatt," Schumann's "Fairy Tales" and Brahms' pieces June 11; the Haishang Wind Quintet will present Nielsen's "Wind Quintet" and Mozart's "The Magic Flute Overture" on Nov. 26.
With only 304 seats, Mountain View Theater specializes in chamber and vocal music performances thanks to its quality acoustics. Check the latest ticketing information on the organizer's WeChat account (ID cmskpac).
Venue: Mountain View Theater, inside Sea World Culture and Arts Center, Nanshan District (南山区海上世界文化艺术中心内境山剧场)
Metro: Line 2 to Sea World Station (海上世界站), Exit A