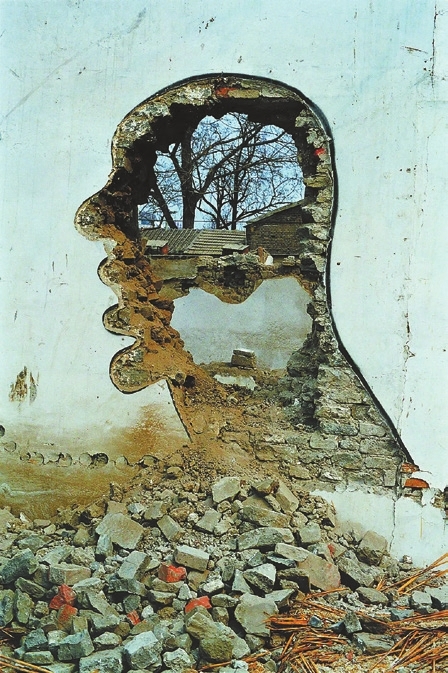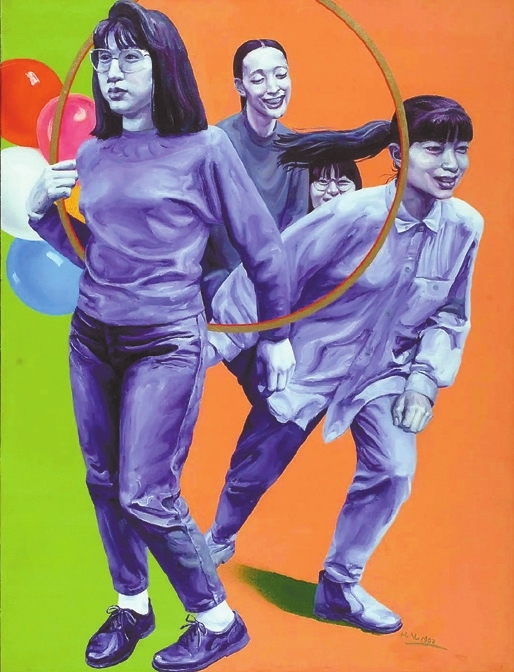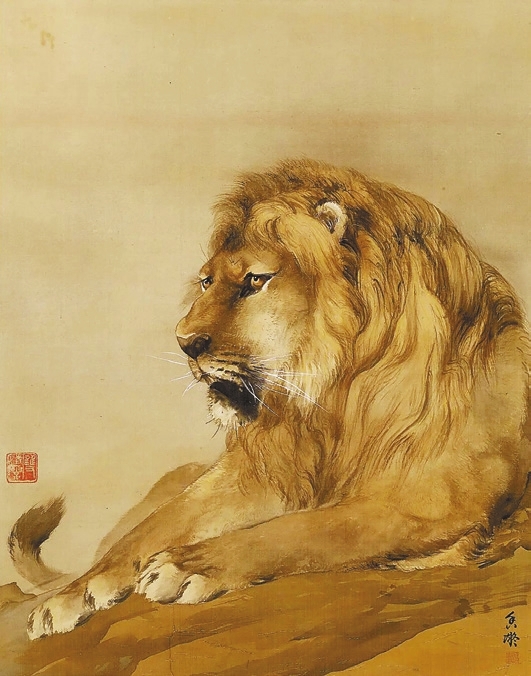 To mark the 50th anniversary of Chinese revolutionary and artist He Xiangning's passing and the 25th anniversary of the opening of the He Xiangning Art Museum, a grand exhibition of the museum's collection is offering a panoramic and in-depth review of He's contributions in Chinese revolution, overseas Chinese affairs and art creation, as well as the museum's achievements.
A native of Nanhai in Foshan City in central Guangdong, He (1878-1972) went to Japan in 1903 with her husband Liao Zhongkai who studied political science. She studied landscape, flower and animal painting in Tokyo.
Her style was influenced by the Lingnan School of Painting, a modern school of Chinese brush painting in South China, and she also retained sensitivity for the delicate colors and meticulous brush strokes that are characteristic in Japanese paintings.
While in Tokyo, the couple met Chinese revolutionary Sun Yat-sen in 1903 and then devoted themselves to China's revolution and women's rights. After the founding of the People's Republic of China in 1949, she moved to Beijing, served in a number of high-ranking positions and kept working until 1958 when she turned 80.
"He Xiangning played a critical role in China's art history. She painted animals, such as tigers and lions, to awake Chinese people's struggling spirit in wartimes and her landscape and flower paintings reflected the elegant and exquisite traditional Chinese art," said Cai Xianliang, director of the He Xiangning Art Museum, in a recent interview.
The art museum, founded in 1995 and opened in 1997, is the first national-level art museum in China to be named after a person. It mainly engages in collecting, displaying and studying He's paintings. Meanwhile, it is also academically positioned to curate, display, collect and study outstanding artistic works by overseas Chinese artists, with parallel emphasis on introducing and promoting Chinese and international contemporary art.
"In addition to He's paintings and archives, we are also exhibiting contemporary oil paintings, prints, sculptures and calligraphic works by other artists collected by our museum at the current exhibition, such as Yu Hong and Fang Lijun," said Cai. "The exhibition is also a research work on our museum's path in art museum development and the city's cultural development in the past 25 years."
Cai revealed that in the future the art museum will continue to focus on He's art and life, traditional culture and art, women's art, contemporary art and overseas Chinese artists' art.
Dates: Until July 3
Booking: WeChat account "hxnartmuseum"
Venue: He Xiangning Art Museum, Nanshan District (南山区何香凝美术馆)
Metro: Line 1 to OCT Station (华侨城站), Exit C
(SD News)