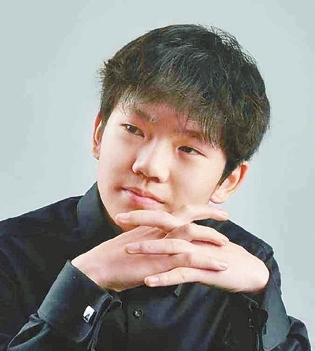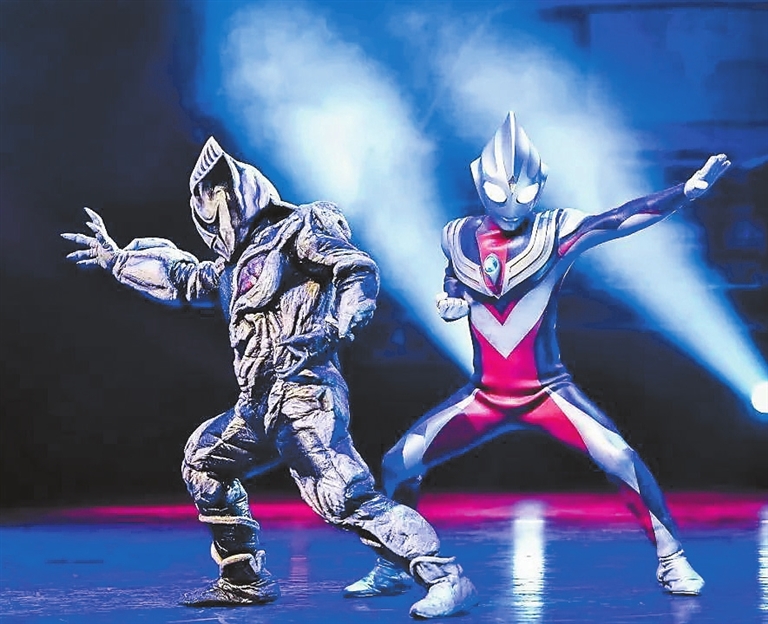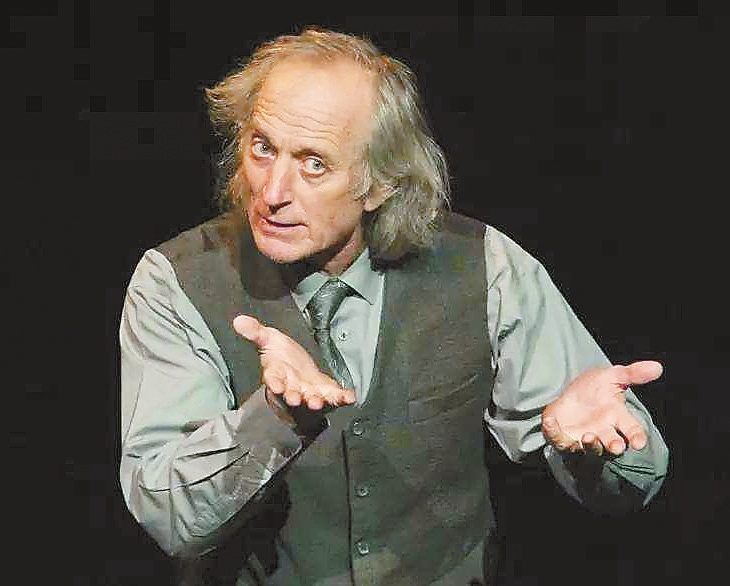 Piano recital
Chinese piano student Rao Hao, who was a finalist at the 18th Chopin Competition in Poland last year, will perform Beethoven's "Sonata in C Major, Op. 53," Tchaikovsky's "Valse Sentimentale Op. 51, No. 6," Brahms' "Variations on a Theme by Paganini Op. 35, Book 2" and Chopin's "Nocturne in B Major, Op. 62, No. 1," four pieces from "Mazurkas, Op. 33," "Scherzo No. 2 in B-flat Minor, Op. 31" and "Andante Spianato et Grande Polonaise Brillante, Op. 22."
Rao, 18, is now studying at the affiliate school of Xinghai Conservatory of Music in Guangzhou. At the 18th Chopin Competition, he received the Honorable Mention Award and thus drew high public attention in both domestic and international scenes. Jan Popis, the musicologist and critic invited by the competition, commented that Rao "has been showing his natural and charming talent from the very beginning of the night."
Time: 8 p.m., May 14
Tickets: 50-200 yuan
'Ultraman'
The "Ultraman" series has been in the hearts and memories of countless people since its birth in 1966. The classic characters who symbolize the supreme glory of justice and peace are superheroes in everyone's heart, and have accompanied the growth of generations.
Now, the heroes who are maintaining the peace of the universe are here. A multimedia show combining panoramic light and shadow technology with dance beauty will be staged. A Japanese martial arts performance team guided and supervised the whole process to produce the most exciting scenes of fights between right and evil. Heroes and monsters take turns to give audience members a sense of superbness that cannot be obtained from the screen.
Created by Japan's special effect wizard Eiji Tsuburaya, the "Ultraman" TV show was a follow-up to his TV hit, "Ultra Q," a show about a group of people who solve supernatural mysteries, involving ghosts, aliens and monsters. "Ultraman" has far eclipsed its predecessor and has become the model Japanese superhero to this day.
Time: 10:30 a.m., 4:30 p.m., May 15
Tickets: 180-680 yuan
'Revel's World of Shakespeare'
An alternately terrifying and hilarious account of a man who takes Shakespeare too seriously, "Revel's World of Shakespeare" is named after Clive T. Revel, best known for his performances in stage shows in London.
The one-man show was written and will be performed by Joseph Graves, as well as directed by himself. Graves draws heavily on his considerable personal experiences with Shakespearean plays and his study of the plays' articulations. He magically weaves a wildly comedic and deeply moving tale of childhood confusion and exploration, relating it all to the greatest of English writers, William Shakespeare. Graves, who studied under Revel when he was a boy, is a co-founder of the Institute of World of Theater and Film at Peking University.
Time: 8 p.m., May 15
Tickets: 180-380 yuan
Booking: WeChat account "深圳滨海演艺中心"
Venue: Bay Opera of Shenzhen, Bao'an District (宝安区深圳滨海演艺中心)
Metro: Line 5 to Baohua Station (宝华站), Exit A(SD News)