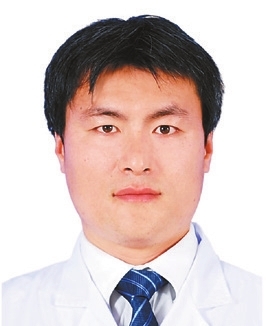 A DOCTOR from Shenzhen was commended as the Sixth Guangdong Samaritan Doctor, a list of the Sixth Guangdong Samaritan Doctors and Nurses released by Guangdong Provincial Health Commission showed.
Liu Tao, deputy director of the Clinical Pathology Lab of Shenzhen Prevention and Treatment Center for Chronic Diseases, was among the 20 Samaritan doctors and nurses.
Liu, a disease prevention and control expert, participated in prevention and control of SARS, bird flu, dengue fever and COVID-19. He was once sent to Tibet Autonomous Region for medical support and participated in treating the plague, anthrax and malaria.
Liu is also known for saving the lives of two people in a restaurant in Luohu District in December last year. A man collapsed while washing his hands in a restaurant near Shenzhen People's Hospital, and Liu, who was dining there, did first aid on the unconscious man.
Shortly after that, Liu saw a pale and sweating woman. The woman was dizzy from only eating breakfast after her medical checks. He asked the waitress to bring a bottle of water containing sugar and salt, and the woman felt better after drinking it. The video showing Liu saved people went online and netizens searched for his name.
Liu also saved a motorbike driver who suffered bone fractures in a traffic accident while he was on holiday in Meizhou, Guangdong Province.
(Han Ximin)