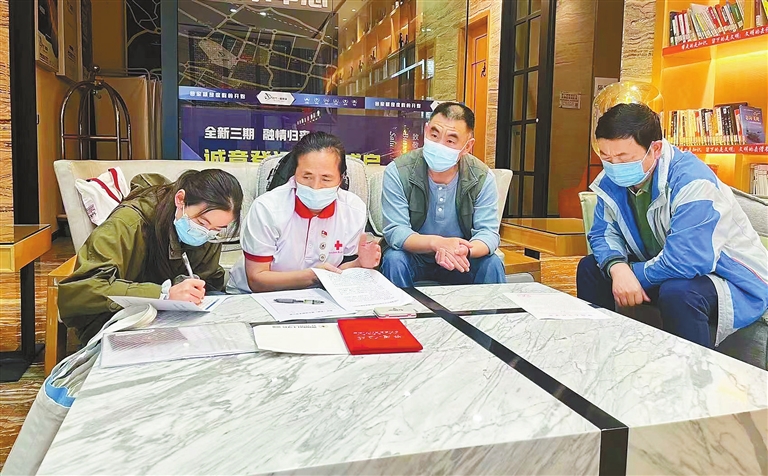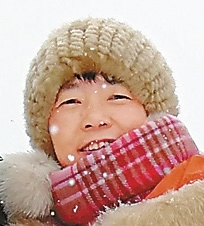 Zhang Yu
JeniZhang13@163.com
AFTER a 1,300-kilometer journey from the city of Liupanshui in Guizhou Province, the body of Li Xiaohong, a former public servant, arrived at Shenzhen University yesterday. Li's body will be used for medical education and research at Shenzhen University Health Science Center, where her daughter once attended.
Li was the 611th body donor for the center's body donation receiving station, and the station's 27th donor this year, the Red Cross Society of China Shenzhen Branch told Shenzhen Daily.
One of Li's final wishes was to donate her body to Shenzhen University Health Science Center in the hopes of providing learning resources for the school's students and contributing to the country's medical research, Li's family said.
Li worked for the market supervision administration in Liupanshui and her husband is a military veteran with 30 years of service. Ruirui, her daughter, graduated from Shenzhen University in 2014.
Before Li registered as an organ and body donor, Ruirui often shared her Shenzhen stories with her parents, as well as her gratitude for the donated bodies her university had received. Li also fell in love with Shenzhen while visiting her daughter.
In 2020, Li was diagnosed with advanced gastric cancer. After fighting the disease for more than a year, she requested to leave hospital and return home at the end of April.
According to Li's family, Li often showed her organ donation registration card to her husband and daughter after she returned home, hoping that they would honor her final wishes.
Li's husband and daughter were moved by her insistence. On Friday, Ruirui contacted the Red Cross Society of China Shenzhen Branch's organ donation coordinator.
"We understand that Guizhou and Shenzhen are far away, but my father and I want to help my mother fulfill her last wishes. Please help me. I don't want my mother to have any regrets," Ruirui was quoted as saying.
In the early hours of Saturday, Li passed away peacefully in the company of her family. The staffers of the Red Cross Society of China Shenzhen Branch drove all the way despite rain and heavy fog and arrived in Liupanshui the next day at 5 a.m.
Body donation plays a critical role in helping medical and health-related students master the human body's complex anatomy and provides researchers with an essential tool for discoveries to help people.
By mid-May this year, the Red Cross Society of China Shenzhen Branch had assisted 1,334 people in donating corneas, 618 people in donating bodies and 615 people in donating multiple organs after death, according to the branch.