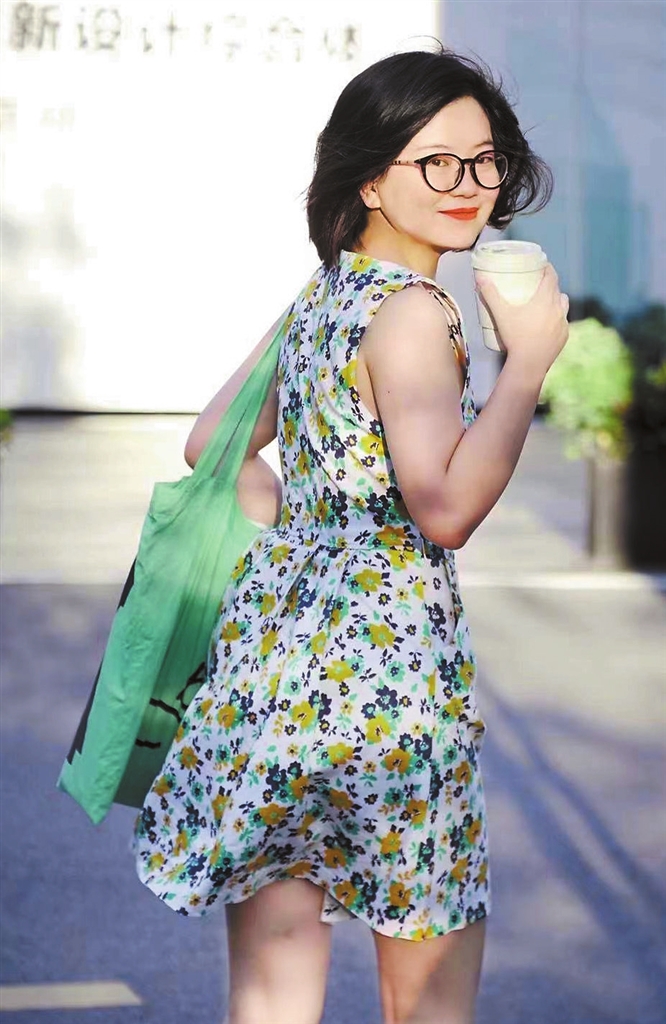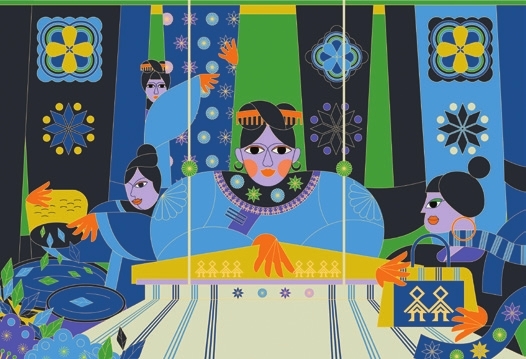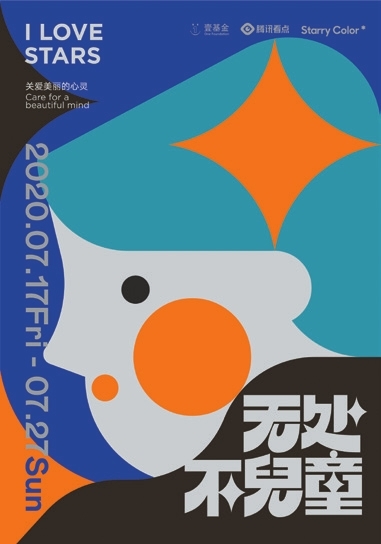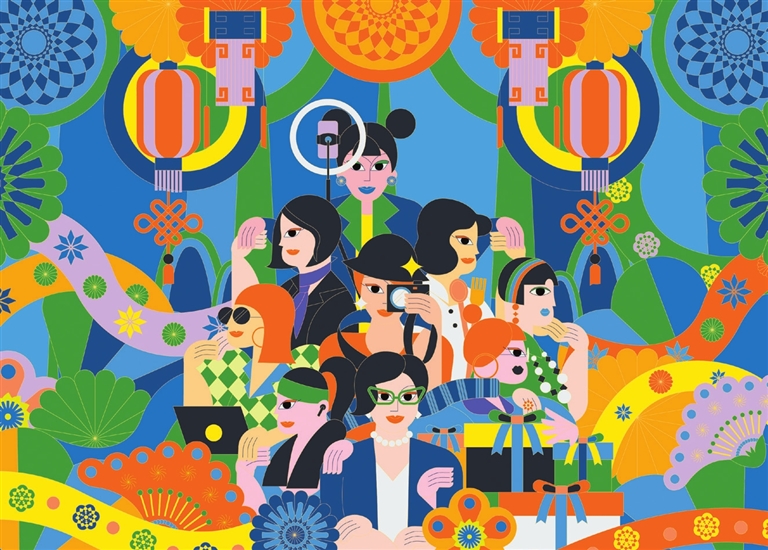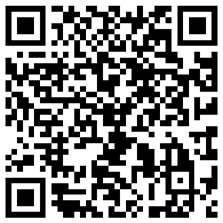 Lin Lin
linlin_szdaily@126.com
IN shipping giant UPS' latest Proudly Unstoppable campaign to support women-owned small- and medium-sized businesses, three artists from Canada, China and Germany were invited to "depict what happens when women support and lift each other up."
In the illustration contributed by Chinese artist Peng Cheng, women from different professions in modern China stand shoulder to shoulder, hand in hand, highlighting the strength of women supporting women and how they connect with each other to walk through the hardships incurred by the pandemic.
Peng, born in 1990 in Henan Province, is a Shenzhen-based illustrator and graphic designer whose clients, in addition to UPS, also include Apple, Adobe, Mercedes-Benz and Coca-Cola. Having developed a passion for visual art at a young age, she sees design as an old friend and also as a channel to share her voice.
With a special love for shapes and colors, her work features a bold, kaleidoscopic style teeming with vitality and often infused with a sense of social responsibility. Through her art, she calls for attention to the living environment of special groups such as autistic children, reimagines ancient crafts to highlight the inheritance and protection for traditional culture, and depicts the beauty and power of women, a topic that she has much to say about both as an artist and as a woman.
Even before working on the UPS project toward the end of last year, Peng had already created a series of women-themed illustrations. In the artist's eyes, women are like a colorful and profound universe and offer many stories well worth recording.
"In my life, I have benefited a lot from the guidance of many wonderful women who're older than me," said Peng. "I also have many outstanding female friends whom I can exchange my ideas and share my stories with. They're outstanding not because they've achieved worldly success or fame, but because they're extremely wise about life. They have their own ways to deal with the hardships in life."
In the UPS illustration, Peng tells the stories of Chinese women in our time by choosing professions in which women are emerging or playing important roles, such as livestreaming broadcasters, chefs, fitness coaches, entrepreneurs, designers, photographers and flight attendants.
"Women are interacting with our time in a unique way," said Peng. "We're trying to fit into it, but we're also fighting it. In this way, we can break the boundaries that used to be placed on us and challenge the labels that the society has put on us."
In addition to women from modern professions, Peng is also enchanted by the creativity of women engaged in more traditional crafts.
Recently, after reading a book about Chinese needle work, she created a series of posters to pay tribute to this art form that has been carried on for more than 5,000 years by China's women through multiple eras. "Needle work is a craft and tradition that has threaded the long history of China," said Peng. "It is an art that women of different times have practiced and is demonstrative of women's creativity throughout the history. I'm very impressed and I hope my works can also touch people."
After a visit to Dali Village in Southwest China's Guizhou Province, where people of the Dong ethnic group live, Peng came up with a series of illustrations of the Dong women weaving and dyeing cloth and making clothes. Through pairing bright colors with simple shapes, she renders the traditional crafts into scenes that have an effect as if leading the viewers into the set of a Tim Burton or Jean-Pierre Jeunet movie.
"In the Dali Dong village, I saw the whole process of clothes making by the women of the Dong ethnic group," said Peng. "I was impressed by their creativity. They're like great artists who're just not much known, devoting themselves to the process of creating without much contact with the outside world."
To underline the features of the Dong ethnic group, Peng uses blue as a main color and adorns the illustrations with patterns that for generations have been passed down by the Dong people during their process of clothes making. Golden threads are drawn around all shapes to imitate the process of weaving and the two Chinese characters of "侗族," referring to the Dong ethnic group, are also treated as part of the illustrations as they're tangled with golden threads. "The two characters are like a large machine of creation, through which I hope to help people see the creativity of China's ethnic groups," Peng said.