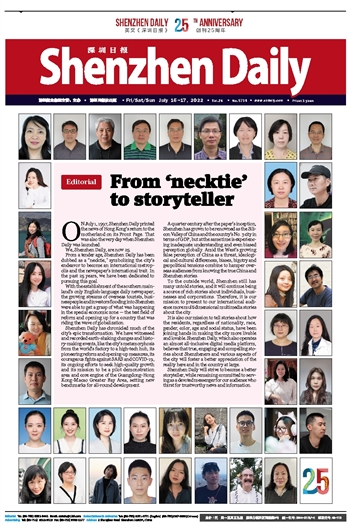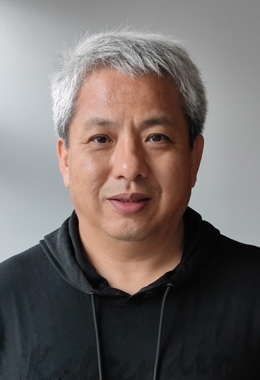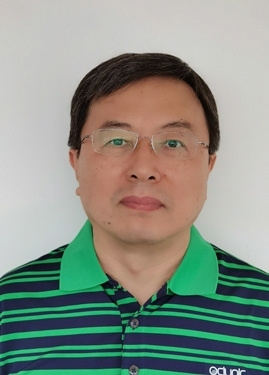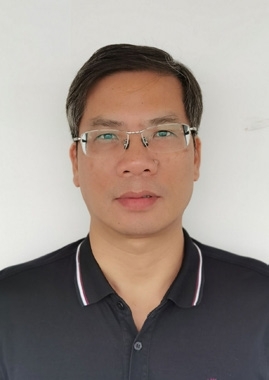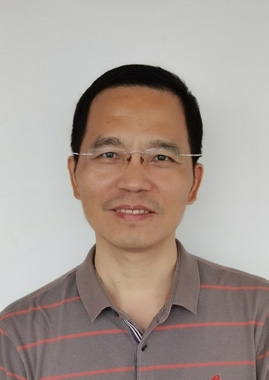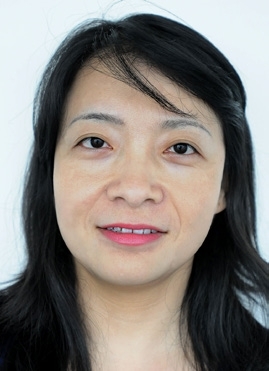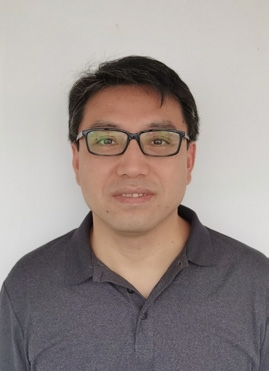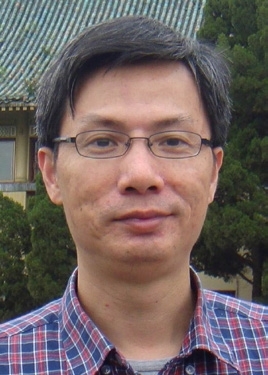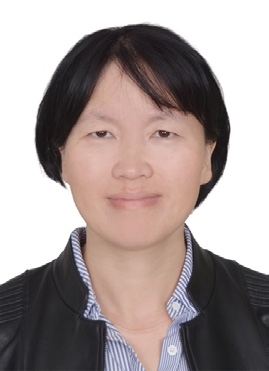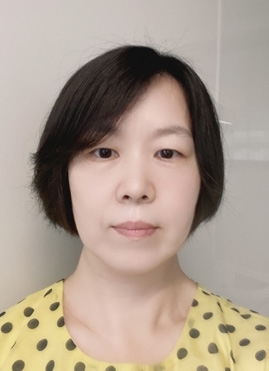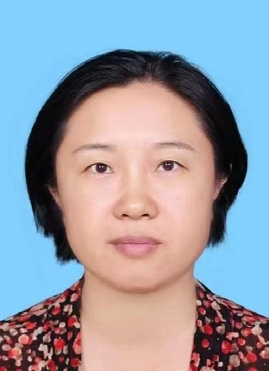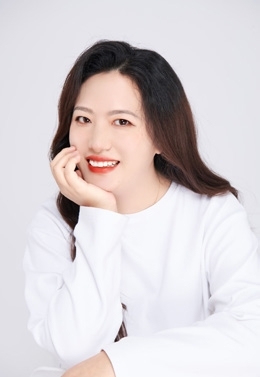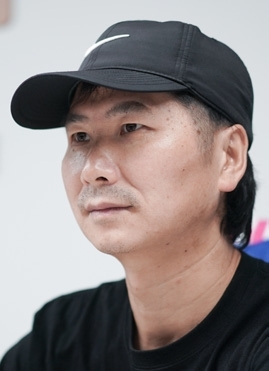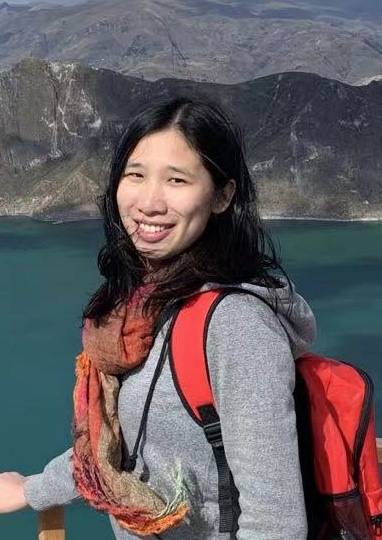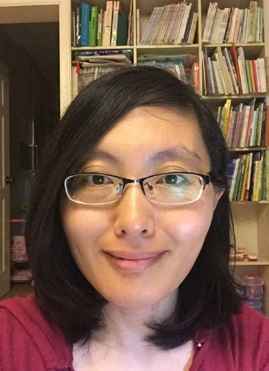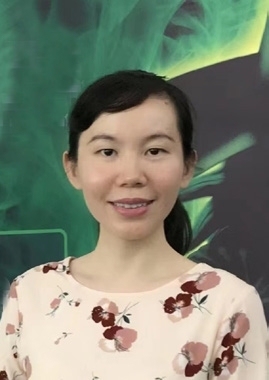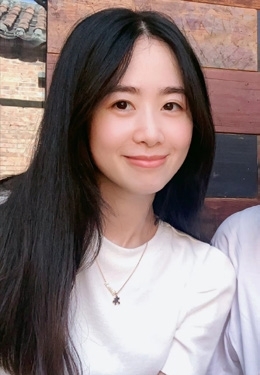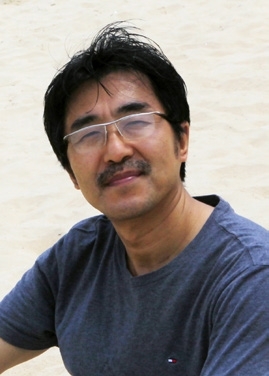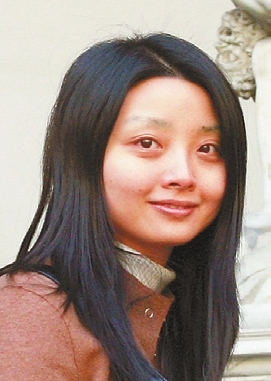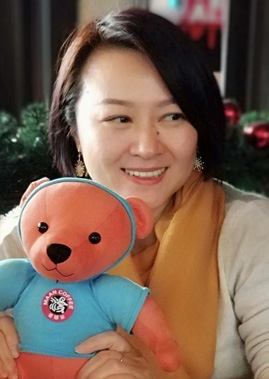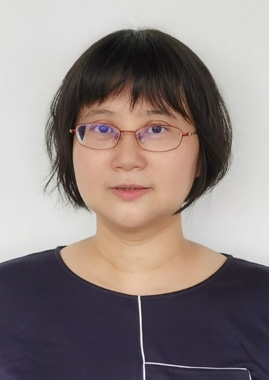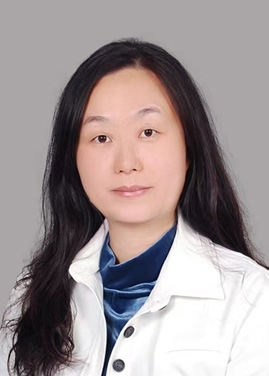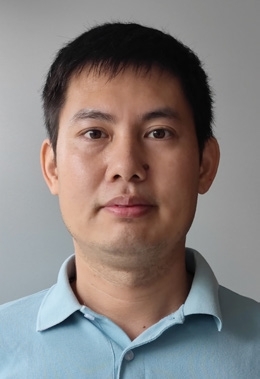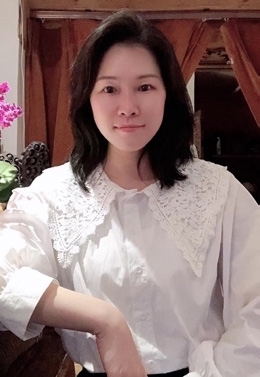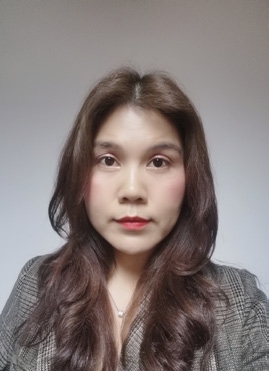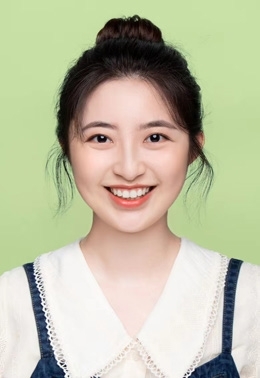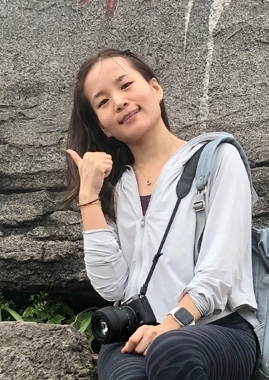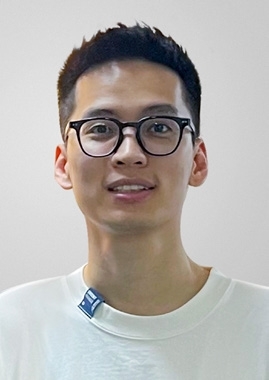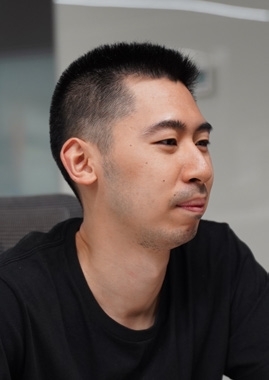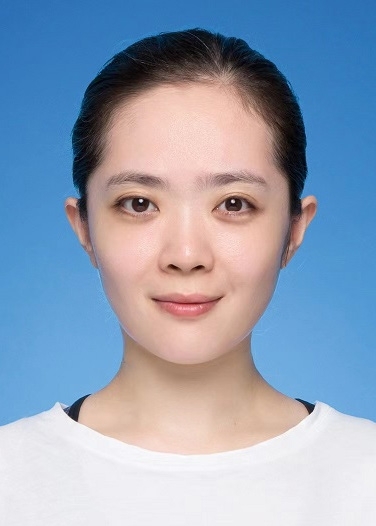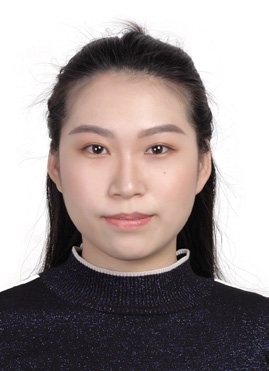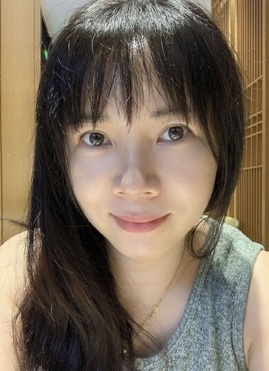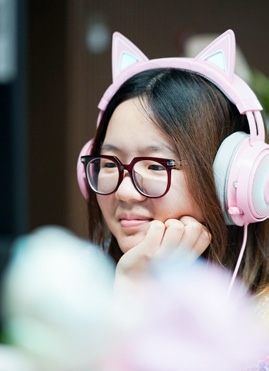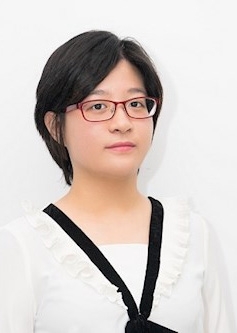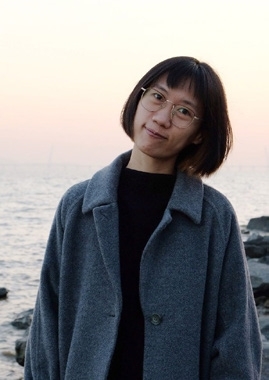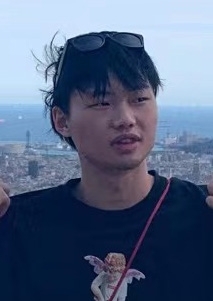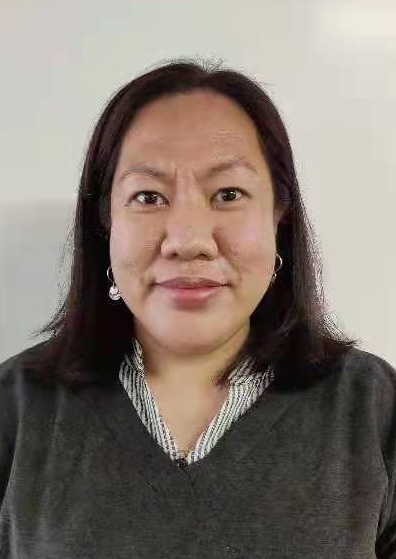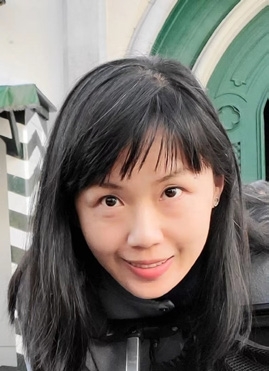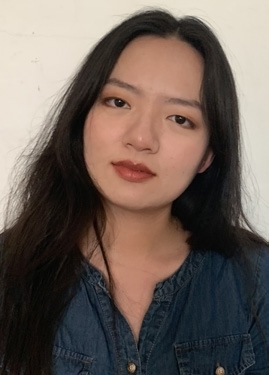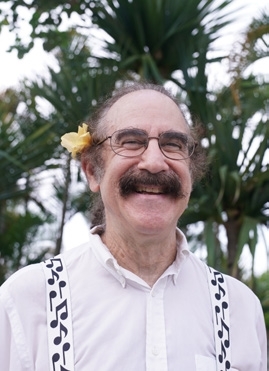 ON July 1, 1997, Shenzhen Daily printed the news of Hong Kong's return to the motherland on its Front Page. That was also the very day when Shenzhen Daily was launched.
We, Shenzhen Daily, are now 25.
From a tender age, Shenzhen Daily has been dubbed as a "necktie," symbolizing the city's endeavor to become an international metropolis and the newspaper's international trait. In the past 25 years, we have been dedicated to pursuing this goal.
With the establishment of the southern mainland's only English-language daily newspaper, the growing streams of overseas tourists, businesspeople and investors flooding into Shenzhen were able to get a grasp of what was happening in the special economic zone — the test field of reform and opening up for a country that was riding the wave of globalization.
Shenzhen Daily has chronicled much of the city's epic transformation. We have witnessed and recorded earth-shaking changes and history-making events, like the city's metamorphosis from the world's factory to a high-tech hub, its pioneering reform and opening-up measures, its courageous fights against SARS and COVID-19, its ongoing efforts to seek high-quality growth and its mission to be a pilot demonstration area and core engine of the Guangdong-Hong Kong-Macao Greater Bay Area, setting new benchmarks for all-round development.
A quarter century after the paper's inception, Shenzhen has grown to be renowned as the Silicon Valley of China and the country's No. 3 city in terms of GDP, but at the same time is experiencing inadequate understanding and even biased perception globally. Amid the West's growing false perception of China as a threat, ideological and cultural differences, biases, bigotry and geopolitical tensions combine to hamper overseas audiences from knowing the true China and Shenzhen stories.
To the outside world, Shenzhen still has many untold stories, and it will continue being a source of rich stories about individuals, businesses and corporations. Therefore, it is our mission to present to our international audience more multidimensional multimedia stories about the city.
It is also our mission to tell stories about how the residents, regardless of nationality, race, gender, color, age and social status, have been joining hands in making the city more livable and lovable. Shenzhen Daily, which also operates an almost all-inclusive digital media platform, believes that true, engaging and compelling stories about Shenzheners and various aspects of the city will foster a better appreciation of the reality here and in the country at large.
Shenzhen Daily will strive to become a better storyteller, while remaining committed to serving as a devoted messenger for our audience who thirst for trustworthy news and information.