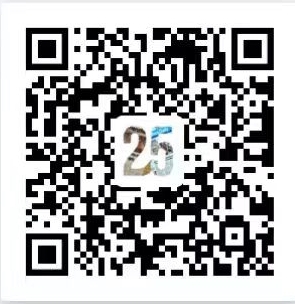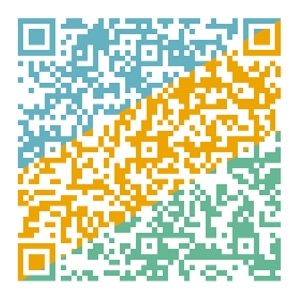 Editor's note:
The past quarter century has witnessed drastic changes in the production and distribution of information and news. Shenzhen Daily, a newspaper born in 1997, has embraced the arrival of a multimedia era and tried to reach out to readers on multiple social media fronts with rich content.
In addition to being there and reporting what's happening in Shenzhen, the Daily's passionate journalists have also put the interviewees in the limelight and have them tell their stories firsthand.
In recent years, we've covered the heartwarming efforts of overseas Chinese students who tried to reach out to left-behind children in the mountains and give them a future, the decade-long pilgrimage of conservationists to protect the headwaters of Yangtze River, the aspirations of Shenzhen-based designers and the expats who thrive in their careers, live a happy life, and give a helping hand to strangers selflessly in our city. Together, they build Shenzhen into a better home and the world a better place for all of us. Here we present their stories in this collection to mark the 25th anniversary of Shenzhen Daily.
We've also prepared a gift in the form of a short video where our dear readers can meet the newspaper staff.
(Scan the QR codes to watch the video and subscribe to #SZ Daily videos at our official WeChat account.)